Australian fashion designer Peter Alexander is the founder of his namesake sleepwear brand. Peter has successfully grown his business form a single man operation to an internationally recognised brand name. Peter Alexander Sleepwear is known for a fun and fashionable offering of pyjamas, loungewear and giftware.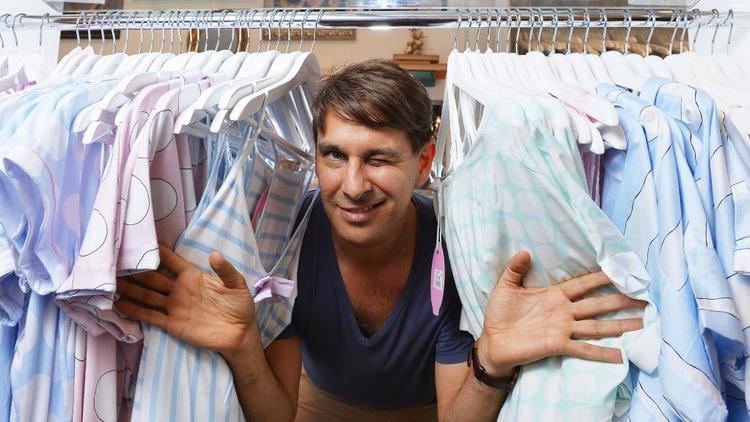 Peter Alexander was born in 1965, in South Africa. Soon after Peter's birth, the Alexander family relocated to Melbourne in search of a fresh start.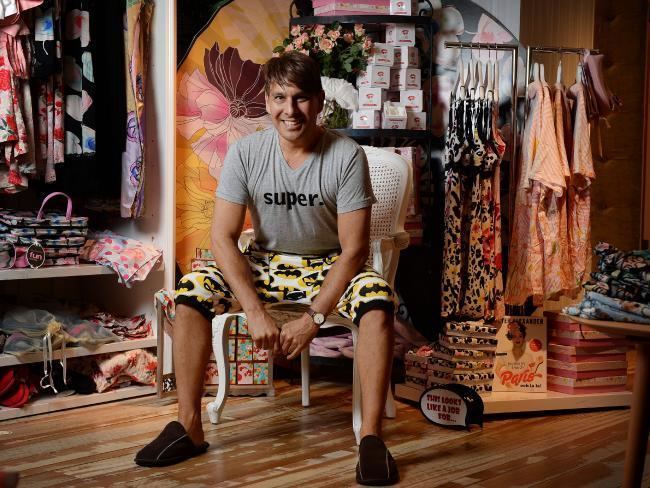 During the early days of the Peter Alexander brand, Peter worked from his mother's dining room table. He initially sold directly to department stores. When a store cancelled an order for 2,000 pairs of pyjamas in 1990, in desperation, he took out a mail order advertisement in Cleo magazine. He received 6,000 orders from that one advertisement alone.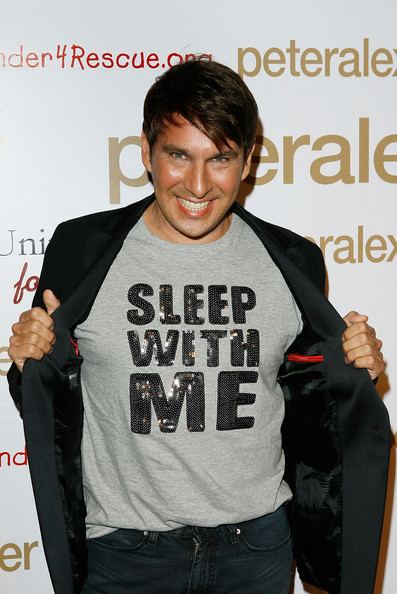 In 2000, Peter Alexander joined Australian retail giant, The Just Group.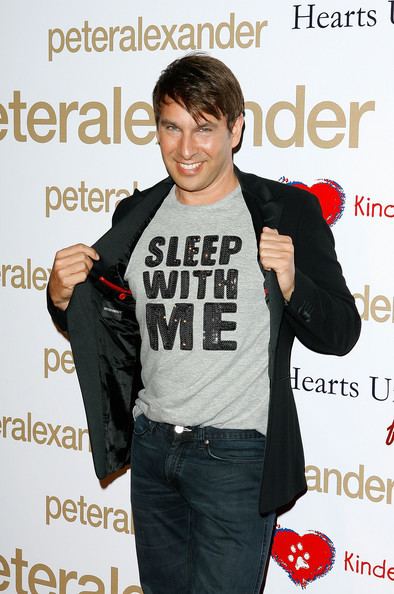 Once he joined the retail big league Peter's PJs took off and the first stand-alone store was opened in Melbourne Central Melbourne Central Shopping Centre, shortly followed by Chadstone. He has since expanded the stores into every state of Australia.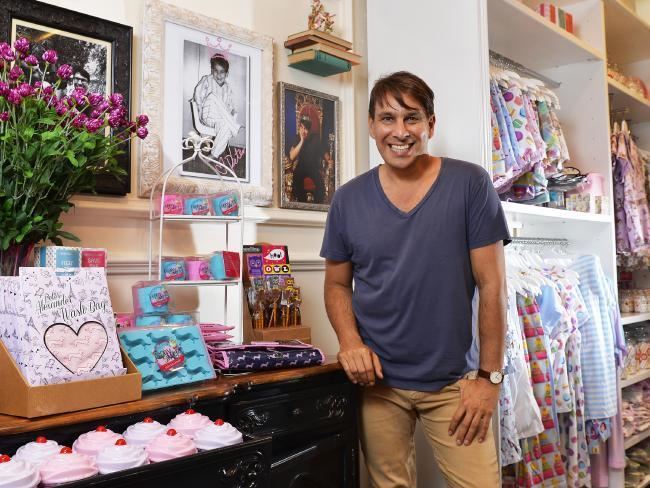 Alexander is a large supporter of animal rights and welfare. He is both a corporate supporter and participant in the RSPCA's Million Paws Walk in Melbourne - usually winning the celebrity dog challenge.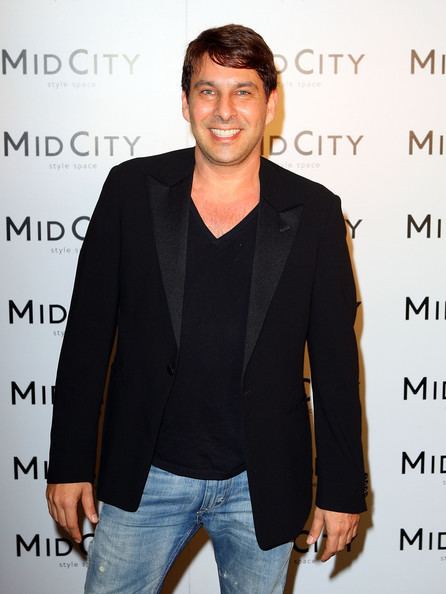 He was inspired to become more involved in animal rights and welfare after his dachshund "Penelope" (also his label mascot) injured her back.
In 2008, for the opening of his Robertson Boulevard flagship store in Los Angeles, Alexander collaborated with Katherine Heigl to design a pair of pajamas for charity - with all proceeds from the pajama sales going directly to local animal rescue groups.
Since 2011, he has teamed up with the RSPCA to produce a calendar of male models wearing his underwear and posing with rescued dogs. All proceeds from the calendar sales go directly to the RSPCA.
The Peter Alexander Sleepwear label has garnered a strong celebrity following, including from: Kristin Cavallari, Toni Collette, Rachel Griffiths, Katherine Heigl, Hugh Jackman, Nicole Kidman, Mandy Moore, Pink, Alicia Silverstone, Lady Gaga, Reece Mastin and Naomi Watts.
He is often referred to as the Australian "Pajama King".
Alexander lives in Melbourne. He is also a sessional lecturer in fashion marketing at RMIT. He has been openly gay since his teenage years.