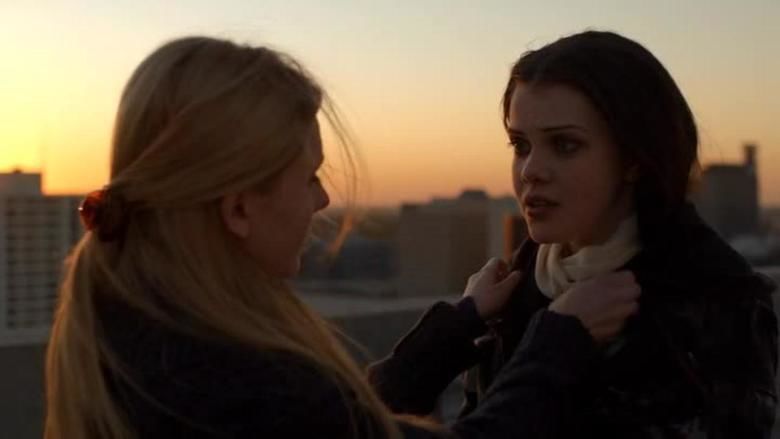 Sandra Andersen (Abigail Breslin) and her younger sister by one year, Beth (Georgie Henley), and their younger half-brother, seven-year-old Bobby, live with their alcoholic forty-four-year-old mother Linda (Mira Sorvino).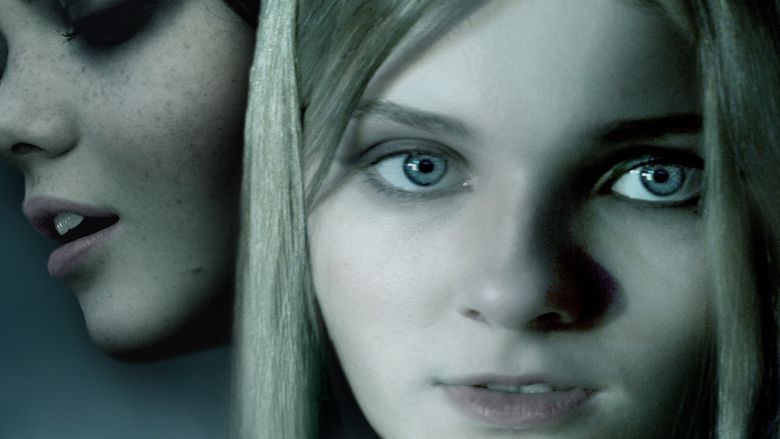 Linda, every now and again, has boyfriends, who are usually abusive towards her and her children.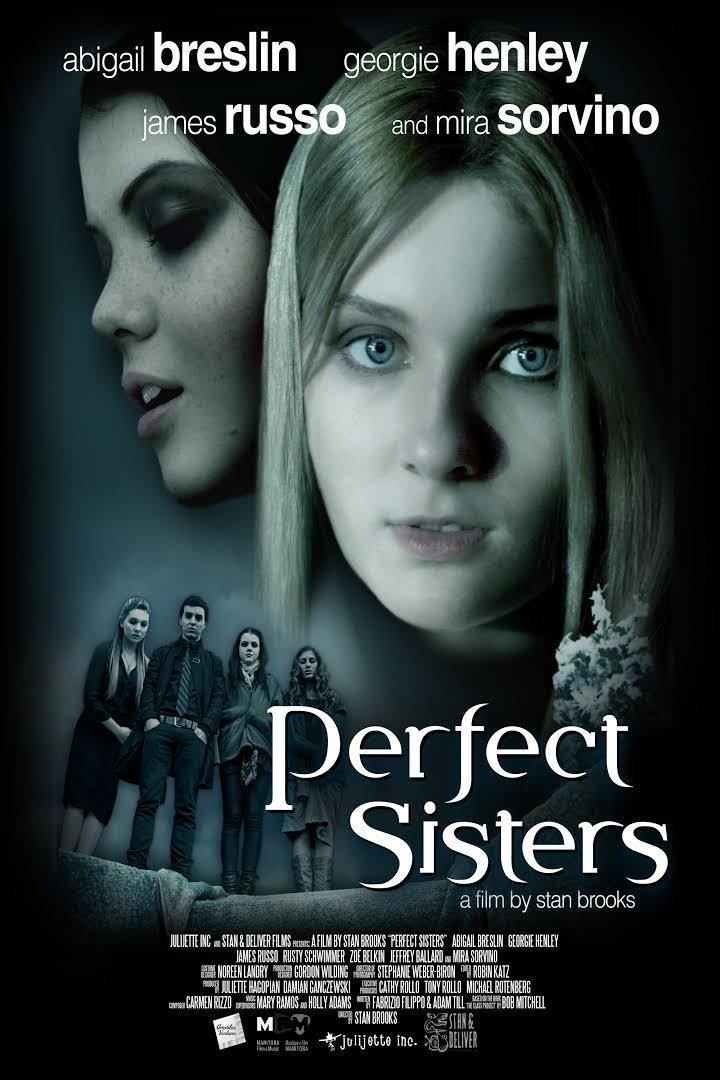 Sandra now is a senior in high school and Beth is a junior and they can't take Linda and her alcoholism. They plot to do something extremely illegal: to kill their mother. They plan that to live with their friends after they kill her because they will have their mother's insurance money.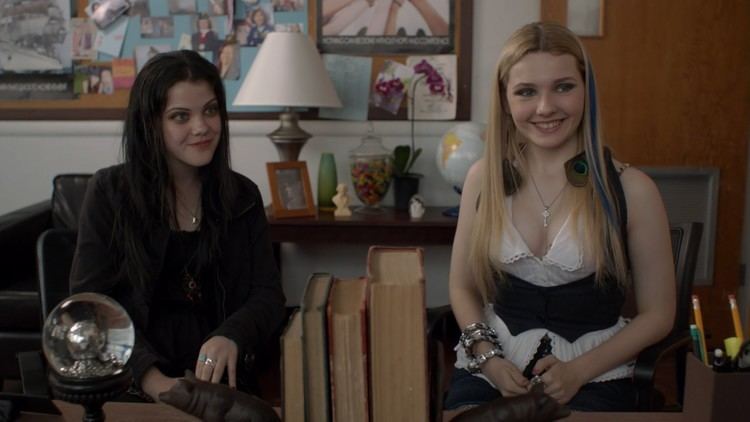 They tell their friends Justin and Ashley to make reservations at their favorite restaurant while Sandra and Beth get Linda intoxicated, and drug her and later drown her in their apartment bathtub.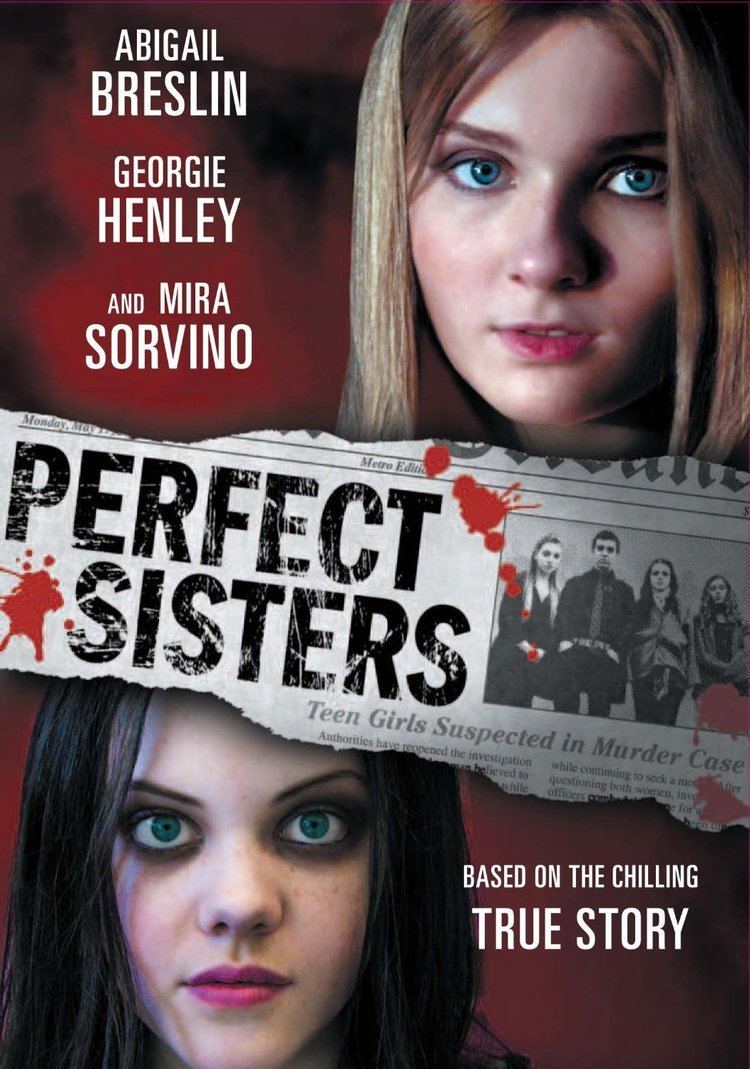 Once they do all of this, Sandra feels guilty while Beth feels excited. Beth then convinces her that everything is going to be better with their mother dead.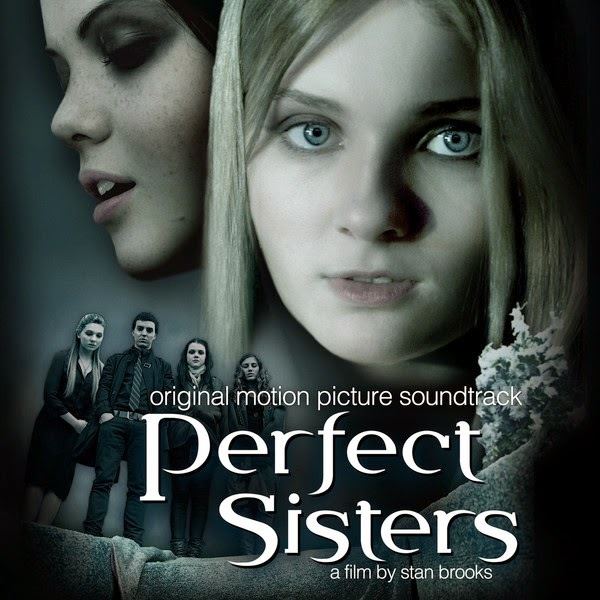 The two are sent to live with their aunt, and Bobby is sent to live with his father. No one thinks that Sandra and Beth have anything to do with their mother's death, as everyone just thinks that she drowned in her bathtub while being drunk and took some drugs.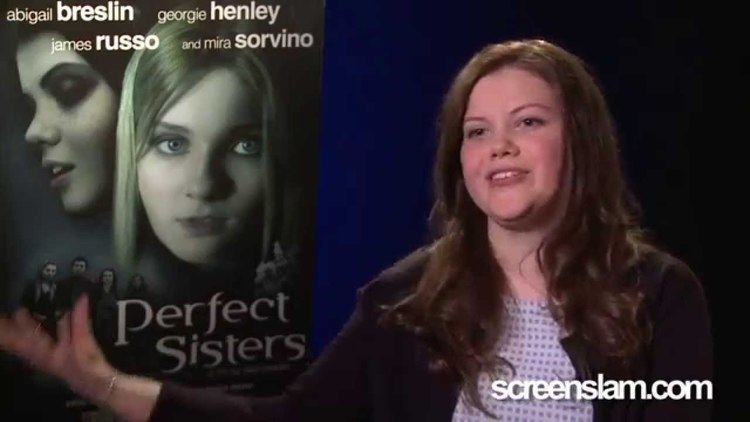 Major popularity begins when Sandra and Beth tell their friends that they killed their mother, and no one at school even thinks about reporting them.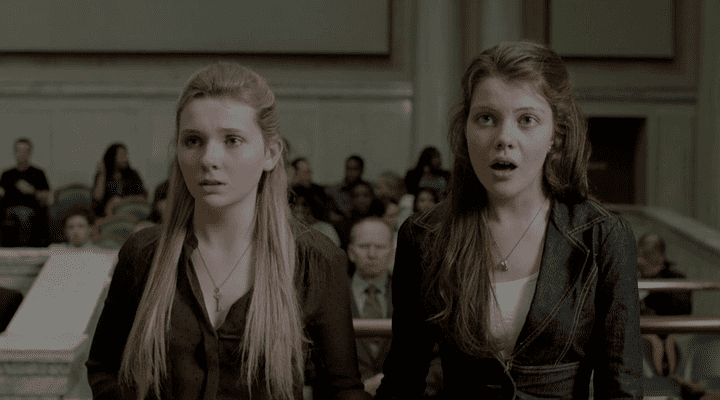 An older friend of Sandra's begins to believe that Sandra and Beth had something to do with it after Sandra tells him that what if she didn't die of an accident. So he goes to the police and they tell him to wear a wire and pick Sandra up and see what he can find out more about the incident.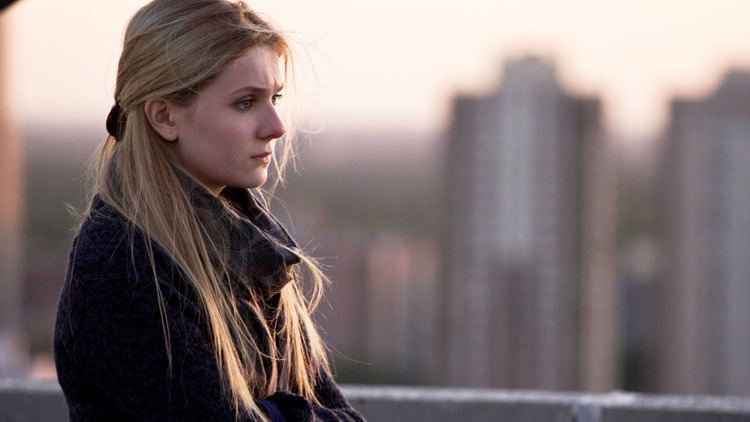 After she tells him the truth, Sandra and Beth get interviewed by police and Beth remains calm while Sandra has a meltdown. When the police find all the evidence to prove that Sandra and Beth killed Linda, the two get sentenced to ten years in prison and can have no contact with one another.
Abigail Breslin as Sandra Andersen
Rachael Henley as Young Sandra Andersen
Georgie Henley as Elizabeth "Beth" Andersen
Laura Henley as Young Elizabeth Andersen
Mira Sorvino as Linda Andersen
James Russo as Steve Bowman
Rusty Schwimmer as Aunt Martha
Zoë Belkin as Ashley
Jeffrey Ballard as Justin Ross
Stephan James as Donny
Zak Santiago as Detective Santiago Gates
Spencer Breslin as Cousin Derek
Gabe Steidl as Bobby Andersen
The film was scrutinized by the Toronto community for portraying the teenage murderers through a far too sympathetic lens. Author and journalist Bob Mitchel stated, "I don't think the movie dealt with how cold-blooded and calculating they were", in an interview about the theater adaptation of his book.
The film received generally mixed reviews with a 27% rating on Rotten Tomatoes, and a 44% rating on Metacritic based on eight reviews. Dennis Harvey of Variety criticized the film for being "ineffectual and cartoonish", and compared it unfavorably to the similarly-themed 1994 film Heavenly Creatures.