Peggy Mast (born August 20, 1948) is a Republican member of the Kansas House of Representatives, representing the 76th district. She has served since 1997 and is currently the Speaker of the House Pro Tempore.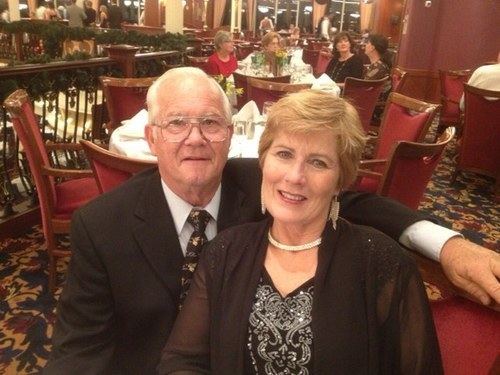 Mast was previously a school bus driver, and worked for Emporia Zoo, Arnold Staffing Services, and Design Rite Contracting. While she is currently retired, she continues to serve the state of Kansas as a state legislator. She has stated that "[being a legislator] gives me the opportunity to meet and learn the needs of individuals and then try to make a positive difference in their lives."
She has been a member of a number of organizations, including American Business Women's Association, Prairie Hens Unit, Kansas Cattlewoman's Association, Republican Women's Organization, and Alliance to Recognize and End Abuse.
Mast's website lists her legislative priorities. She is an advocate of low taxes and is firmly pro-life. Mast has also fought to protect the institution of marriage, and to keep schools fully funded.
Representative Mast currently serves on the following legislative committees:
Calendar and Printing
Interstate Cooperation (Vice-chair)
Joint Committee on Kansas Security
Legislative Budget
Legislative Coordinating Council
Legislative Post Audit Committee
Social Services Budget (Vice-chair)
H 2027 Granting cities' power to relinquish authority over natural gas and water utilities. 02/11/2009
H 2136 Drivers' licenses, written examination, alcohol and drug test for certain drivers. 01/29/2009
H 2205 Repeal of K.S.A. 76-731a, which grants residency for tuition purposes to certain unlawful immigrants. 02/03/2009
H 2206 Amendments to late term and partial birth abortion law. 03/05/2009
The top 5 donors to Mast's 2008 campaign were all professional organizations:
1. Novartis Pharmaceuticals – $1,000
2. Koch Industries – $1,000
3. Kansas Bankers Assoc. – $1,000
4. Kansas Dental Assoc. – $850
5. Kansas Surgical Hospital Assoc. – $750