José Pedro Cea (Montevideo, Uruguay, September 1, 1900 – September 18, 1970) was an Uruguayan football player and coach.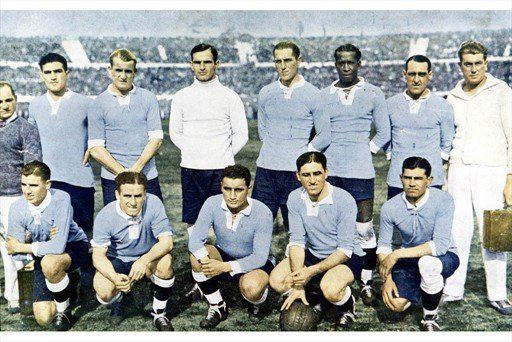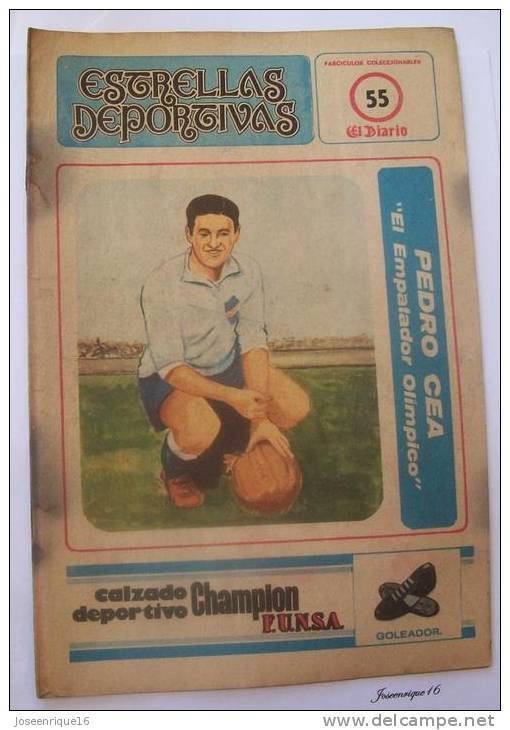 At club level, he played for Nacional, where he won several Uruguayan Championships.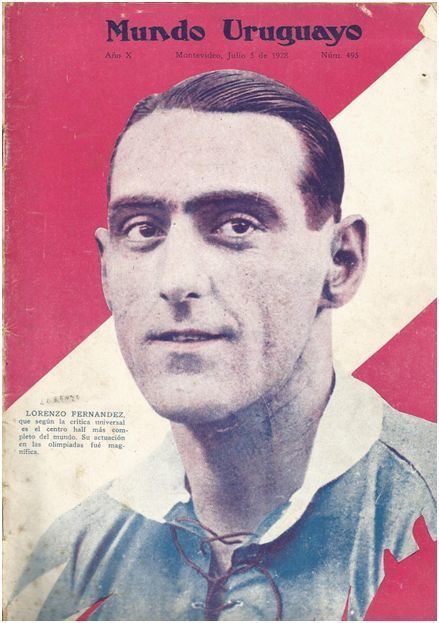 Cea made his debut for Uruguay in November 1923. He was part of Uruguay's championship winning team at the 1923 South American Championship.
In 1924 Cea again won a continental championship as Uruguay won their fifth title at the 1924 tournament.
Cea won gold medals at both the 1924 and 1928 Summer Olympics.
He was Uruguay's leading goalscorer in the 1930 FIFA World Cup. He scored the crucial equalising goal in the World Cup final against Argentina, levelling the score to 2–2 in the 57th minute; Uruguay went on to win 4–2.
Cea played his last international match in 1932, having played 27 times for la Celeste.
Uruguay's goal tally first
Cea was manager of the national team in 1941 and 1942, managing the team that won the 1942 South American Championship.
He died in 1970 aged 70 years 17 days old.