The Paumanok Path is a 125-mile (201 km) hiking trail in New York on Long Island that goes from Rocky Point to Montauk Point State Park.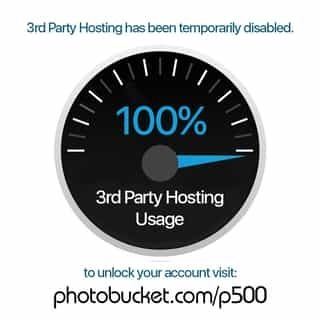 It travels through four towns in Suffolk County: Brookhaven, Riverhead, Southampton and East Hampton.
It is marked by white trail blazes.
The trail derives its name from the Native American name for Long Island.
The trail was inspired by Stephen Talkhouse, a 19th-century Montaukett Indian famed for his 25-30 mile roundtrip walks from Montauk to East Hampton, New York and Sag Harbor, New York. Landmarks on the trail are said to be resting places for him. Talkhouse is buried off the trail in Theodore Roosevelt County Park near Montauk.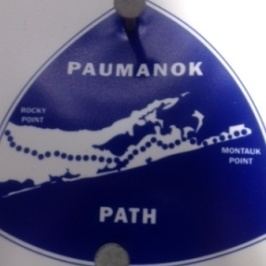 The trail is almost completely off-road, but there are a few short sections which are paved.
In October 2000, Byron Lane, an ultramarathon runner from Stony Brook, New York, who has Montaukett Indians in his family tree, ran the entire Paumanok Path as a fundraiser and awareness raiser for the trail.