Covid-19
Paul der







Paul van der Feen (born 8 June 1978, in Middelburg), is a Dutch saxophonist.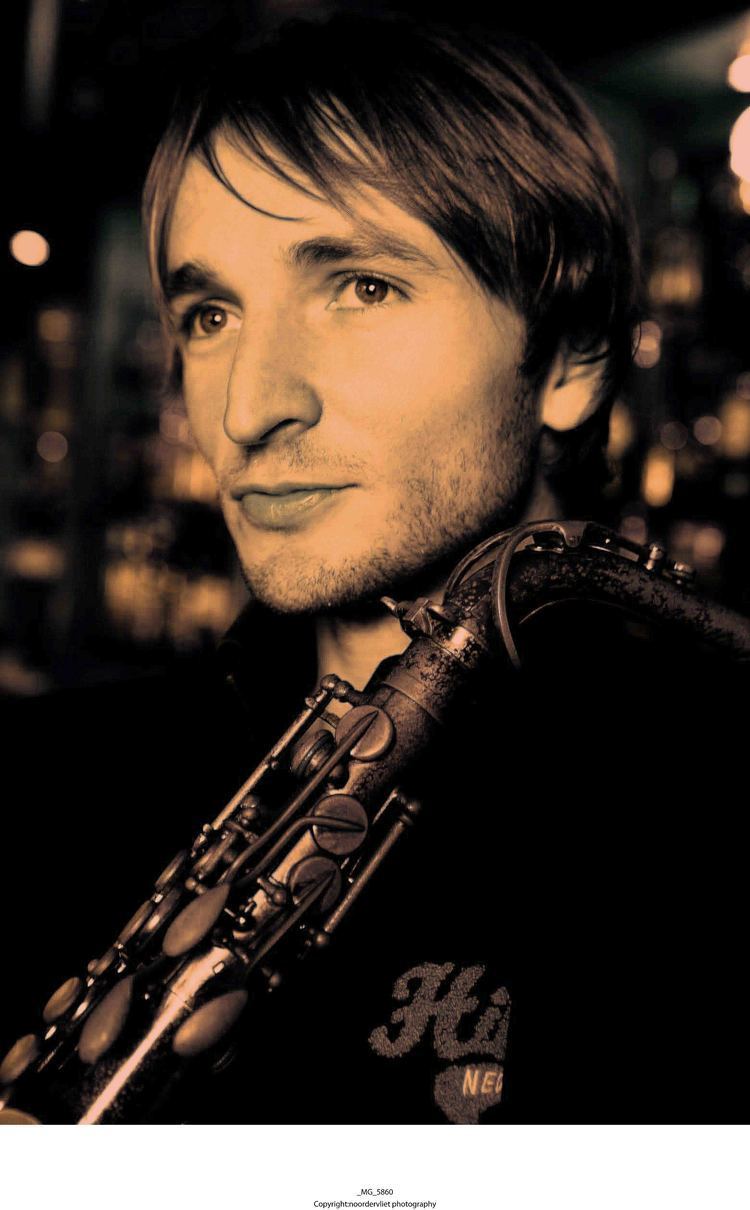 Being from a musical family, Paul not unexpectedly displayed an extraordinary love for music from a young age. He grew up playing with his brothers Mark, Matthijs and Clemens. Together, they released 2 albums under "van der Feen Brothers".
Having switched from clarinet to altosax, Paul began his studying at age 16 at the Conservatorium van Amsterdam and concluded his education with Bob Mintzer in New York City. During these years, Paul explored several musical styles like hiphop/funk, classical and world music but was drawn back into jazz by rediscovering Coltrane and Shorter. Subsequently he started writing for his Quartet - the Paul van der Feen Quartet.
In 2004, Paul was a prize winner at the world-renowned White Foundation World Sax Competition in London [1], during which he played with Geri Allen, Rob Hurst and Eric Harland. Paul has encountered a host of jazz musicians since and was featured by the Jazz Orchestra of the Concertgebouw.
At present Paul is an often featured member of the Metropole Orchestra; which in turn is conducted by Vince Mendoza. In this role, he has played alongside John Scofield, Bob Brookmeyer, Maria Schneider and Terrence Blanchard, among others.
Paul van der Feen Wikipedia