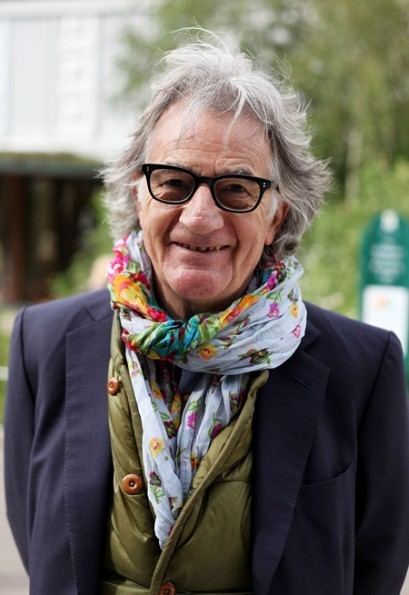 Smith was born in Beeston, Nottinghamshire in 1946 and educated at Beeston Fields Secondary School for Boys. His father, Harry, was a draper and amateur photographer. He left school at 15 to work at a clothing warehouse but his real ambition was to become a professional racing cyclist.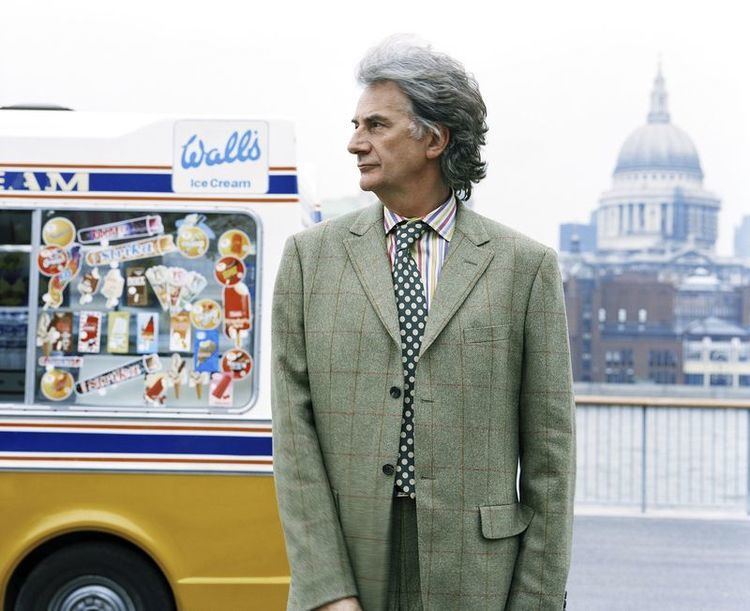 He rode his cycle to and from the warehouse each day until, aged 17, he was in a serious accident, sustaining injuries that put an end to his racing ambitions. Six months of recovery in hospital followed, during which Smith made friends with people from the local art college who would introduce him to the world of art and fashion.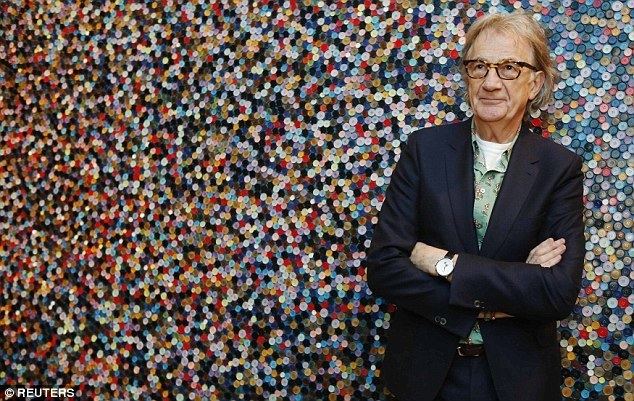 After recovering from his cycling accident Paul began to take evening classes in tailoring. Soon after he joined Lincroft Kilgour on Savile Row where his designs were worn by celebrities including George Best.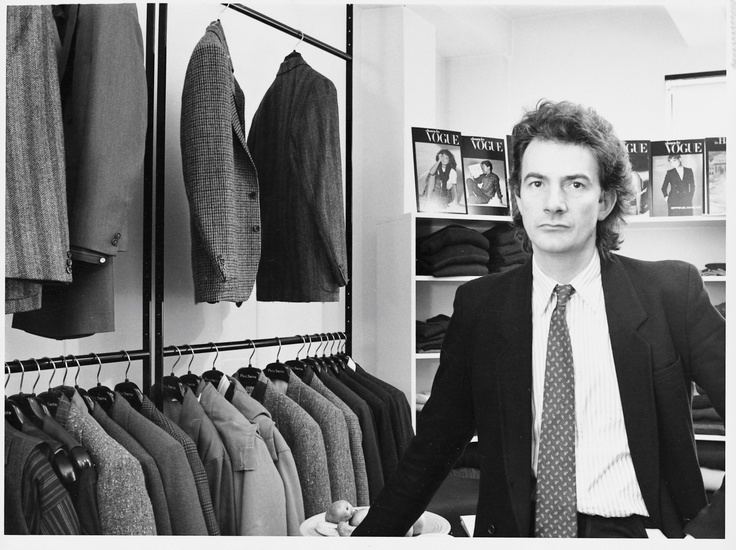 With the help of his then-girlfriend (now wife), Pauline Denyer, who was a Royal College of Art graduate, and a small amount of savings, he opened his first shop on 10 Byard Lane, Nottingham in 1970 named Paul Smith Vêtements pour Hommes.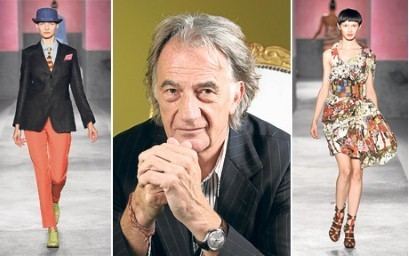 In 1976 Paul showed his first menswear collection in Paris, under the Paul Smith label. He gradually expanded the retail business, being the first designer to open on Floral Street in London's Covent Garden in 1979. His shop offered an eclectic combination of clothes and finds for men which reflected his own eclectic personality.
Smith had a key role in changing the perception of the suit in the 1980s. 'I started my little shop in Covent Garden in 1979', he said, 'and it was in the 1980s when Mr Armani and I were relaxing the suit - although I'm not comparing myself to Mr Armani. We were making them softer, and making people think that they weren't only for interviews or funerals or weddings, but were something you could wear more informally'.
In the 1980s he was credited with single-handedly reviving boxer shorts as men's underwear of choice.
Interestingly for such an archetypally British label, Paul Smith enjoys a cult status in Japan, which is the company's largest international market. The first Paul Smith store opened in Tokyo in 1984.
After discovering that 15% of his clothes were bought by women, Smith introduced a women's collection in 1993. In the same year, Smith took over the traditional but bankrupt workwear company R. Newbold (established in 1885) and quickly incorporated many of their famous cuts into his collection.
In 1997 he joined the new Labour government's Creative Industries Task Force.
Smith launched a collection of children's clothing named Paul Smith Junior in September, 2010.
In 2007, Smith began working with the UK based boutique cycle clothing retailer, Rapha. Smith designed a range of cycle clothing in association with Rapha, including a jersey to celebrate the rare start of the Tour de France in London.
Paul Smith provided suits for the Manchester United team in 2009.
In his hometown of Nottingham, Smith helped design the interior of a Maggie's Centre, a centre for cancer care, contributing items such as armchairs, lamps, cushions and rugs. In September 2011, Smith designed a limited edition copy of John Le Carré's novel, Tinker, Tailor, Soldier, Spy, in conjunction with the release of the film adaptation. Only 250 copies were produced worldwide.
In 2014, Smith collaborated with lamp manufacturer Anglepoise to create a new version of the classic Anglepoise Type75 lamp to mark 80 years since its first production. Smith applied a strikingly colourful treatment with a playful colour-by-component approach.
In May, 2014 HarperCollins asked Smith to re-interpret his favourite children's book, Richard Scarry's 'Cars and Trucks and Things that Go', to mark the book's fortieth anniversary.
In March, 2015 Smith designed a bespoke Land Rover Defender. The one-off design featured 27 individual colours and was created to mark 67 continuous years of production for the Land Rover Defender, which came to an end in December 2015.
Smith has been the subject of two exhibitions at London's Design Museum. In 1995, the 'True Brit' show marked 25 years of his company. This was followed in 2013 with the exhibition 'Hello, My Name is Paul Smith', which celebrated his career to date while revealing insights into his creative processes. This second exhibition later transferred to Belgian fashion museum, Modemuseum Hasselt, in January, 2015.
In 1991, Smith was awarded the title of Royal Designer for Industry (RDI) by the RSA (Royal Society for the encouragement of Arts Manufactures and Commerce).
In 1994, Smith received a CBE, before he was knighted by Queen Elizabeth II in 2000 for his services to British fashion.
In February 2007, Smith was awarded an honorary fellowship of the Royal Institute of British Architects - an organisation that rewards outstanding contributions made to the world of art, design and architecture.
In 2011, Smith was awarded the Outstanding Achievement in Fashion Design award at the British Fashion Awards for his exceptional contribution to the British fashion industry. He was named one of GQ's 50 best dressed British men in 2015.