Paul Sahre (born 1964) is an American graphic designer. He has designed book covers and created numerous illustration for The New York Times.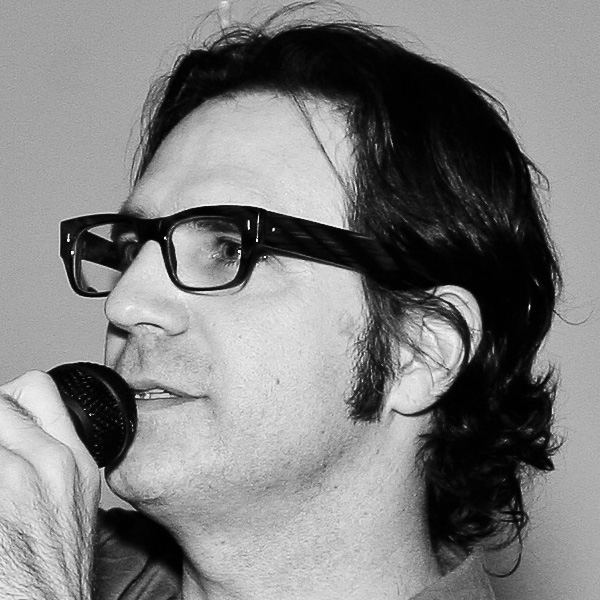 Sahre (pronounced say-er) was born in Johnson City in upstate New York, and received his BFA and MFA degrees from Kent State University. He established New York City based office, Office of Paul Sahre, in 1997 and the office sits above a Dunkin' Donuts on the corner of 6th Avenue and 14th Street in Manhattan.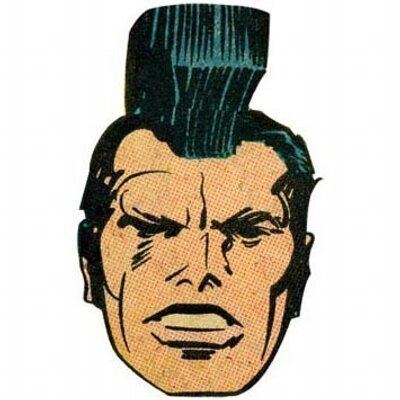 Sahre's designs for book covers are well-known and includes series by the authors Rick Moody, Ernest Hemingway and Chuck Klosterman. He is a frequent contributor of illustrations to The New York Times, and designed the typeface Fur in 1994. Sahre has also provided illustrations for The Atlantic and Newsweek.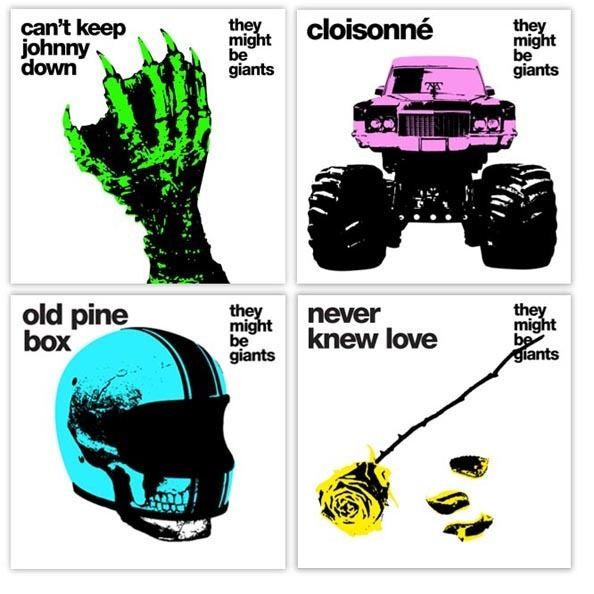 Sahre teaches graphic design at the School of Visual Arts in New York City.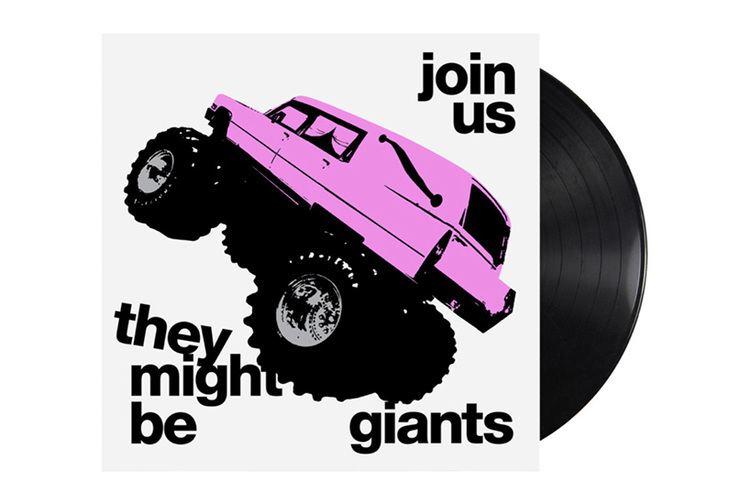 Sahre is married to Emily Oberman, designer and partner at Pentagram. They have two sons.