Paul L. McPherson (born July 3, 1978) is an American former professional basketball player.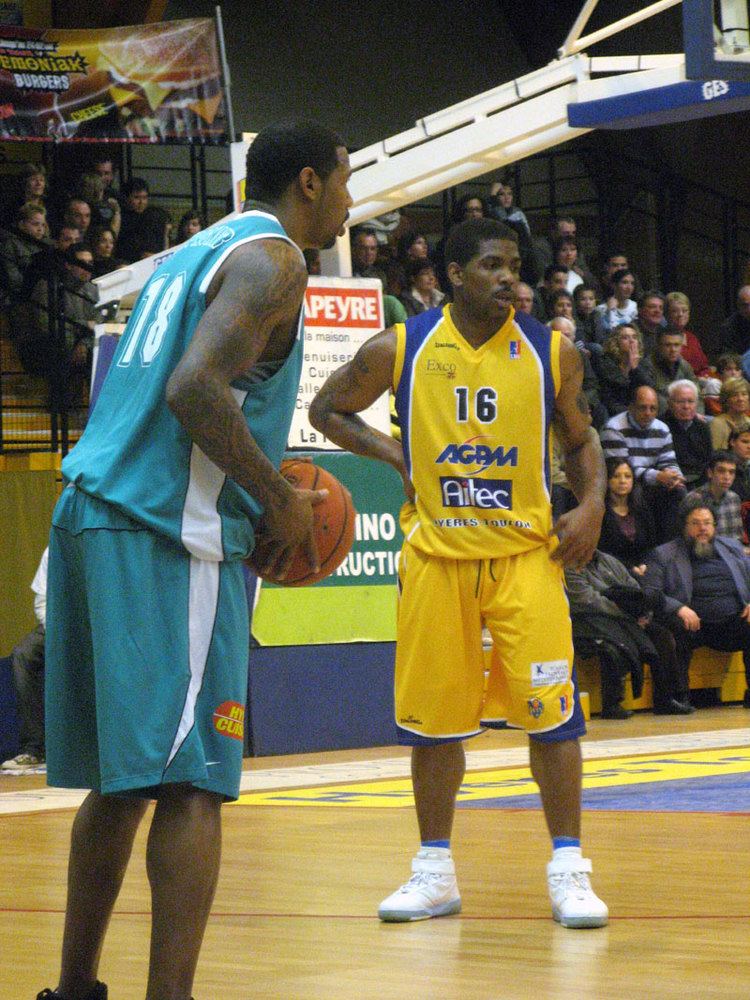 A 6'4" (1.93 m) shooting guard from Chicago's South Shore High School, McPherson played at Tallahassee Community College, Kennedy-King College, and DePaul University before being signed by the Phoenix Suns of the National Basketball Association. He split the 2000–01 NBA season with the Suns and Golden State Warriors, averaging 4.8 points per game.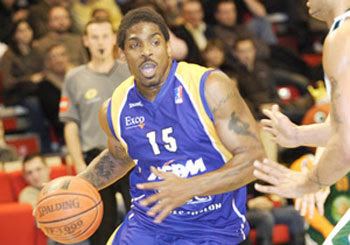 After his brief stint in the NBA, McPherson played in the American minor leagues and overseas. He also spent part of the 2002-2003 basketball season touring with the Harlem Globetrotters.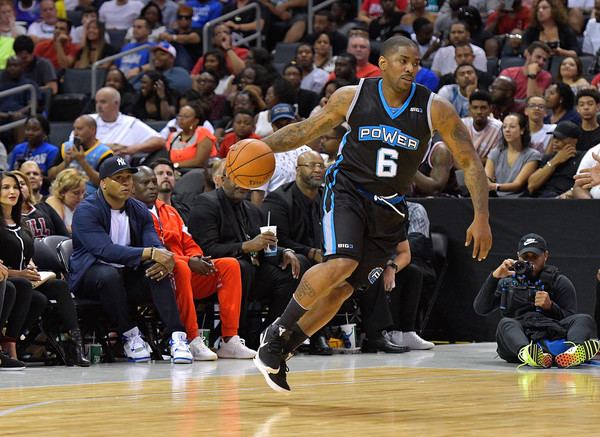 Furthermore. he reached the Semifinal of the Nike King of the World Battleground 2004 and won $10000, but could not get to the final.