Professor Paul Greenhalgh (born 21 October 1955) is director of the Sainsbury Centre for Visual Arts at the University of East Anglia, Norwich, a position he has held since 2010.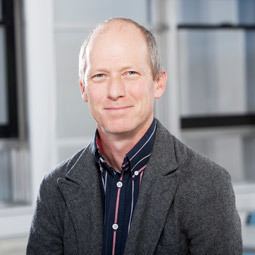 He was educated at Smithills Grammar School in Bolton, the University of Reading and the Courtauld Institute of Art in London. From 2006 to 2010 he was director and president of the Corcoran Gallery of Art and Corcoran College of Art and Design in Washington, D.C.. He has also been head of research for the ceramics and glass Collections at the Victoria and Albert Museum.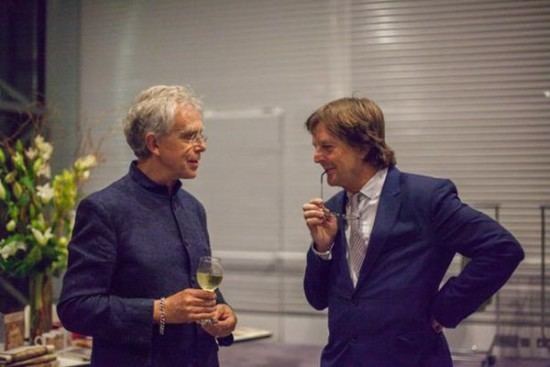 Ephemeral Vistas: The Expositions Universelles, Great Exhibitions and World's Fairs, 1851–1939. Manchester: Manchester University Press, 1988. ISBN 0719022991
Essential Art Nouveau. London: V & A Publications, 2000. ISBN 1851772960
Art Nouveau: 1890-1914, edited by Paul Greenhalgh. Washington, DC: National Gallery of Art, 2000. ISBN 0810942194
The Modern Ideal: The Rise and Collapse of Idealism in the Visual Arts from the Enlightenment to Postmodernism. London: V & A Publications, 2005. ISBN 1851774696
The Persistence of Craft: The Applied Arts Now, and Art Nouveau 1890–1914.