Occupation

Managing Editor; Host




Children

2





Name

Patrick Norton




Role

Television host






Born

June 26, 1970 (age 45) (

1970-06-26

)

Urbana, Illinois, United States




Website

patricknorton.tv Revision3 Tekzilla Systm TWiT (This Week in Tech) Google+(Google+ Profile)




Profiles




Twitter
TechTV How to Build Your Own PC with Leo Laporte and Patrick Norton
Patrick Norton (born June 26, 1970) is most commonly known as the former co-host and managing editor of Revision3 properties Tekzilla, HD Nation, and Systm, and as the former co-host and managing editor of The Screen Savers, an interactive television program on the former TechTV network geared toward the technology enthusiast.
Contents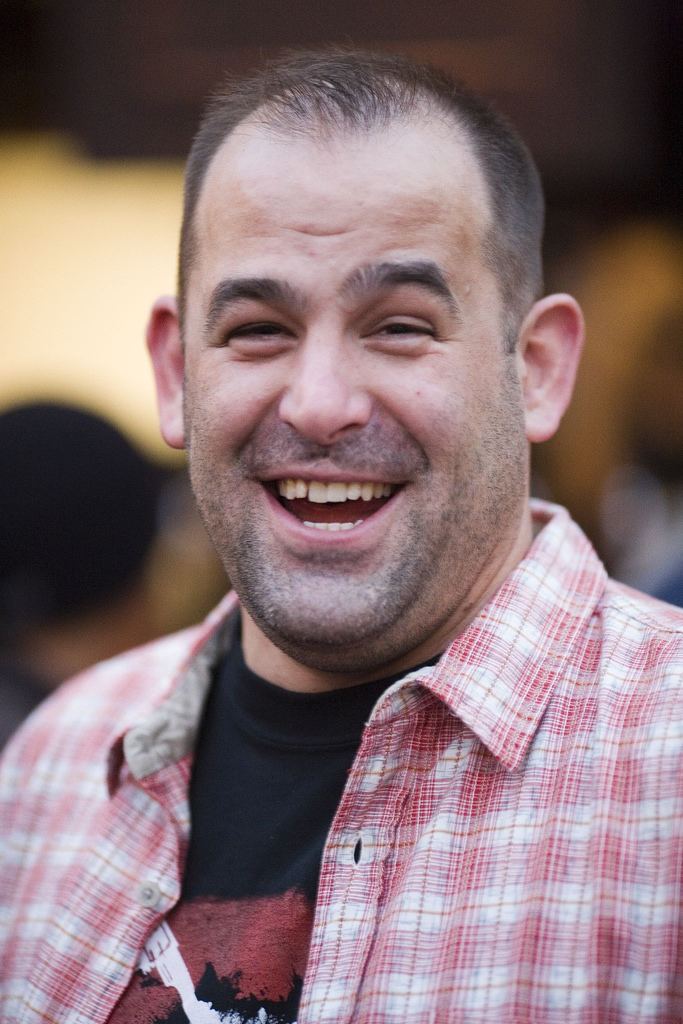 He's written hundreds of product reviews for the likes of PC Magazine, CNET, PC World, Computer Power User, and TechTV, launched the online video and podcast group at Ziff Davis where he produced and hosted 188 episodes of DL.TV and started using computers back in the late CP/M early DOS days.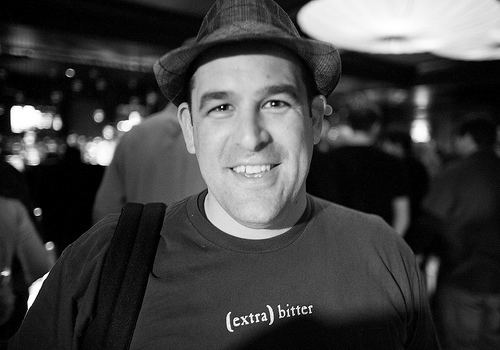 He's best known for answering tough tech questions, skewering products and beating dead PCs with a sledgehammer for the four years at TechTV when he hosted a live daily television show called The Screen Savers.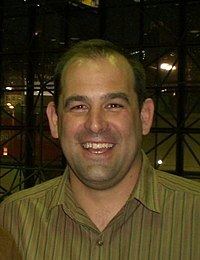 The screen savers patrick norton martin sargent august 22 2002 full 90 min episode
Professional highlights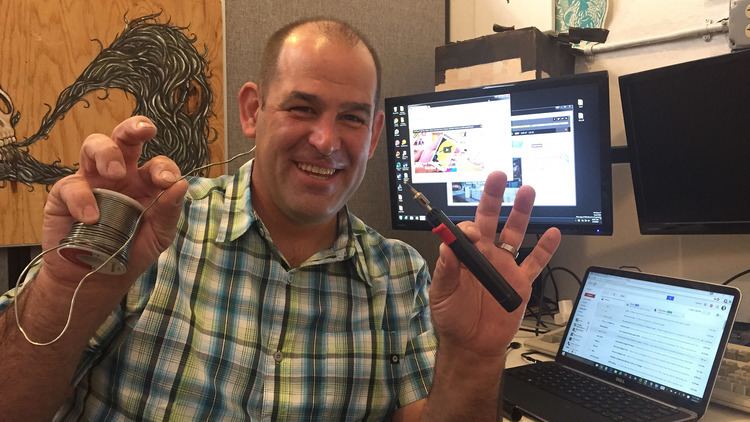 Host of The Screen Savers on TechTV 2000-2004
Host of DLTV 2005-2007
Revision 3 Host 2007-2014
Reviewer for PCMag, Cnet, PC World, CPU and TechTV.
Regular guest host on the This Week In Tech. Host of This Week in Computer Hardware
Career
After graduating from college, Norton tested products and wrote for PC Magazine, Computer Shopper, and InfoWorld, and managed the hardware reviews section of Windows Sources magazine.
In the spring of 2000, ZDTV (later TechTV) named Norton as the co-host (alongside Leo Laporte) and managing editor of The Screen Savers, a television show centered on computers, new technologies, and their adaptations in the world. Norton remained in this capacity until the spring of 2004.
On March 25, 2004, Comcast's G4 gaming channel announced a merger with TechTV. This move became hugely controversial among loyal fans of TechTV. Around May 6, G4 announced the termination of 250 employees from the San Francisco office by July 10, 2004, allowing approximately 80 to 100 employees to transition to G4's main office in Los Angeles, California if they agreed to relocate there. Norton chose to stay in San Francisco instead of moving to Los Angeles, and left the company.
Norton co-hosted an Internet videocast with Robert Heron called DL.TV which covers a wide range of technology related topics and is streamed live every Thursday (it was streamed live twice weekly on Tuesdays and Thursdays until episode 189). Norton has created a large fan base that is still delighted with his work as a technology guru. He announced on August 2, 2007 that he will no longer be the host of DL.TV in favor of a new job and having a child on the way in a few months.[1] His last appearance as the host of DL.TV was episode 188.
Norton also co-hosted a weekly podcast with Jim Louderback, the current CEO for Revision3, called What's New Now. This podcast is no longer being produced, the final episode having been produced May 15, 2007.
Norton wrote for ExtremeiPod before the site was taken down in the wake of pressure from Apple over the use of the word "iPod". He also ran the hardware reviews section of Windows Sources magazine. Norton cut his technical teeth on Osborne and Kaypro CP/M systems in the early 1980s.
Norton occasionally appears on the weekly podcast This Week in Tech (a.k.a. TWiT) along with several other former members of TechTV, including Leo Laporte, Kevin Rose, John C. Dvorak, and his former DL.TV co-host Robert Heron. He is also currently a co-host of This Week in Computer Hardware on the TWIT.TV network along with Ryan Shrout.
Norton was a managing editor at Revision3 where he hosted Systm, HD Nation and Tekzilla. Norton first confirmed his employment with Revision3 on TWiT episode 110 at 58:52 (The popular Netcast hosted by friend Leo Laporte). He announced he would be leaving Revision3 on Tekzilla's last episode on November 25, 2014.
On January 9, 2015, Norton and former Tekzilla co-host Shannon Morse launched a brand new webshow called TekThing, which is a spiritual successor to Tekzilla.
November 11, 2015, Norton is introduced on the "Tested" YouTube channel as their new Senior Technology Correspondent, with his focus being on audio related technologies.
Personal life
Norton currently lives in Alameda, California, with his wife Sarah and his children.
References
Patrick Norton Wikipedia
(Text) CC BY-SA