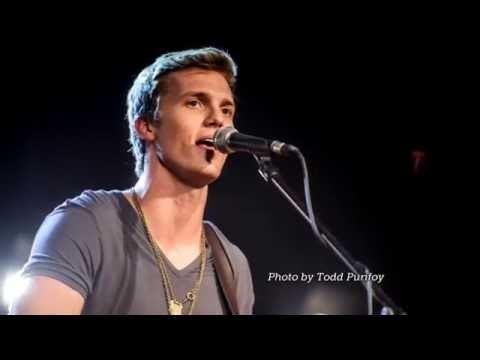 Rev. McCollum was initiated in 1966 and ordained by the Cauldron of Cerridwen in 1971, by Covenant of the Goddess in 1987, and by Circle Sanctuary in 2001, and has been ordained and/or endorsed by several other Pagan organizations, including the National Prison Kindred and Irminsul. He serves as the National Prison Chaplaincy Affairs Coordinator for the Lady Liberty League, and is the Director of Public Chaplaincy for Cherry Hill Seminary.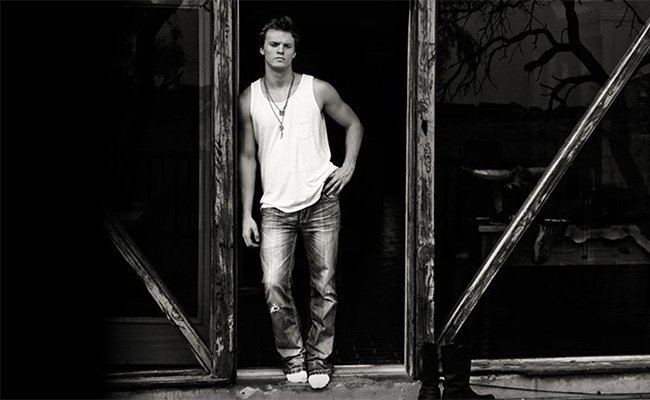 In 1997, after the settlement of a case involving a Wiccan inmate, the California Attorney General's Office asked Rev. McCollum to serve as a Wiccan chaplain, making him the first government-recognized Wiccan chaplain. Subsequently, he has served as a statewide correctional chaplain for the California Department of Corrections and Rehabilitation. According to the Finding of Fact by the U.S. District Court in McCollum, et al. v. CDCR, et al.,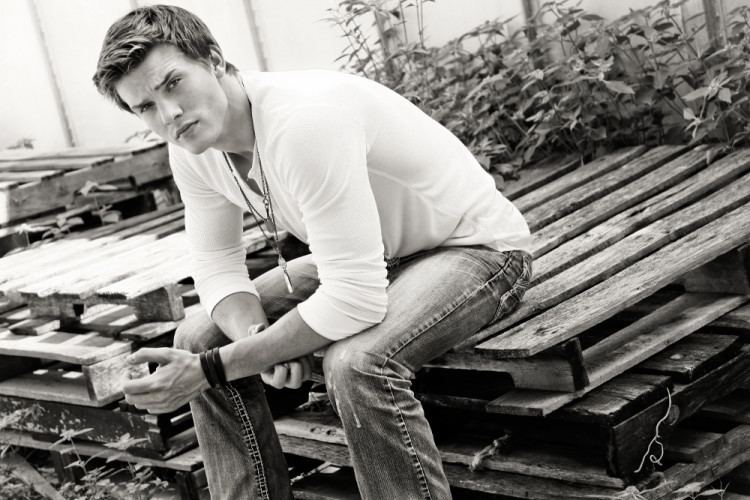 "Plaintiff Patrick McCollum is a Wiccan [footnote omitted] clergyman who became a volunteer chaplain at the California Corrections Institution ("CCI") Tehachapi in January 1998. By February 2000, McCollum served as a volunteer, non-salaried Wiccan chaplain for all 33 CDCR correctional institutions."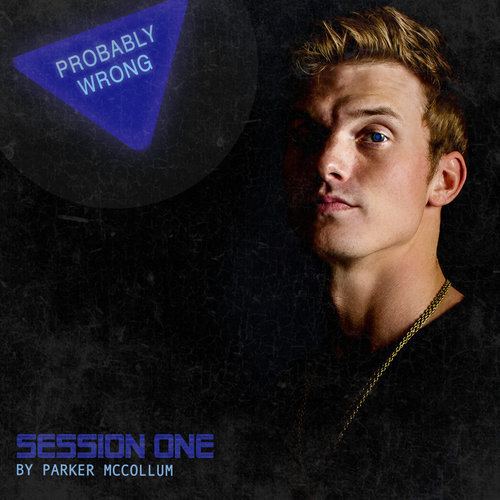 He was engaged in litigation in the US 9th Circuit Court (McCollum, et al. v. CDCR, et al., C 04-03339 CRB) challenging the California Department of Corrections' "Five Faiths" policy which recognizes only five major world religions for inclusion in California's prison chaplaincy program. A summary judgment was filed on February 23, 2009, claiming that Rev. McCollum did not have proper standing in the case, and is currently under appeal. Appellants' brief was filed on November 19, 2009. Three amicus briefs in the case have been filed by (1) Americans United for Separation of Church and State, the Anti-Defamation League, the American Jewish Committee, the Interfaith Alliance, and the Hindu American Foundation, (2) Interfaith Community Representatives (i.e., numerous individuals and organizations "committed to facilitating dialogue between the faiths and ensuring that all faiths are treated fairly," including the American Correctional Chaplains Association), and (3) Florida Justice Institute and Legal Aid Society of New York City.
On February 5, 2008, Rev. McCollum testified before the U.S Commission on Civil Rights, and his remarks were widely quoted in the Commission's report entitled "Enforcing Religious Freedom in Prison".
McCollum is the author of "Courting the Lady: A Wiccan Journey, Book One: The Sacred Path".
McCollum has presented on a number of topics at Pagan festivals and other religious gatherings including the Pagan Spirit Gathering,