Patrick Holden, CBE is a British farmer and activist, who campaigns for organic and sustainable farming. He is the founding director of the Sustainable Food Trust, a new organisation based in Bristol, UK, working internationally to accelerate the transition towards more sustainable food systems.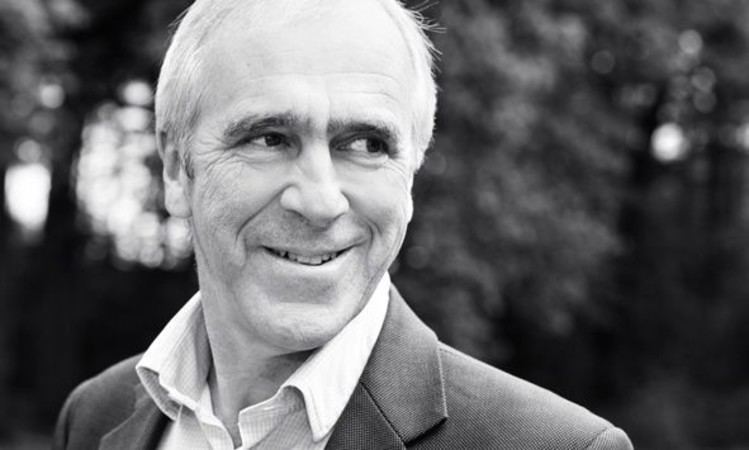 After studying biodynamic agriculture at Emerson College, he established a mixed community farm in Wales in 1973, producing at various times: wheat for flour production sold locally, carrots, and milk from an 85 cow Ayrshire dairy herd, now made into a single farm cheddar style cheese by his son Sam.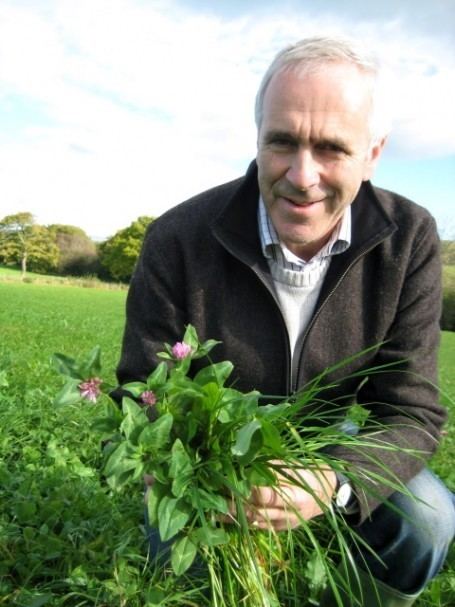 He was the founding chairman of British Organic Farmers in 1982. In 1988, he joined the Soil Association, where he worked for nearly 20 years. During this time the organisation led the development of organic standards and the market for organic foods. He served as the charities Director from 1995 to 2010.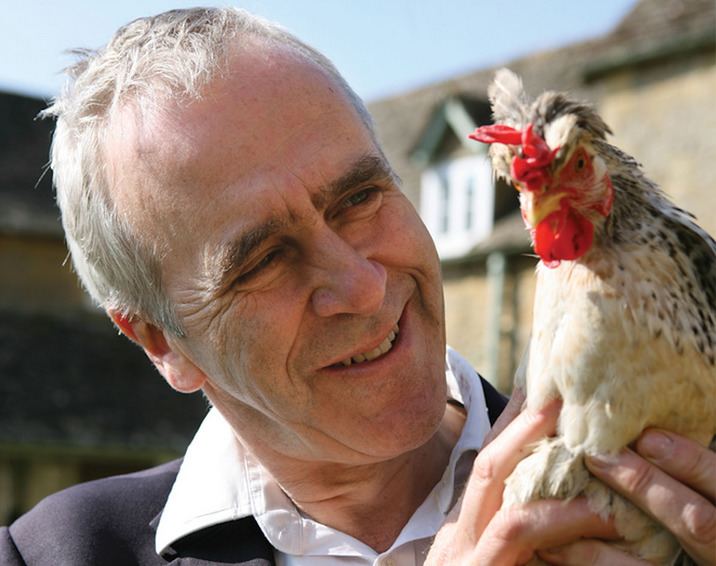 His advocacy for a major global transition to more sustainable food systems now entails international travel and regular broadcasts and talks at public events.

He is Patron of the UK Biodynamic Association.
In the 2005 New Year Honours, Holden was appointed a Commander of the Order of the British Empire (CBE) "for services to organic farming".