Patrick Evelyn Hugh Sadler Gale (born 31 January 1962) is a British novelist.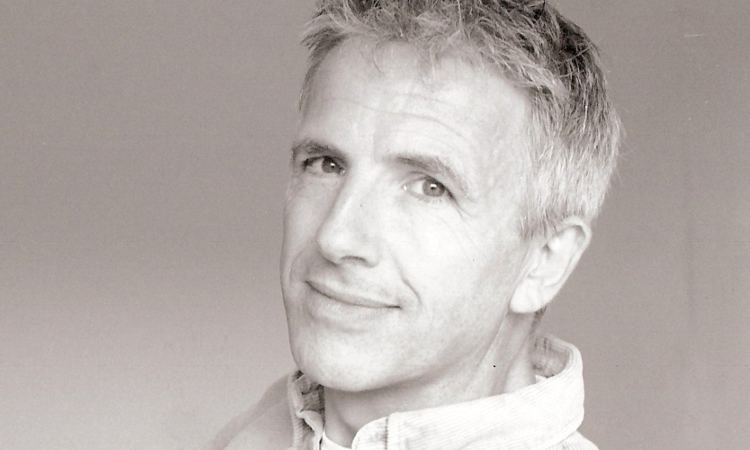 Gale was born in 1962 on the Isle of Wight, the youngest of four children. His father was the prison governor of HM Prison Camp Hill on the Isle of Wight, and he was brought up in and around prisons. In 1969 the family moved to Winchester and his father became Under-Secretary of State for Prisons. In his 2000 novel Rough Music, the lead character is the son of a prison governor.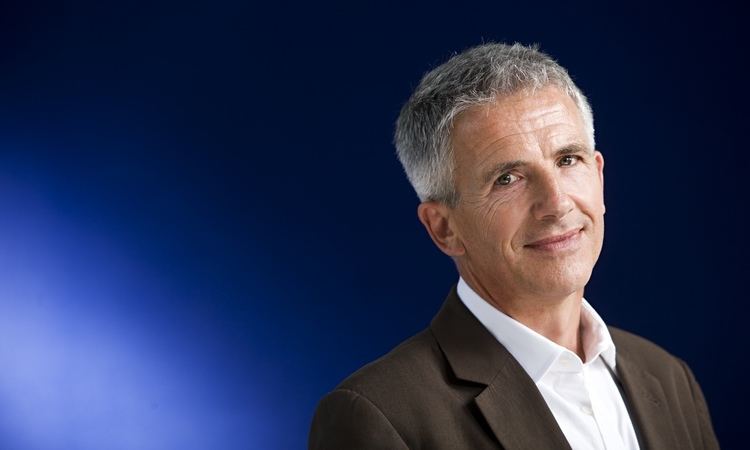 In Winchester he was invited to join the Quiristers in the Winchester College Chapel Choir. Before he turned ten, his sister suffered a nervous breakdown and his mother became an invalid. After leaving home he attended the University of Oxford.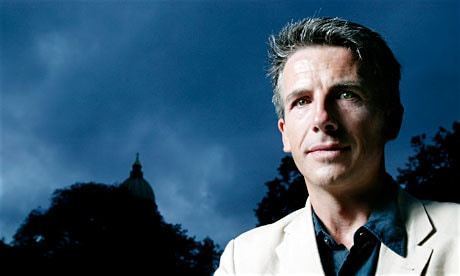 His first two novels, The Aerodynamics of Pork and Ease, were published on the same day in 1985.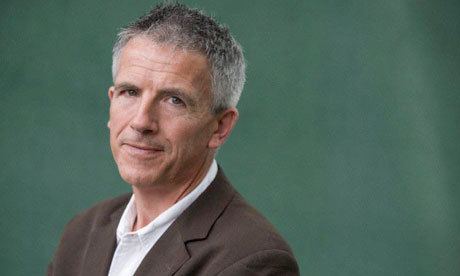 The Aerodynamics of Pork (1985)
Ease (1985)
Kansas in August (1987)
Facing the Tank (1988)
Little Bits of Baby (1989)
The Cat Sanctuary (1990)
The Facts of Life (1996)
Dangerous Pleasures (1996)
Tree Surgery for Beginners (1999)
Rough Music (2000) This is his most widely held book in libraries, owned by 673 libraries according to WorldCat
A Sweet Obscurity (2003)
Friendly Fire (2005)
Notes from an Exhibition (2007)
The Whole Day Through (2009)
Gentleman's Relish (2009)
A Perfectly Good Man (2012)
A Place Called Winter (2015)