Covid-19
Patrick Awuah




Rebecca Awuah





Patrick Awuah, Dr. (born 1965) is a Ghanaian engineer, educator, and entrepreneur. Awuah established Ashesi University in 2002. He was awarded a MacArthur fellowship in 2015 for his work with Ashesi.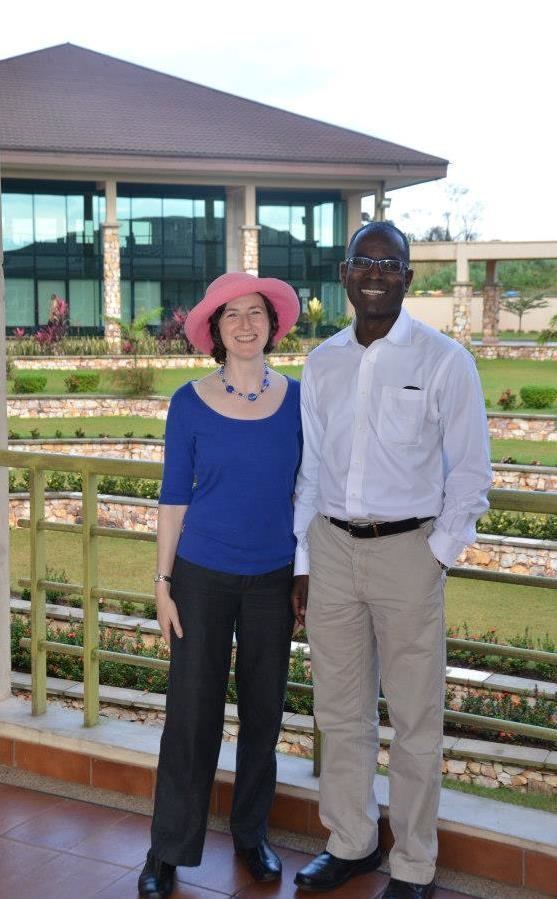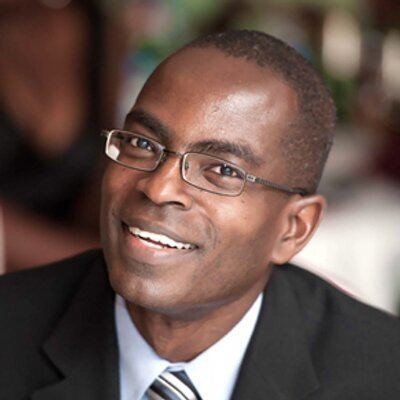 Awuah grew up in Accra, Ghana. He moved to the U.S. in 1985 to attend Swarthmore College with a full scholarship. He earned bachelor's degrees in Engineering and Economics, graduating in 1989. Following graduation, Awuah worked as a software engineer and program manager for Microsoft from 1989 to 1997. At Microsoft, he met his future wife, software testing engineer Rebecca Awuah.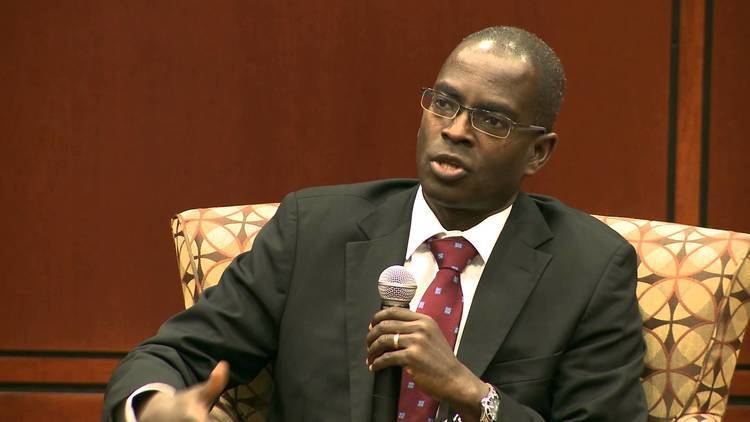 In 1997, Patrick Awuah left Microsoft with the goal of returning to Ghana to educate the next generation of African leaders. He enrolled at the Haas School of Business at UC Berkeley, focusing his work on preparing a business plan for Ashesi. Awuah, Nina Marini, and other graduate students from Berkeley went to Ghana to do a feasibility study for opening a private university there. Awuah graduated with his MBA in 1999. That same year, he moved back Ghana with his family to found Ashesi University.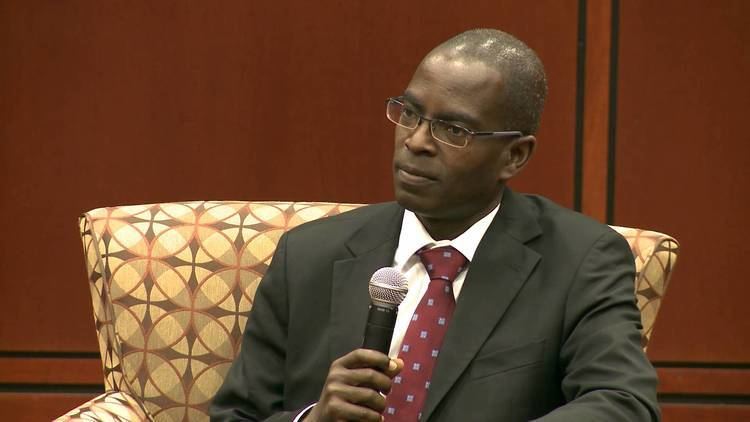 Ashesi welcomed its first class of students in 2002. Since that time, its bachelors programs have expanded to include, "Business Administration, Management Information Systems, Computer Science, Electrical Engineering, Computer Engineering and Mechanical Engineering." Awuah continues to serve as the president of Ashesi University.
Patrick Awuah, Jr. Wikipedia