Patricia Ann Baird, OC OBC (born 11 October 1939) is a British geneticist active in Canada. Her research has specialized on the relationship between medical technology and ethics.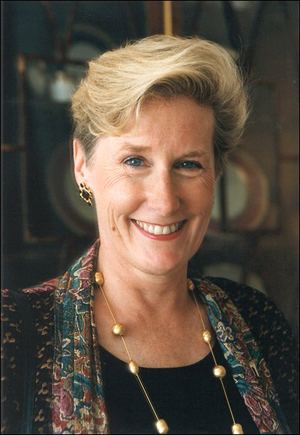 Born in Lytham St Annes, Lancashire, England, the daughter of Harold and Winifred Cainen Holt, she was educated at the Queen Mary School for Girls in Lytham, Lancashire. She received a Bachelor of Science degree from McGill University in 1959 and a M.D., C.M. in 1963. She married Robert Merrifield Baird in 1964. They had three children, Jennifer, Brian and Bruce Baird.
She is a University Distinguished Professor, Department of Medical Genetics at the University of British Columbia. She was Chair of the Royal Commission on New Reproductive Technologies.
In 1992, she was made a Member of the Order of British Columbia. In 2000, she was made an Officer of the Order of Canada in recognition for being "a contributor to science, public policy and the advancement of women". In 2001, she was made a Fellow of the Royal Society of Canada. She was presented the Cooper Ornithological Society Harry R. Painton Award in 2013, along with her co-authors Hope M. Draheim and Susan M. Haig, for their paper entitled "Temporal analysis of mtDNA variation reveals decreased genetic diversity in Least Terns" published in The Condor.