Patric Niederhauser (born 8 October 1991 in Münsingen) is a professional racing driver from Switzerland. He was the champion of the Formula Abarth Italian Series.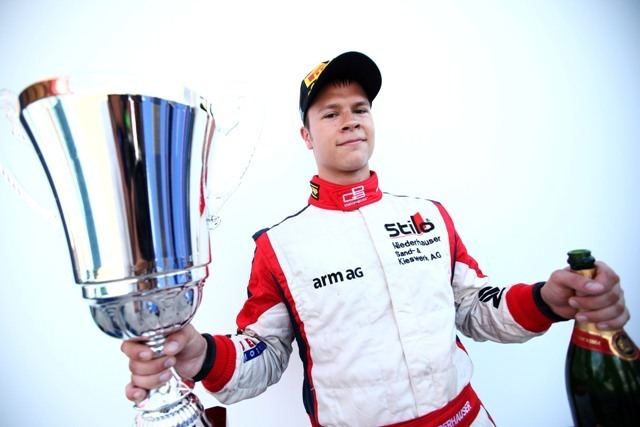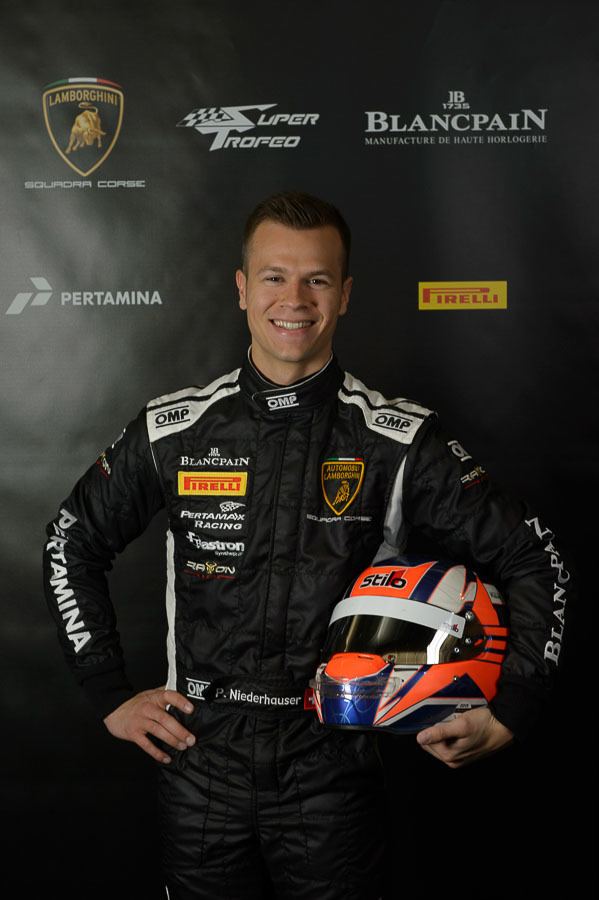 Niederhauser began karting in 2006 and raced primarily in his native Switzerland for the majority of his career, working his way up from the junior ranks to progress through to the KF2 category by 2009, when he finished as runner-up in Swiss Karting Championship.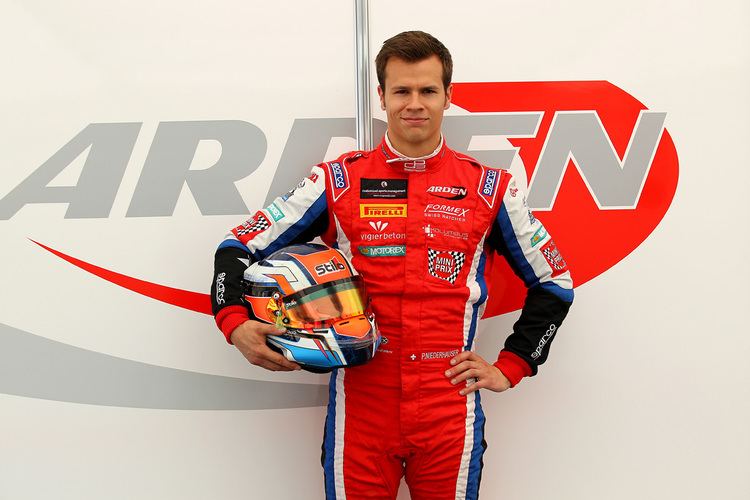 In 2010, Niederhauser graduated to single–seaters, racing in the newly launched Formula Abarth series in Italy for Jenzer Motorsport. Race victory at Varano and another five podiums at the end of the season saw him finish as runner-up in the Italian series, Niederhauser remained in Formula Abarth for a second season in 2011, when the series split in European and Italian series. He won the Italian Series title in clash with teammate (till Spa round) Sergey Sirotkin, taking six wins in fourteen races. In European Series the Swiss driver finished as runner-up with five race victories, 37 points behind Sirotkin.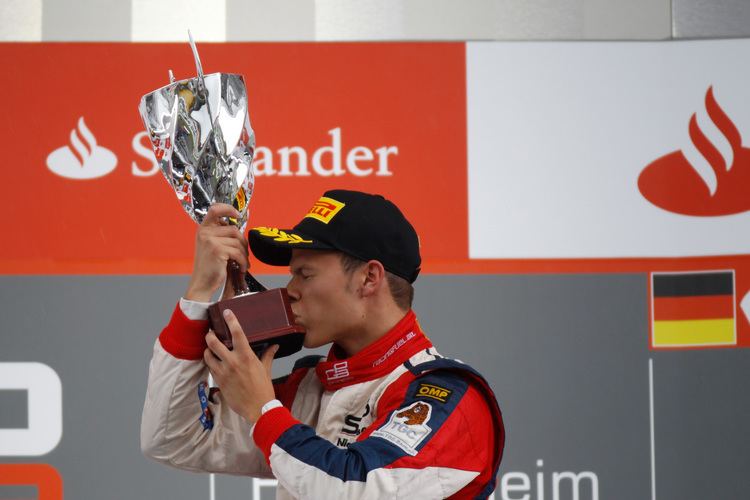 During the 2010 Niederhauser also contested a single round of the Formula Renault 2.0 Middle European Championship at Dijon, finishing on podium in both races.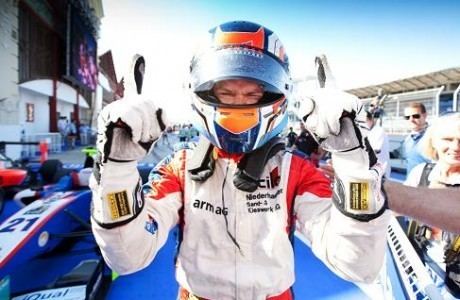 In 2012 Niederhauser will continue his collaboration with Jenzer Motorsport into GP3 Series.
† As Niederhauser was a guest driver, he was ineligible to score points. * Season still in progress.
(key) (Races in bold indicate pole position) (Races in italics indicate fastest lap)
(key) (Races in bold indicate pole position) (Races in italics indicate fastest lap)