Pascal Claude Roland Soriot (born 23 May 1959) is the chief executive (CEO) of the Anglo-Swedish pharmaceutical multinational company AstraZeneca, since October 2012.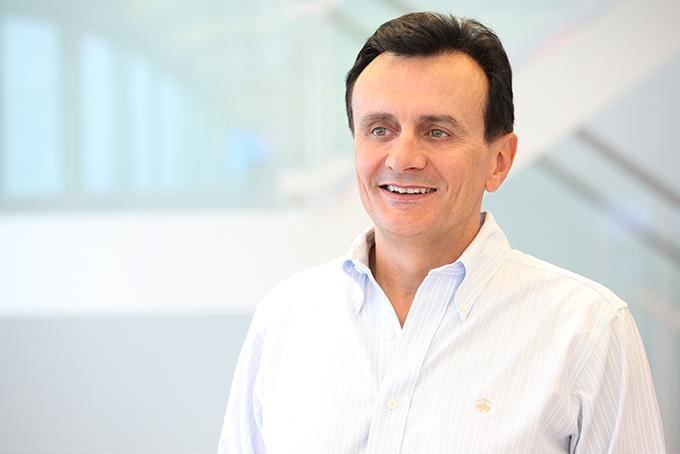 In July 2017, it was reported that Soriot would become the next CEO of Israel-based Teva Pharmaceutical Industries, succeeding Erez Vigodman, though this was soon refuted .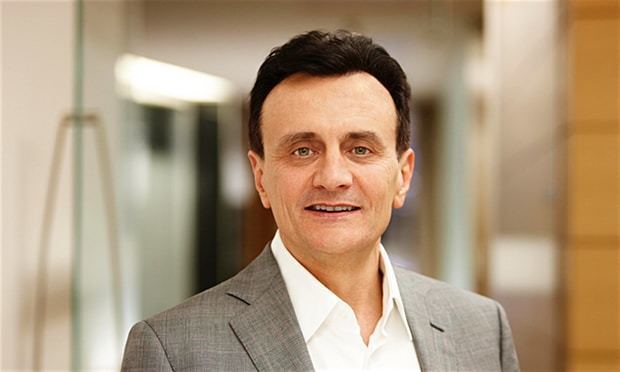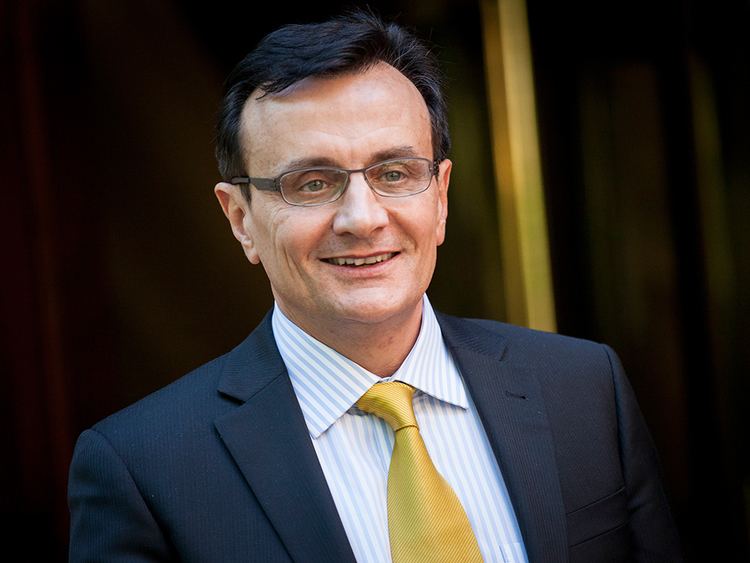 He studied veterinary medicine at university (École nationale vétérinaire d'Alfort at Maisons-Alfort in south-east Paris). He later studied at HEC Paris.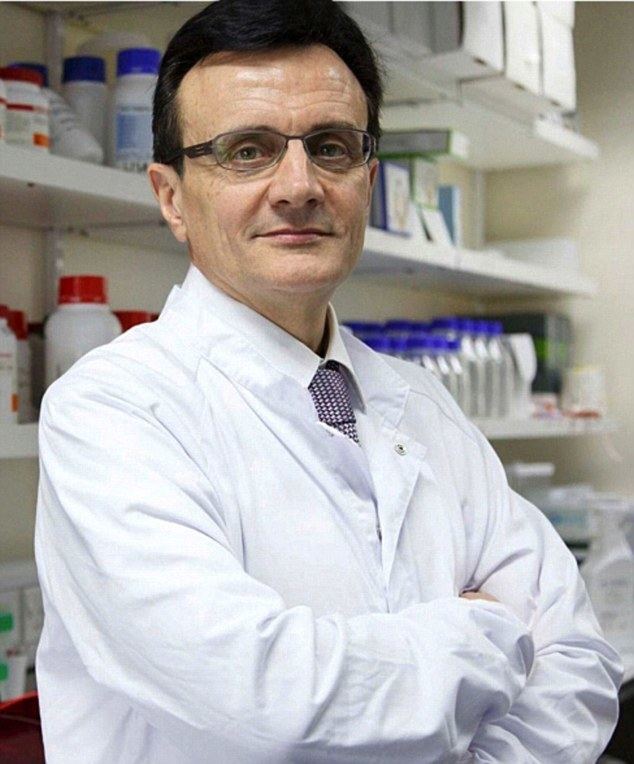 In April 1986, he joined Roussel Uclaf (formerly France's second largest pharmaceutical company, until bought by Hoechst AG in 1997) as a salesman, where he lived in Australia. In 1996 he became General Manager of Hoechst Marion Roussel in Australia, moving to Tokyo in April 1997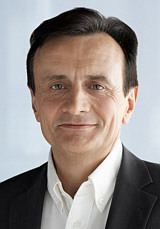 In 2000 he moved to Aventis in America, becoming chief operating officer of Aventis USA in 2002, which became Sanofi Aventis USA in 2004.
He joined Roche in 2006. From April 2009 to 2010 he was chief executive of the Roche subsidiary Genentech. He rejoined Roche Pharma AG in 2010 as chief operating officer.
In August 2012 he was named as the new chief executive of AstraZeneca, the world's fifth largest pharmaceutical company, when aged 53. He took up the post on 1 October 2012.
He is married with two children.