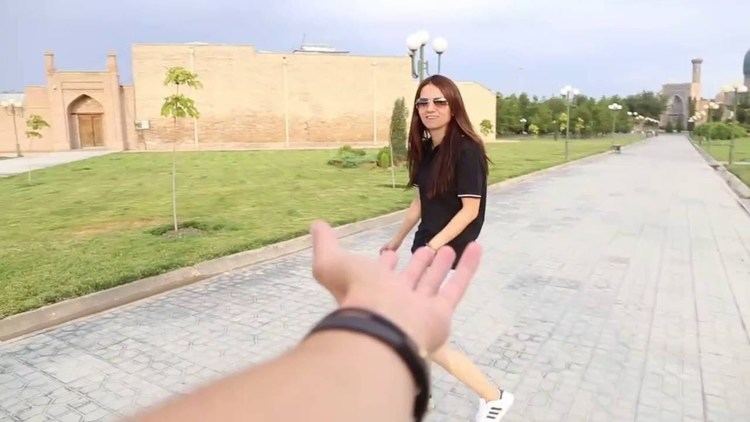 Yakhyayev Parviz was born in May 24, 1991 in one of the oldest cities in the world' in Samarkand. Father - Ravshan Muradov Yakhyayevich, mother - Nuria Rasulovna Khodzhanova, sister - Guzal Ravshanovna Yakhyayeva. Parviz spent his youth in a surrounding by ancient monuments - mosques, madrassas and observatories, contemplating the ancient architecture and the surrounding of natural beauty. From the tombs Shokhi-Zinda up vast areas - he always sought to snapshot on camera his home places. The first picture of Parviz called "My Registan" was published in the news paper "Vestnikov Samarkand" and was dedicated to the city's main square. In the school Parviz did not differ with his modal behavior and appraisal even could change two Samarkand School: №34 and №42. He eventually graduated from Samarkand secondary school №-42 named after Dzerzhinsky. After high school in 2007 Parviz moved in in quest of a career in St. Petersburg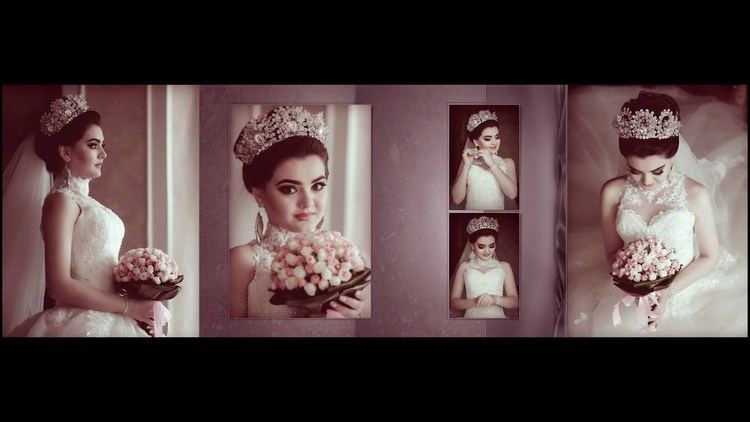 In 2012 he graduated from the Institute of Television, Business and Design (ITID) on a specialty "Film Making and Television" and then went to Moscow, where he started producing music videos.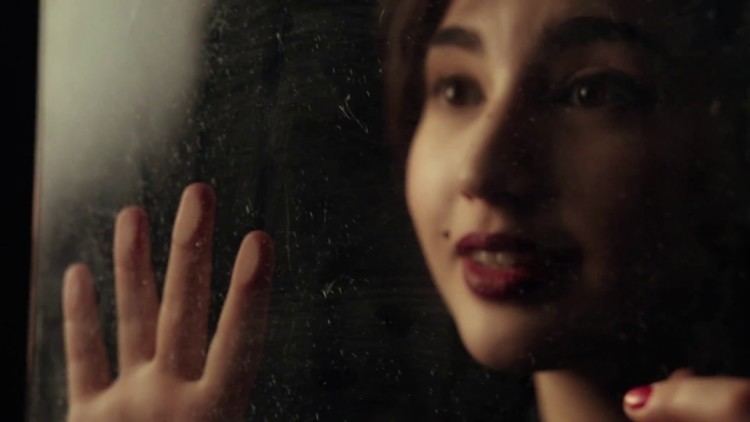 In 2013, after returning from Moscow to Uzbekistan, Parviz opened his own company in Samarkand under the name «PY», which are indicated in the title inscribed the initials «Parviz Yakhyayev».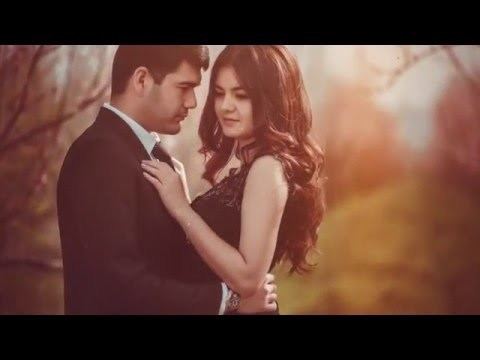 In 2015 he produced a line of clothing and accessories «PY WEAR».
In 2015, the private club was opened under the his own PY Production titled «PY BAR», but it was closed after two years.
In 2016 he made a social project «PY DREAM», which supports charitable activities in orphanages and hospitals.
In 2016 he started shooting vlogs «PY ONLINE», where he shows the whole process of his works - from shooting video of clients up to star backstage.
In 2017 Parviz Yakhyayev began his work on debut film as a director.
He is also actively involved in charity work.
Wife - Amira Yakhyayeva (was born in December 9, 1991.)
Son - Ramzan Parvizovich Yakhyayev (was born in November 21, 2016.)
In 2013, Parviz Yakhyayev has created the company PY, which works on several fronts - as a production studio PY Production and clothing brand PY WEAR. PY Production - production studio of Parviz Yakhyayev engaging video production. As a result of hard work production studio PY Production in just a few years has become a leader among the Uzbek studios in the production of music videos and commercials. In addition, the company is engaging with photography, branding and design. studio offices are based in two major cultural capitals - Samarkand and St. Petersburg. Parviz works with such well-known people from the world of show business, like Munisa Rizaeva, Lola Yuldasheva, Umid Iskandarov, Shoxrux, Shahriyor, Daler Ametist, Shadisha, and collaborates with a large number of companies in Uzbekistan and Russia.
PY WEAR - new company profile PY. Parviz Yakhyayev invented a young street brand for the same activity and mobility of people, like himself. Brand PY WEAR produces original designer clothing and accessories for progressive young people with an active urban lifestyle.
PY DREAM - a project created to support the charity events in orphanages and hospitals. The Company believes that the charity is an important area, and plans to continue to move forward in this area.
PY ONLINE - vlogs about the life of the company, which shows how the personal experiences of the entrepreneur, and his working moments. The team divided the council, answered questions and demonstrate how to make really high quality video.
P. Yakhyayev believes that the secret of success of the company lies in its individual approach, and a fanatical love for their work.
P. Yakhyayev is currently in the beginning of his career. He considers that not completely revealed his potential.
2015 Mamay Berezovskiy & MC Pak «Дружба» (in Russian language)
2014 Daler Ametist (lead singer of Sahro Group) «То, что на душе» (in Russian language)
2014 Daler Ametist (lead singer of Sahro Group) «Моя мания» (in Russian language)
2013 Тимур Спб & АС – «Swagg»
2013 SeeL BP «#САЛАМНАШИМ» (in Russian language)
2011 Eksodos & Ako Shukur «No Luv»
2009 Masta Rhyme «Tezyurar Poyezd 662» (in Uzbek language)
2009 Masta Rhyme "El klassiko»
2013 "Turkey Design" «Designer Substance" (2013)
2012 "Design of the Month for the Month (3-month)" (2012)
2011 "Design Almaty" «Designer of the Day" (2011)
2009 "Interior Design of the Year 2009" (2009)
2008 "Photo of children's clothes" «Luxury clothing" (2008)