Headquarters

Chennai, India

Industry

Travel & Transportation,Travel & Transportation

Founder

Late Haji Janab Allah Baksh

Key people

Mohammed A Afzal(Chairman & Managing Director) mohammedafzal.comMohammed A Aslam(Director)Mohammed A Aarif(Director)Mohammed A Sadiq(Director) mohammedsadiq.inMohammed A Akram(Director)Mohammed A Ameen(Director)

Services

Intercity Bus Services, Employee Commutation Services, Hire & Rental Services, Holiday Tour Packages, Inbound Tours, Forex - Money Exchange, M.I.C.E , Air Ticket Booking , Luxury Coach / Car Rentals
PARVEEN TRAVELS | Zhongtong AC Executive Sleeper | Oldest Travels In India | Bus Reviews |Vlog 46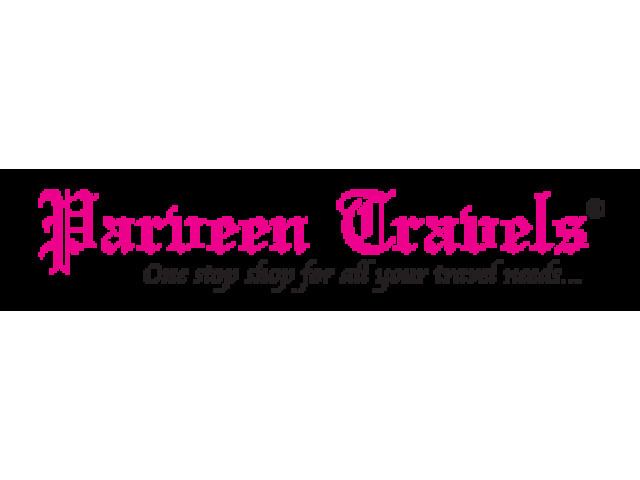 Parveen Travels, is a travel & tourism operator in the South India. The brand "'Parveen"', originated in 1980 and later formed as Parveen Travels Private Limited in 2000. In 2014 the company' has more than 3,600 employees headquartered at Chennai, Tamil Nadu.
Contents
Parveen Travels, one of the holding company of AB Business Enterprises, has been in the household for more than 3 decades, serving more than 600 destinations with over 75 services every day across South India. The company's corporate division, on an average transports about 35,000 passengers covering a distance of 2,25,000 Kilometers per day.
History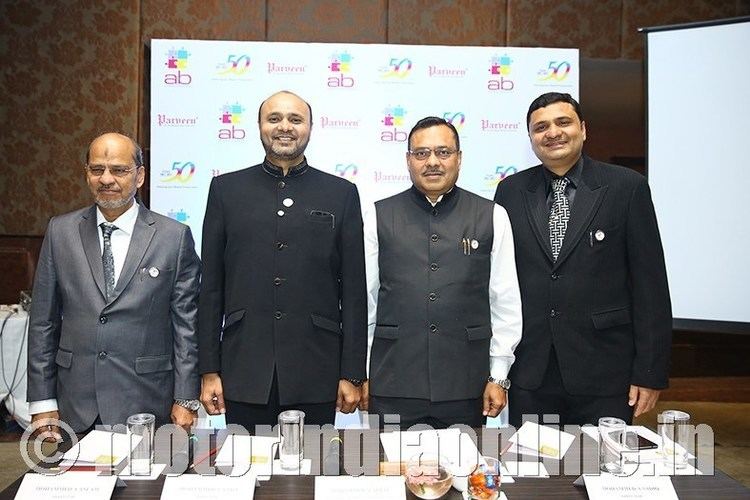 Late Haji Janab Allah Baksh was the founder and Chairman of AB Business Enterprises which started his whole journey with a single taxi in the year 1967. The brand Parveen was launched in the year 1980.
The company started its journey as a travel operator and has slowly embarked its presence in logistics, Manpower Consultancy, Fuel, Restaurants, Automobiles, Tourism, Driving academy and Automobile spare parts.
Parveen Launched E-commerce website in 2004.
Parveen Travels had a First Mover advantage being the first to introduce online ticketing for intercity service in 2004.
In 2010, Parveen Travels became the first owners of the Mercedes-Benz multi-axle buses in India.
On April 27, 2010, Parveen Travels launches bus with facilities to conduct business conferences while traveling in Chennai.
Awards
National Tourism Award 2002-2003
National Tourism Award 2003-2004
National Tourism Award 2004-2005 National Tourism Award 2005-2006
National Tourism Award 2005-2006
National Tourism Award 2006-2007
Apollo CV Award- Ranked India's Best Fleet Operator 2010
National Tourism Award 2008-2009
National Tourism Award 2009-2010
Apollo CV Award 2010
Global Leadership Award 2011
National Tourism Award 2012-2013
National Tourism Award 2013-2014
South Award 2015
South India Travel Awards 2015
Initiatives
Go Green
Respect Women for Life
References
Parveen Travels Wikipedia
(Text) CC BY-SA