Parthasarathy Sharma




October 20, 2010, India




Right-hand bat




Right-arm medium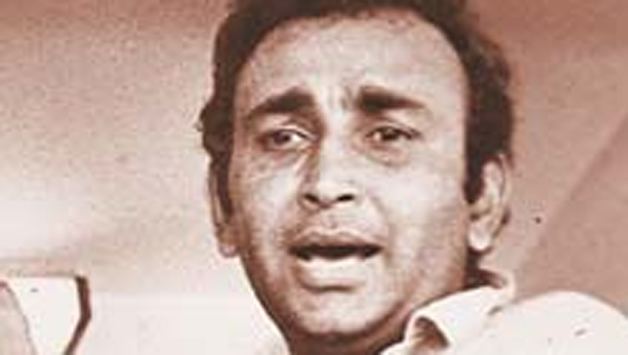 | | | | | |
| --- | --- | --- | --- | --- |
| | | | | |
| | 5 | 2 | 152 | 17 |
| | 187 | 20 | 8614 | 632 |
| | 18.69 | 10.00 | 39.15 | 45.14 |
| | -/1 | -/- | 18/45 | 3/1 |
| | 54 | 14 | 206 | 110* |
| | 24 | - | 12,621 | 684 |
| | - | - | 191 | 13 |
| | - | - | 24.51 | 32.61 |
| | - | - | 6 | 1 |
| | - | n/a | 1 | n/a |
| | - | - | 6/26 | 6/29 |
| | 1/- | -/- | 145/2 | 5/- |
Parthasarathy Harishchandra Sharma (Hindi: , ) pronunciation (5 January 1948 – 20 October 2010) was an Indian cricketer.
Sharma was born in Alwar, Rajasthan. He played in 5 Tests and 2 ODIs from 1974 to 1977. He played first-class cricket for Rajasthan in the Ranji Trophy from 1962-63 (when he made his debut a few days before his 15th birthday) to 1984-85.


In 1977-78 he captained Rest of India to an innings victory over Bombay in the Irani Cup, scoring 206, his highest score, and taking four wickets. His best bowling figures came against Vidarbha in 1974-75, when he took the first six wickets in the second innings to finish with 6 for 26, then hit the highest score of the match, 54 not out, to give Rajasthan victory by eight wickets.