Covid-19
Parmjeet Parmar





Politician







Kushmiita Parmjeet Kaur Parmar is a New Zealand politician who was elected to the New Zealand parliament at the 2014 general election as a representative of the New Zealand National Party.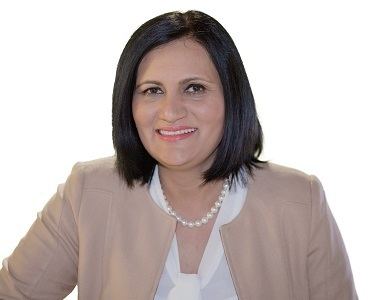 Parmar grew up in India where her father served in the Indian Air Force. She completed a masters in biochemistry in India and in 1995 moved to New Zealand to join her husband. In Auckland, she gained a PhD in neuroscience and worked as a scientist. She worked as a current affairs and talkback host in radio broadcasting, and accompanied former prime ministers Helen Clark and John Key on their official visits to India. The National Party appointed her to the board of the-then Families Commission in 2013. She entered Parliament as a National list MP in 2014.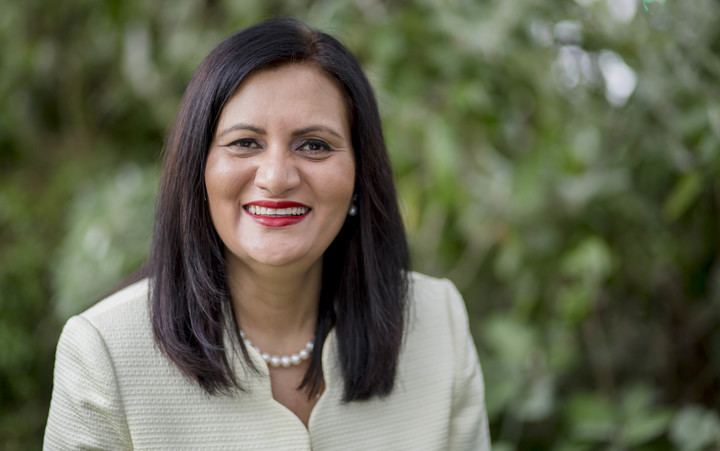 In early 2014, Parmar was photographed wearing a National Party ribbon with John Key at an Auckland event. This led to Labour MP Rajen Prasad to question whether it was appropriate for Parmar to remain as a commissioner for the Families Commission, fueled also by rumours of Parmar's potential of running as a candidate for the 2014 general election.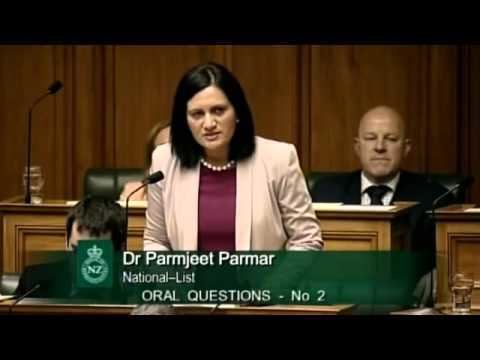 After originally contesting the National Party's Hunua selection, Parmar contested the Mount Roskill electorate at the 2014 election, placing second after Labour's Phil Goff. Ranked 48th on National's party list, she was elected as a list MP.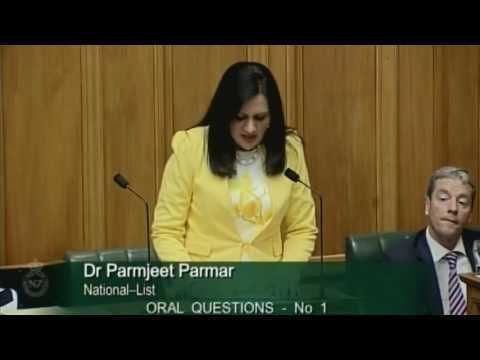 In November 2015, it was revealed housing officials tried to hide Parmar's attempt to use a Government housing roadshow to raise her profile in the Mount Roskill area.
Parmar contested the 2016 Mount Roskill by-election on 3 December 2016, but she was unsuccessful with more than twice as many votes going to Labour's Michael Wood who won in a landslide victory.
Parmjeet Parmar Wikipedia