Parang is a 1st class municipality in the province of Maguindanao, Philippines. According to the 2015 census, it has a population of 89,194 people.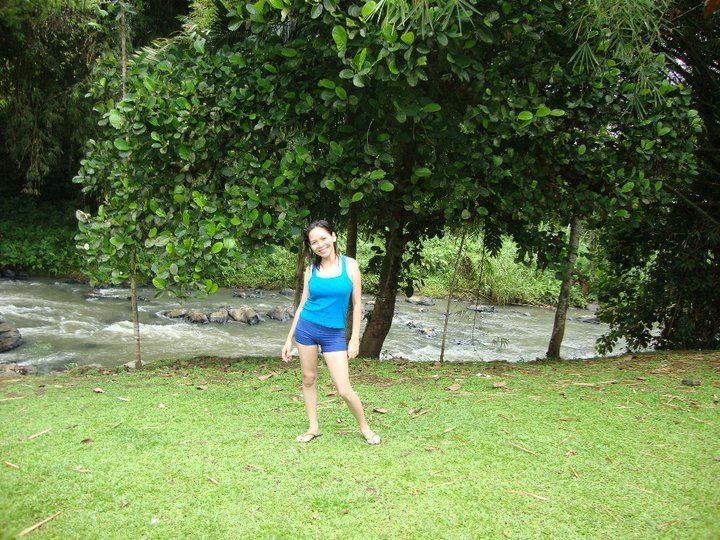 It is bordered to the north by Barira and Matanog, on the east by Buldon, and on the south is Sultan Kudarat. It was created on August 18, 1947, through Executive Order No. 82.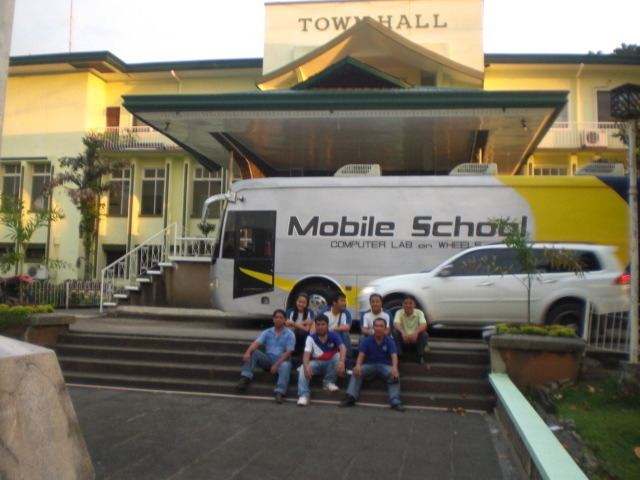 The town was part of the province of Shariff Kabunsuan from October 2006 until its nullification by the Supreme Court in July 2008.
Parang is politically subdivided into 25 barangays.
A cultural festival is held every August 18 in commemoration of the founding anniversary of Parang. Events are organized by the municipal government with the participation of various stakeholders
Tourist attractions in Parang include:
Golf course in Camp S.K Pendatun
Zone Beach
Punta Beach
White Sand Beach in Limbayan, Bonggo Island
Molina-Munoz Farm Resort
Fruit Bats Sanctuary
Bacolod street
Simento white camp
Major sea cargo vessels connect Polloc Port to Manila and other Philippine cities.
Tricycles are the main modes of public transport in the municipality. Several shuttle vans and PUJs provide regular trips to Cotabato City and other municipalities.
1 District Hospital
1 Rural Health Unit
1 Private Hospital
1 Medical/Dental Hospital(PNP)
1 Medical Diagnostic Laboratory
Magelco (Maguindanao Electric Cooperative, Inc.) provides electric power to the locality. Inland barangays use solar power as installed by our donor agencies.
Tertiary: 3 private schools
Secondary: 5 public schools;3 private schools
Elementary: 14 public schools;4 private schools
Primary: 14 public schools
Pre-School: 2 public schools;5 private schools