Paradise (also known as Lamb of God) is an American comedy-drama film written and directed by Diablo Cody, in her directorial debut. It stars Julianne Hough, Russell Brand, Octavia Spencer, Holly Hunter, Iliza Shlesinger and Kathleen Rose Perkins and was released October 18, 2013.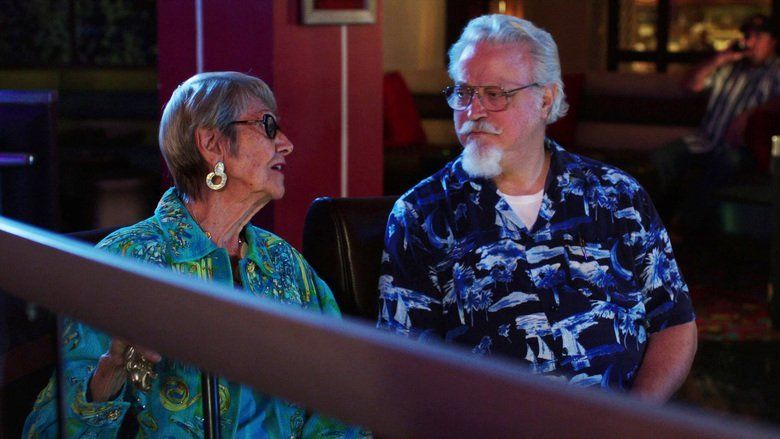 The title is a take on the fact that while many tourists visit the Las Vegas Strip they are actually spending most of their time in the town of Paradise rather than in the actual city of Las Vegas.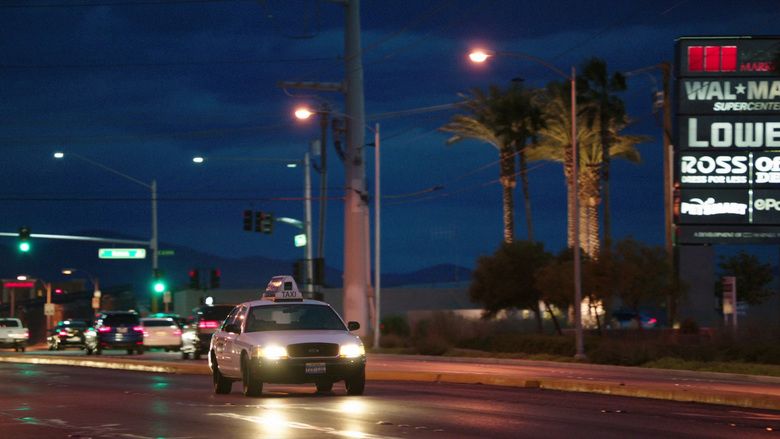 This was the last film by Mandate Pictures before it was shut down.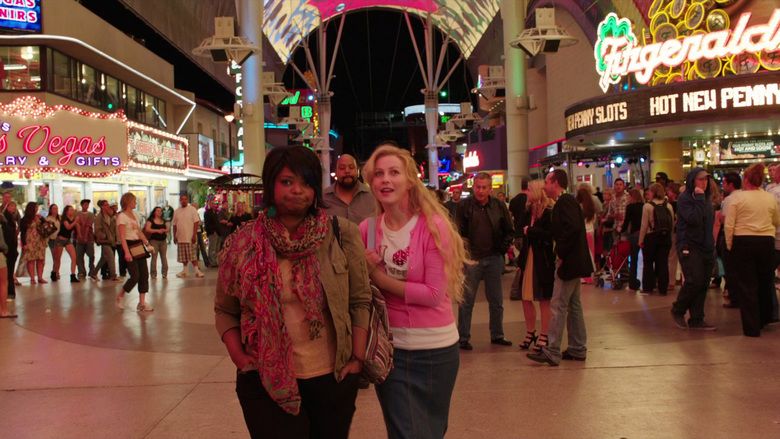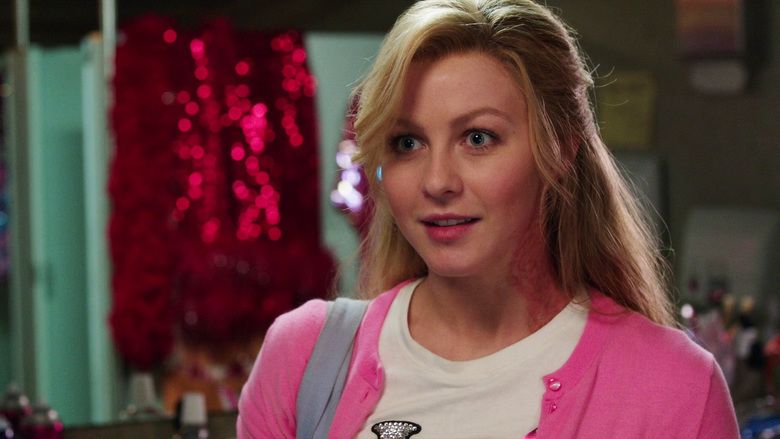 Lamb Mannerhelm (Julianne Hough) goes to speak at her family's church in Montana one year after surviving a plane crash, which has left her with severe burns all over her body. While everyone is expecting her to make some big announcement, she instead publicly denounces her belief in God, causing a major uproar in the church. Lamb later explains some of the strict rules she has to live by in her conservative town, like listening only to Christian music, and not being allowed to wear pants. Feeling both angry and inexperienced in life, Lamb heads to Las Vegas to indulge in the sinful pleasures that are objected in her community as she sees surviving the plane crash as a second chance at life and time for her to now live life on her own terms. Once there, she goes to a random bar in order to have her first drink, where she meets a bartender named William (Russell Brand), and a singer named Loray (Octavia Spencer).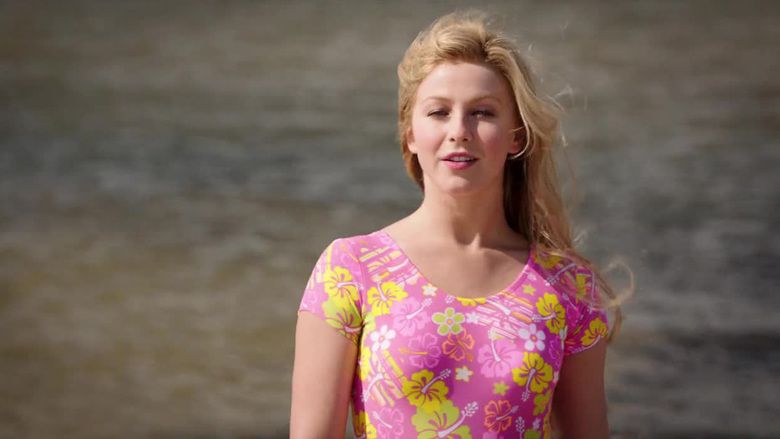 Julianne Hough as Lamb Mannerhelm
Russell Brand as William
Octavia Spencer as Loray
Nick Offerman as Mr. Mannerhelm
Holly Hunter as Mrs. Mannerhelm
Iliza Shlesinger as Carol
Kathleen Rose Perkins as Amber
The movie was filmed in New Orleans. Cast member Russell Brand was arrested during the shoot for grabbing a photographer's iPhone and throwing it through a window.
Paradise received negative reviews from critics. Rotten Tomatoes gives the film a score of 22% based on 37 reviews. Metacritic gives the film a score of 35/100, based on reviews from 15 critics.