Miss universe canada 2015 paola nunez valdez
Paola Núñez Rivas (known also as Paola Núñez) is a Mexican actress and producer.
Contents
Paola Núñez STARZ "Vida" Premiere Pink Carpet
Biography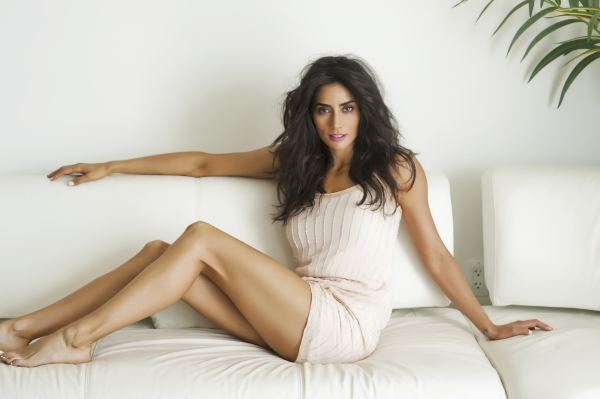 Paola Núñez started acting in theater at the age of twelve. At the age of 16, she began her full-time career as an actress and graduated from the acting school CEFAC TV Azteca. Núñez also produces soap operas.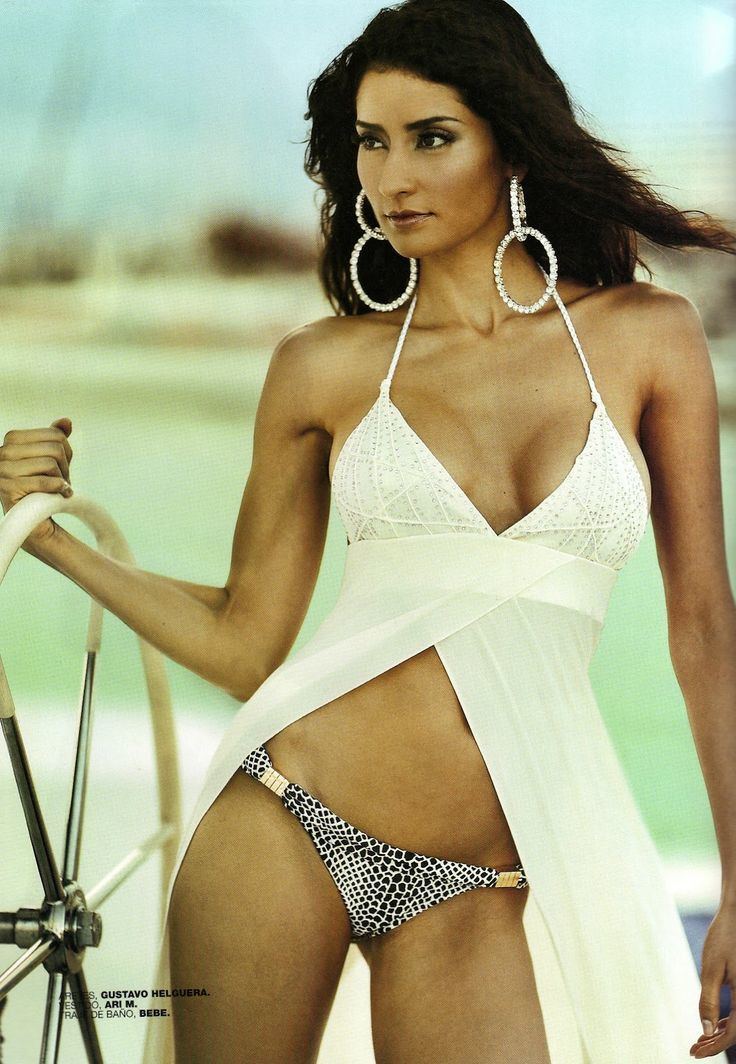 She maintains a close friendship with Andrés Palacios, actor who has shared repeatedly, with Amor en Custodia, the interpretation in which both marked their successful career. She is fond of extreme sports.
Career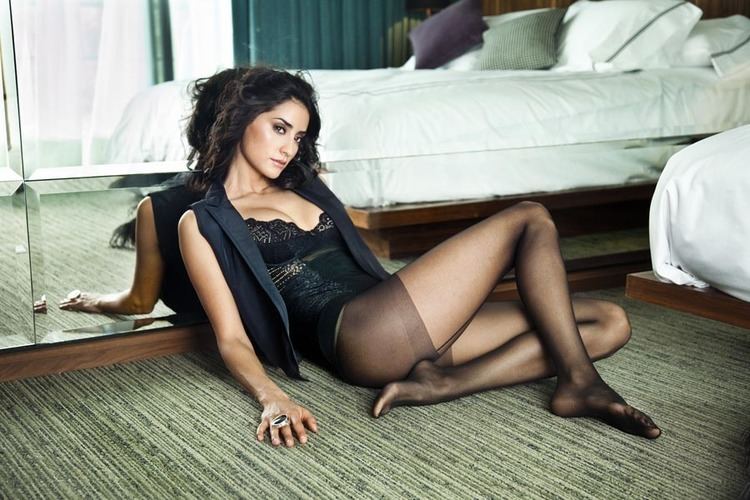 She began her career at age twelve in plays and sixteen in television. Her figure has become known in Mexican television through the role of "Barbara Bazterrica" in the telenovela Amor en custodia. In 2007 she joined the cause of Greenpeace to raise public awareness about global warming. She has also been featured in several national magazines such as GQ in Mexico.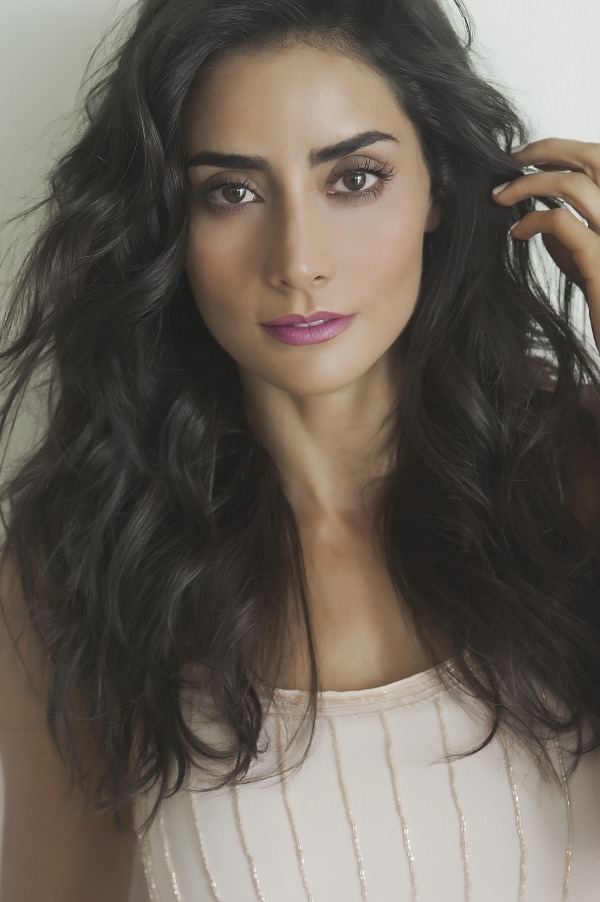 In July 2010 she appeared in the play Cinco mujeres usando el mismo vestido in Mexico playing Trisha.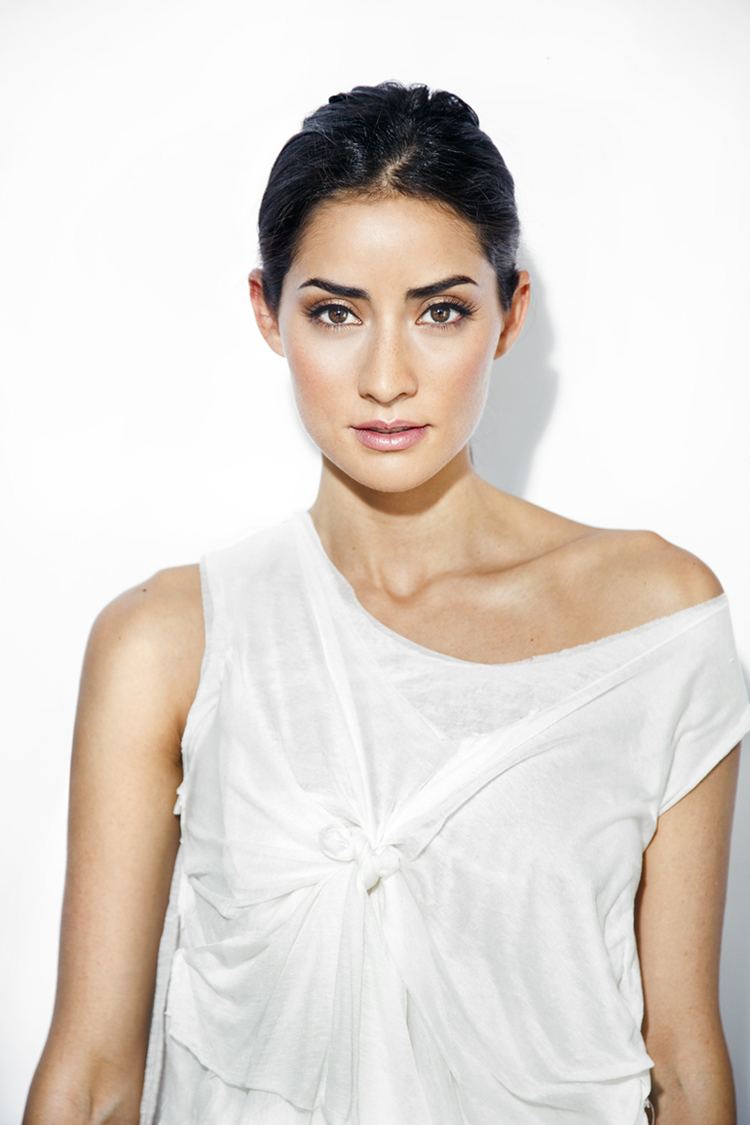 The Mexican actress made the villain in the new mini series Cien Años de Perdón, a co-production of FIC Latin America and Teleantioquia through FoxTelecolombia same starring actors Ana Claudia Talancón and Manolo Cardona, written by Luis Langlemey (Kdabra, Cumbia Ninja). 2014 Núñez starred in the American telenovela Reina de Corazones along with Eugenio Siller and Laura Flores as the main protagonists while Juan Soler and Catherine Siachoque act as antagonists.
Personal life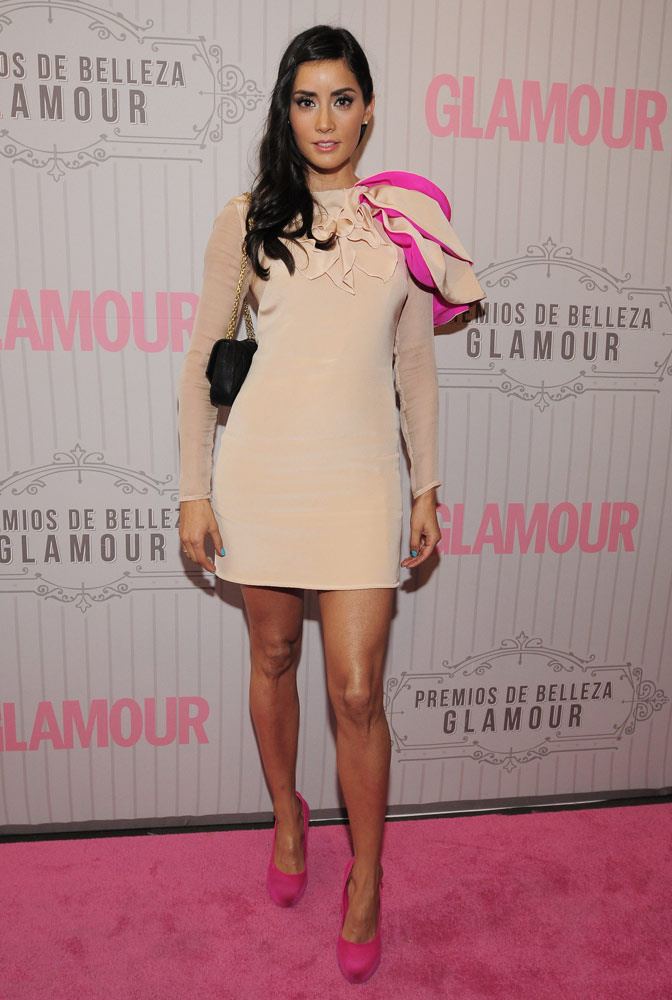 The actress in 2013 formalized her engagement to Rodolfo Valdés, but also said they had not set a date for the wedding. The native of Baja California also noted that neither mother looks like in the coming months, but if a baby will surprise you to know and teach many things that would give a very nice life that little human being.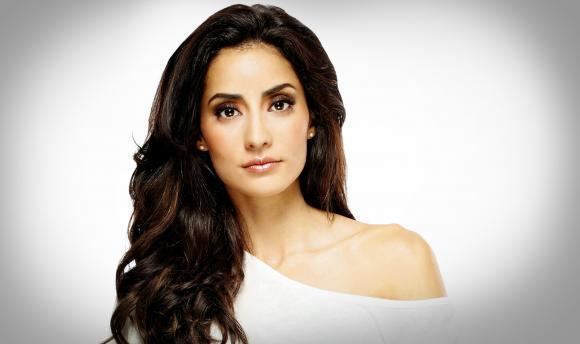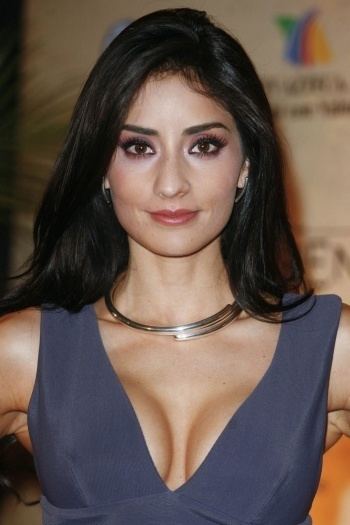 References
Paola Núñez Wikipedia
(Text) CC BY-SA