Jose Arriaga Barraza Rodríguez is a Mexican singer/songwriter. Known as Pancho Barraza, he became involved in Mexican traditional music after moving to Mazatlán and becoming involved with the bands Banda San Sebastian and Banda Camino. In 1991 he joined Chuy Lizarraga, Enrique Valdez and brothers Miguel, Víctor, and Silvano Montalva to form Banda Los Recoditos. He released his solo debut in 1995 with Mis Canciones De Amor.
Contents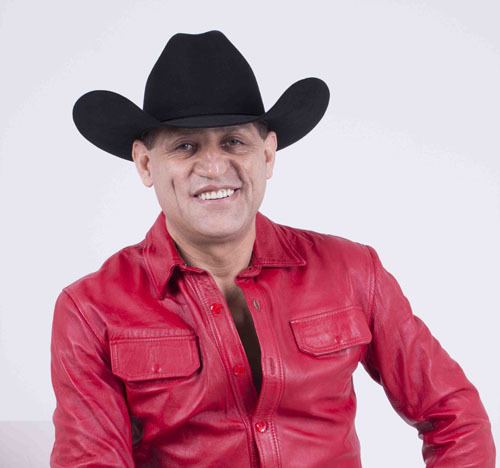 Estadio francisco barraza con oculus rift beta
Discography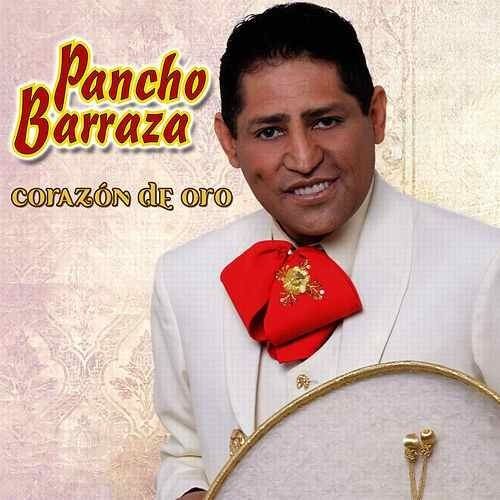 Hombre Enamorado" (2000) dedicada a uno de sus grandes amores "Gina" joven Hondureña a la cual conoció en Tapachula Mexico en el año 1999, relación a la cual el propio cantante se refiere con mucho amor.
Nuestro Amorphous
Lloraras por Mi
Mas Fria que Mi Soledad
Volvere Volvere
Hombre Enamorado
Ni yo Ni el Cielo
Ayudame
Una Oracion
Olvidame o Perdoname
Cuando El Amor Se Acabe
A mis Pequeños
La Inspiracion de mis Sueños
Con el Alma en La Mano (2004)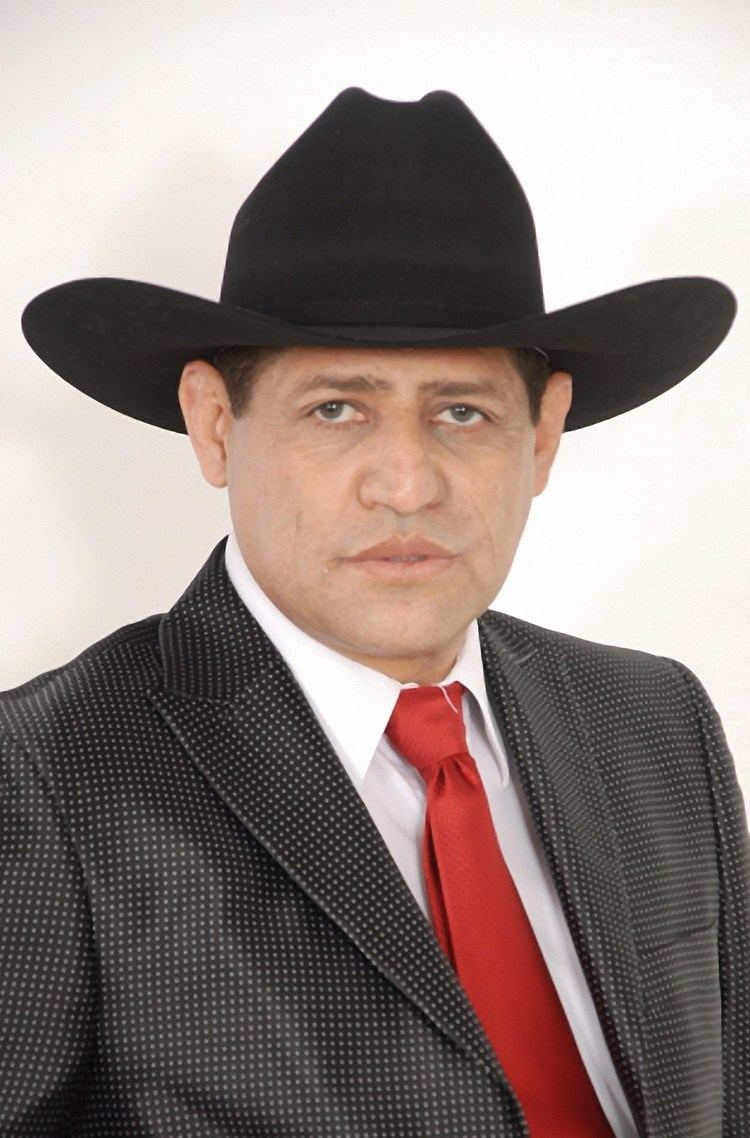 Indio Quiere Llorar
Una Noche Cualquiera
No Volveré
Con el Alma en La Mano
Ni el Dinero Ni Nada
Roncona
No Lloraré
Cuando Nadie Te Quiera
Pero Recuérdame
Ritmo Sabrosón
Marchate (2006)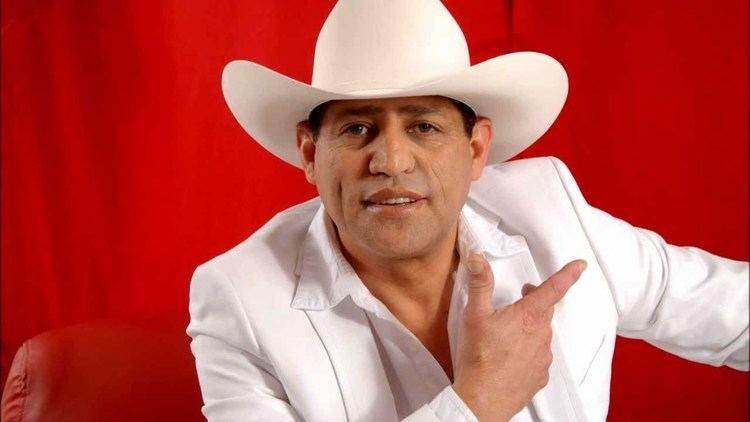 Marchate
Vestido Mojado
Ya Se Fue
Cancion a Mi Esposa
Lloro por ti
Carita Diablo
No Va Matar tu Amor
Quiereme Como Soy
Ya No Tengo Corazon
Fin de Nuestro Amor
Papa Soltero (2008)
Amor que Mata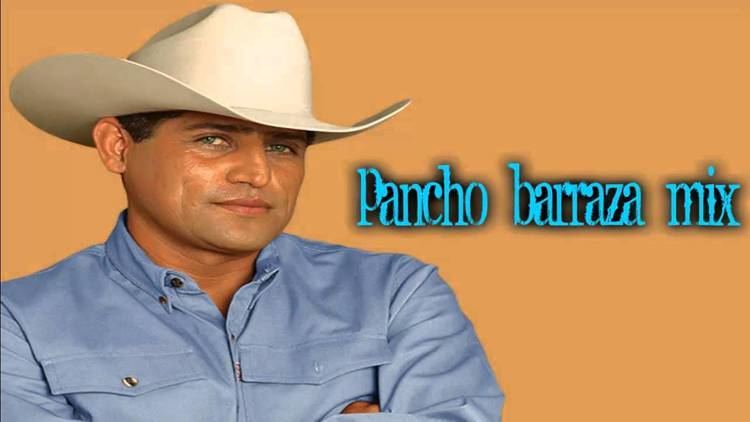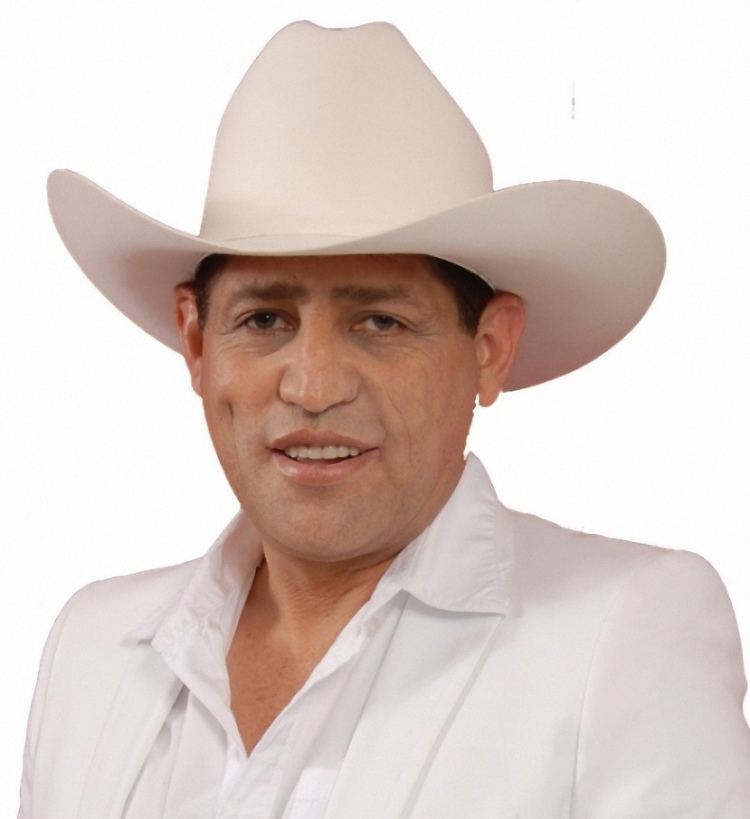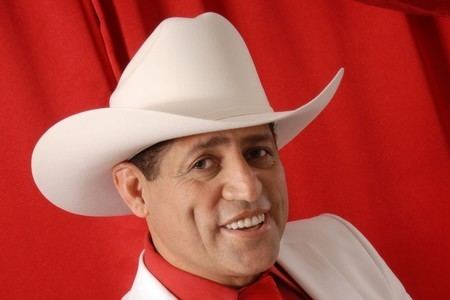 Songs
Mi enemigo el amorPancho Barraza en Concierto · 2003
Ignoraste mis lagrimasPancho Barraza en Concierto · 2003
Nuestro amorPancho Barraza en Concierto · 2003

References
Pancho Barraza Wikipedia
(Text) CC BY-SA