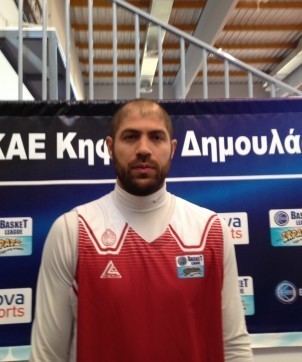 Early in his career, Vasilopoulos was compared to the long-time Olympiacos player Georgios Sigalas. He is a player that can play either the small forward or power forward positions, in both offense and defense. He can play in the post on offense, and can also pass well, and has 3 point range on his jump shot. In playing prime, he was an excellent athlete, and was considered to be one of the best and most tenacious defensive players in Europe.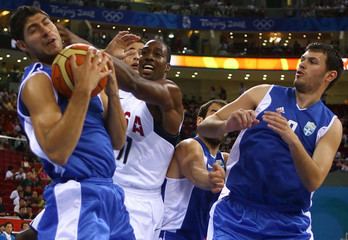 Vasilopoulos began his pro career in 2001, with PAOK of the Greek League. He played with PAOK for four seasons from, 2001 to 2005. In the 2005 off season, he left PAOK, and joined Olympiacos Piraeus.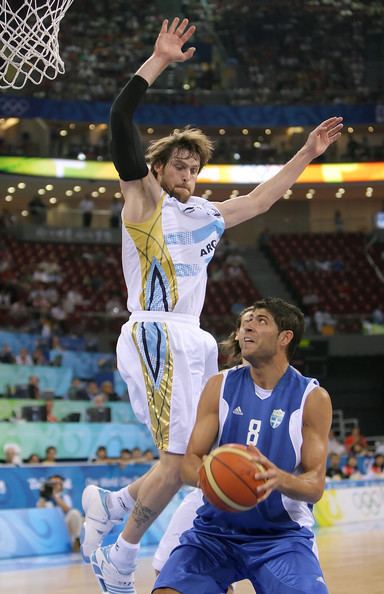 Vasilopoulos was brought to Olympiacos in 2005, by George Garbolas, on a 2-year contract. Garbolas believed in his abilities, and that he could help the team to win championships. On May 20, 2008, he extended his contract with Olympiacos for another 4 years, at a salary of €6 million euros net income. With Olympiacos, he won the EuroLeague and Greek League championships in 2012. On February 8, 2012, he suffered a season-ending leg injury, just after he had returned from a previous back surgery.
Vasilopoulos signed with the Spanish League club Valladolid in September 2013. He was released by Valladolid in December 2013, after suffering a knee injury.
After being released by Valladolid in December 2013, Vasilopoulos then signed with the amateur level Greek club Ermis Piraeus, in April 2014, before then returning to play professionally again in the Greek top-tier level GBL with AENK.
Vasilopoulos moved to the Greek club Koroivos, for the 2015–16 season.
Vasilopoulos moved to the Greek club Kolossos Rodou, for the 2016–17 season.
On July 26, 2017, Vasilopoulos signed with the Greek club Aris Thessaloniki for the 2017–18 season.
Vasilopoulos played with Greek national junior teams at the 2004 FIBA Europe Under-20 Championship, and also at the 2005 FIBA Under-21 World Cup. With the Greek junior national teams, he also won the bronze medal at both the 2002 FIBA Europe Under-18 Championship, and at the 2003 FIBA Under-19 World Cup.
Vasilopoulos was a member of the senior men's Greek national basketball team that won the gold medal at the EuroBasket 2005, and the silver medal at the 2006 FIBA World Championship. He also competed with Greece at the EuroBasket 2007, and at the 2008 Summer Olympics.
5x Greek League All-Star: (2005, 2006, 2007, 2008, 2009)
Greek League Best Five: (2007)
2x Greek Cup Winner: (2010, 2011)
EuroLeague Champion: (2012)
Greek League Champion: (2012)
2002 FIBA Europe Under-18 Championship:

Bronze
2003 FIBA Under-19 World Cup:

Bronze
2005 FIBA Under-21 World Cup:

Silver
2005 EuroBasket:

Gold
2006 FIBA World Championship:

Silver