India




Bihar





Magahi, Hindi




Patna





Paliganj is a City in Patna district. It is Sub-Division of Patna Districts and an Assembly Constituency in Patna district in the Indian State of Bihar. In the Census of 2011, Paliganj has 254,904 of population.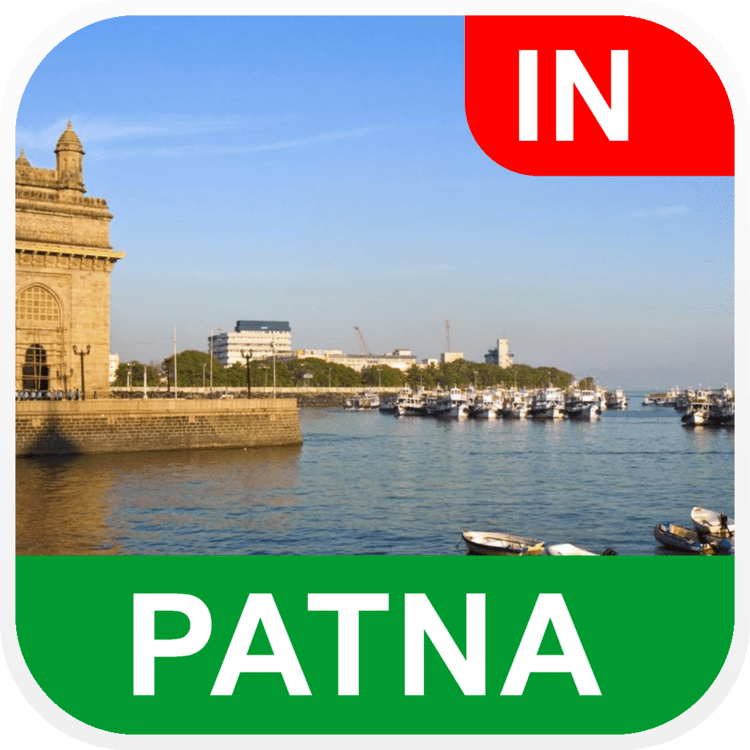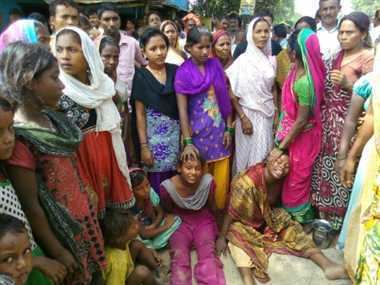 IN 2010 state assembly election Dr.Usha Vidyarthi(BJP) defeated Jai Vardhan Yadav(RJD).Before her winning Nand Kumar Nanda(N.K Nanda) of Communist Party of India (Marxist-Leninist) Liberation (CPI(ML)L) had won the Paliganj seat (Assembly Constituency No. 190) defeating Dr. Usha Vidyarthi of Bharatiya Janata Party (BJP) in October 2005, and Dinanath Singh Yadav of Rashtriya Janata Dal (RJD) in February 2005. Dinanath Singh Yadav of RJD defeated Janardan Sharma of BJP in 2000. Chandradeo Prasad Verma of Janata Dal defeated Janardan Sharma of BJP in 1995. Ram Lakhan Singh Yadav representing Congress defeated Kripa Narayan Singh of IPF in 1990 and Kanhai Singh of BJP in 1985. Ram Lakhan Singh Yadav representing Congress (U) defeated Kanhai Singh of BJP in 1980. Kanhai Singh (Independent) defeated Akhileswar Singh of Congress in 1977.
Paliganj Assembly Constituency is part of Pataliputra (Lok Sabha constituency).
190 Paliganj Assembly Constituency covers Dulhin Bazar and Paliganj community development blocks.
http://paliganjexpress.com/ is the leading News website, especialised on the burning problems of Paliganj Subdivision including Naubatpur. B. B. Ranjan, the senior journalist of Bihar is the Editor. He is the Editor and publisher of CORRUPTION WATCH and http://furiousindia.com/ also. The headquarters of The leading educational welfare and charitable Trust NAI SUBAH is Paliganj. Manjusha Ranjan is the Secretary and B. B. Ranjan is the Chairman.
Paliganj Wikipedia