Nationality

American




Occupation

Cartoonist, author





Name

Paige Braddock




Books

Peanuts: uma festa a 3








Born

May 6, 1963 (age 52) (

1963-05-06

)

Bakersfield, California, United States




Known for

"Jane's World" comic strip
Paige braddock s jane s world
Paige Braddock (born May 6, 1963) is an American cartoonist best known for her long-running comic strip, "Jane's World," the first gay-themed work in the United States to receive online distribution by a national media syndicate.
Contents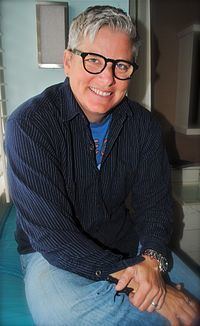 Early life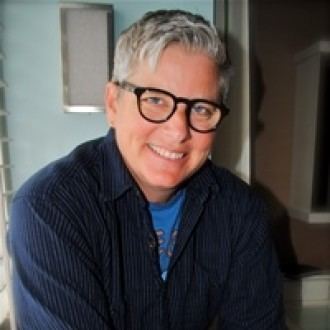 Braddock was born in Bakersfield, California. She spent most of her childhood years in Mississippi. Due to her father's job as a forester, Braddock and her family moved frequently across the country. By the time she reached high school in Brevard, North Carolina, they had moved 17 times.
Career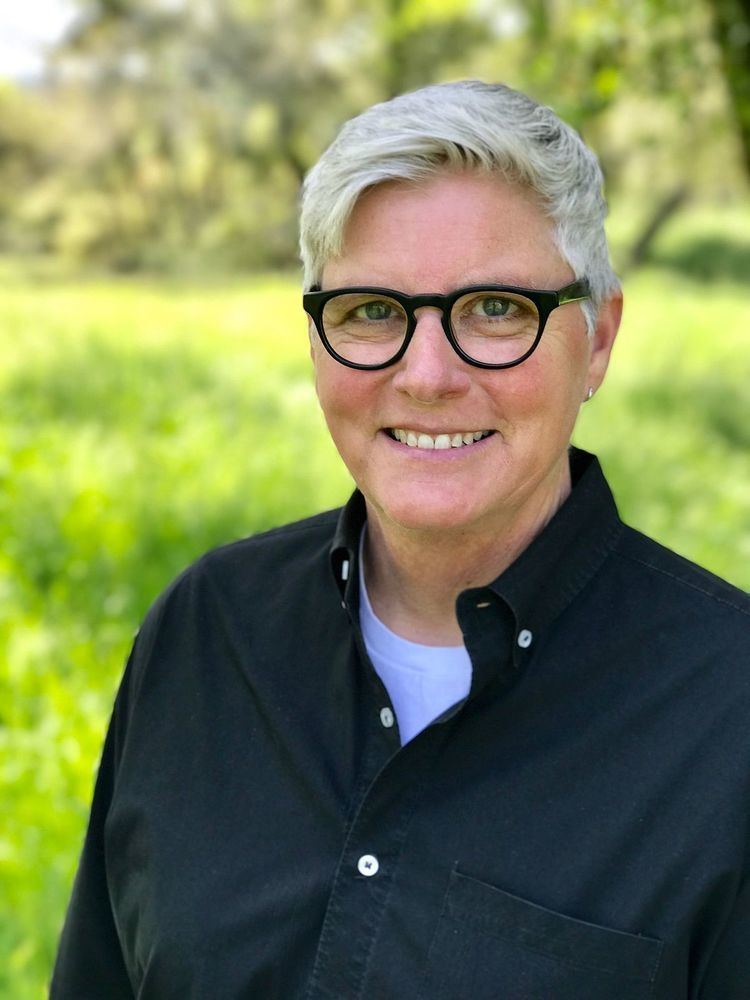 Braddock knew at the age of 7 that she wanted to be a cartoonist. She published her first cartoon, "Bart Winkle," in her junior year of high school in the local newspaper, The Transylvania Times. Cartoonist Dave Graue of the comic strip "Alley Oop" lived in the area and served as her mentor.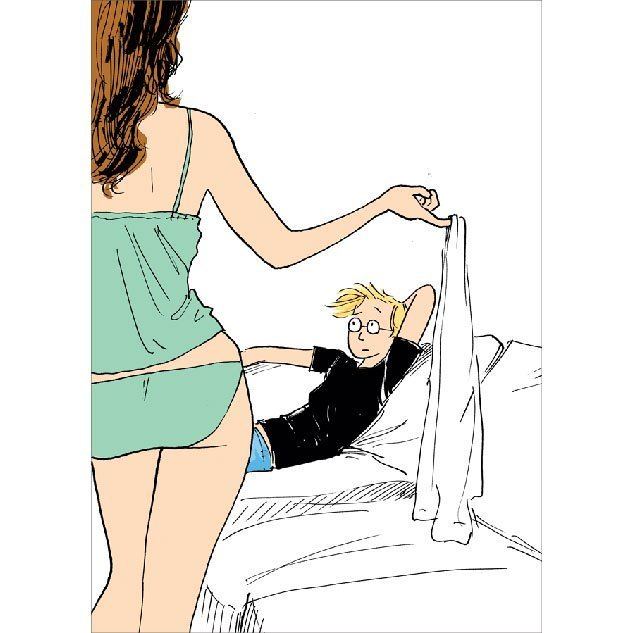 Braddock earned a bachelor of fine arts degree from the University of Tennessee in Knoxville. Early in her career she worked as an illustrator for several newspapers, including The Orlando Sentinel, The Chicago Tribune, and The Atlanta Constitution.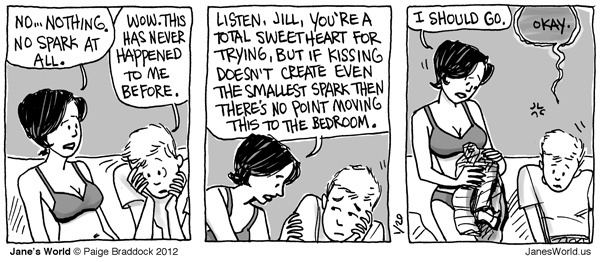 Braddock began crafting her long-standing comic, "Jane's World," in 1991. In 2006, she received an Eisner Award nomination for best humor book for her work on the comic. Braddock published the first novel inspired by the comic series, Jane's World: The Case of the Mail Order Bride, in June 2016 with Bold Strokes Books.
In 1999, Braddock became the Creative Director at Charles M. Schulz Creative Associates. In this role, Braddock is charged with overseeing the visual and editorial direction for all Schulz licensed products worldwide. As a professional cartoonist, she has illustrated several Peanuts children's books. The Snoopy U.S. postage stamp issued in April 2001 was designed by Braddock.
Throughout Braddock's career as a cartoonist, she has published a diverse collection of comic works. In 2008, Braddock co-created the science fiction graphic novel series The Martian Confederacy with writer Jason McNamara. In February 2015, Braddock published a graphic novel for children with Andrews McMeel Publishing titled, Stinky Cecil in Operation Pond Rescue, followed by Stinky Cecil in Terrarium Terror in February 2016. The third installment of the graphic novel series is due out in Spring 2018.
PB9 Comics/Girl Twirl Comics
PB9 Comics serves as the hub for all of Paige Braddock's independent comics.
In 2001, Braddock launched her own publishing company, Girl Twirl Comics, to make "Jane's World" available in comic shops and bookstores. In 2008, Girl Twirl Comics published Volume 1 of The Martian Confederacy graphic novel series. Volume 2 in the series was published in 2011.
Pen Name/Missouri Vaun
In 2015, Paige Braddock began writing lesbian romance novels with publisher Bold Strokes Books under the pen name, Missouri Vaun. They include, All Things Rise, The Ground Beneath, The Time Before Now, Whiskey Sunrise,Valley of Fire, Death By Cocktail Straw, One More Reason to Leave Orlando, Smothered and Covered, Privacy Glass, Birthright and Crossing the Wide Forever.
Personal life
Braddock and her wife, Evelyn, live in Northern California.
Selected works
Jane's World: The Case of the Mail Order Bride, Bold Strokes Books, 2016
Stinky Cecil in Terrarium Terror, Andrews McMeel Publishing, 2016
Stinky Cecil in Operation Pond Rescue, Andrews McMeel Publishing, 2015
Crossing the Wide Forever, Bold Strokes Books, 2017
Birthright, Bold Strokes Books, 2017
Privacy Glass, Bold Strokes Books, 2017
Smothered and Covered, Bold Strokes Books, 2017
One More Reason to Leave Orlando, Bold Strokes Books, 2016
Death By Cocktail Straw, Bold Strokes Books, 2016
Valley of Fire, Bold Strokes Books, 2016
Whiskey Sunrise, Bold Strokes Books, 2016
All Things Rise, Bold Strokes Books, 2015
The Ground Beneath, Bold Strokes Books, 2015
The Time Before Now, Bold Strokes Books, 2015
Jane's World, Volume 1, Girl Twirl Comics, 2003
Jane's World, Volume 2, Girl Twirl Comics, 2004
Jane's World, Volume 3, Girl Twirl Comics, 2005
Jane's World, Volume 4, Girl Twirl Comics, 2006
Jane's World, Volume 5, Girl Twirl Comics, 2006
Jane's World, Volume 6, Girl Twirl Comics, 2006
Jane's World, Volume 7, Girl Twirl Comics, 2007
Jane's World, Collection 1 (first 15 issues), Girl Twirl Comics, 2007
Jane's World, Volume 8, Girl Twirl Comics, 2008
Jane's World, Volume 9, Girl Twirl Comics, 2009
Jane's World, Volume 10, The New Frontier, Girl Twirl Comics, 2011
Jane's World, Volume 11, Girl Twirl Comics, 2014
The Martian Confederacy, Volume 1, with Jason McNamara, Girl Twirl Comics, 2008
The Martian Confederacy, Volume 2, with Jason McNamara, Girl Twirl Comics, 2011
References
Paige Braddock Wikipedia
(Text) CC BY-SA