Patrick "Paddy" Doherty (born 6 February 1959) is an Irish former bare-knuckle boxer. He is best known as one of the interviewed "Irish Travellers" in My Big Fat Gypsy Wedding and as one of Danny Dyer's Deadliest Men. He won Celebrity Big Brother 8. He appeared in When Paddy Met Sally in January 2012 and on Celebrity Bainisteoir later that year.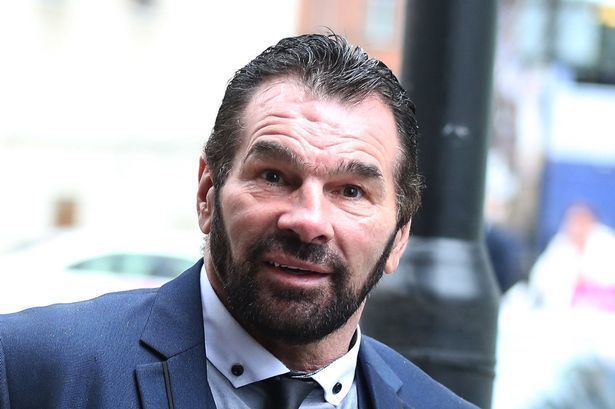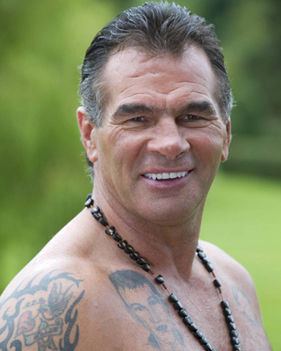 Doherty was one of the Irish Travellers interviewed for the documentary My Big Fat Gypsy Wedding.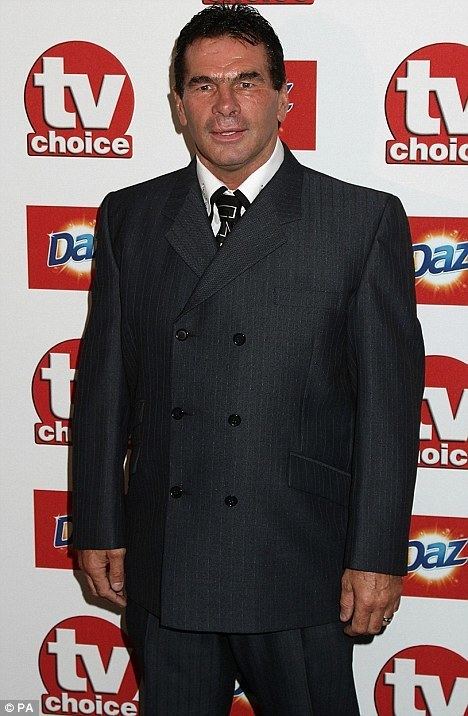 On 18 August 2011, Doherty was the third person to enter the Celebrity Big Brother 8 house. He made it to the final and was crowned the winner, beating Kerry Katona.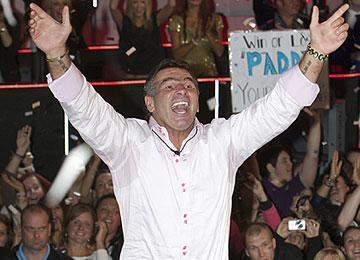 Doherty made an appearance on The Late Late Show in September 2011. He spoke about his experience on Big Brother, and his unexpected victory. He also spoke about his personal life and the loss of his son, Patrick. Before that, Doherty appeared on ITV's This Morning.
In January 2012, Doherty appeared in a two-part Channel 5 documentary with his former Big Brother housemate Sally Bercow, wife of the Speaker of the House of Commons. Bercow moved into Doherty's chalet on his Queensferry travellers' site, living by his rules in episode one and hers in episode two. When Paddy Met Sally aired at 10pm on Monday 9 and Monday 16 January.
In 2012, Doherty appeared on Celebrity Bainisteoir.
Gypsy Kids: Our Secret World
In 2016 Paddy appeared in this Channel 5 series all about Traveller life from the childrens perspective. Considered a sympathetic documentary, Paddy talked about the importance of staying on in education for his community.
He appeared on This Morning alongside his granddaughter, 8 year old Margaret, to debate this issue and swore on live television, forcing Eamonn Holmes to make an apology as Paddy was the second guest to swear that morning.
Doherty lives in Queensferry, Flintshire and is often seen on his horse riding around Deeside Industrial Estate and heading towards Flint and Chester. He has been married to his wife Roseanne for 35 years. He has ten children and fifteen grandchildren. Five of his children have passed away, with five still alive. Four were stillborn and his oldest died in a traffic accident, aged 18