Name

Bartley Gorman





Martial art

Boxing









Similar People

Lenny McLean, Roy Shaw, Tyson Fury, Paddy Doherty, Hughie Fury


Born

1 March 1944, Nottingham, United Kingdom


Died

18 January 2002 (aged 57), Derby, United Kingdom
King of the travellers bartley gorman
Bartley Gorman V (1 March 1944 – 17 January 2002) was an English-born Traveller of Welsh and Irish descent, who was the undefeated bare-knuckle boxing champion of the United Kingdom and Ireland, often referred to as King of the Gypsies. Between 1972–1992, he reigned supreme in the world of illegal gypsy boxing. During these years, he fought down a mineshaft, in a quarry, at horse fairs, on campsites, in bars and clubs and in the street, and even challenged infamous London brawlers Lenny McLean and Roy Shaw.
Contents
Voice comparison bartley gorman bane tom hardy
Early life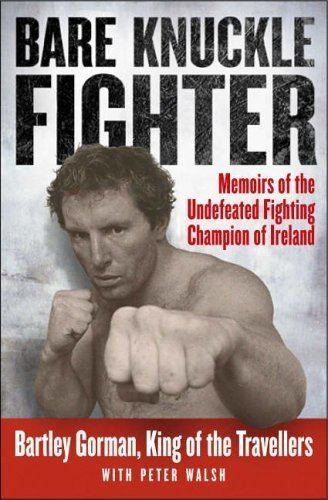 Gorman was born in Nottingham, England to a Welsh father and Irish mother on 1 March 1944. His paternal grandfather and great-grandfather were also boxers.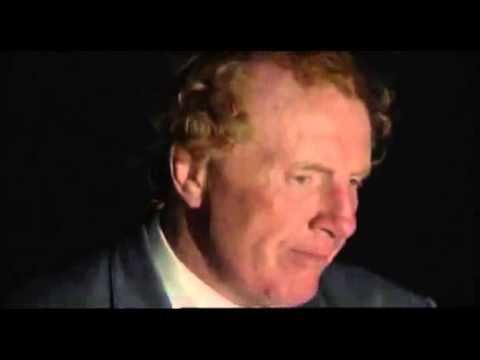 Gorman had his first bare-knuckle fight at the age of 12.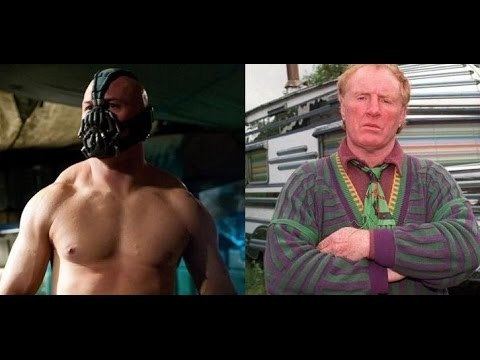 Gorman had come to the attention of Muhammad Ali, with whom he subsequently sparred. Ali was one of his heroes, and Bartley based much of his fighting traits on the boxing skills of 'The Greatest'.
Career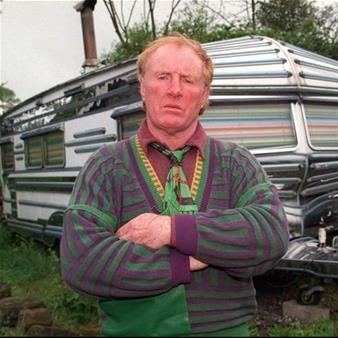 Bartley Gorman was the most famous bareknuckle fighter of modern times. Gorman, who was enormously proud of his heritage, and who settled in his adopted home town of Uttoxeter, Staffordshire, was feared and respected in equal measure.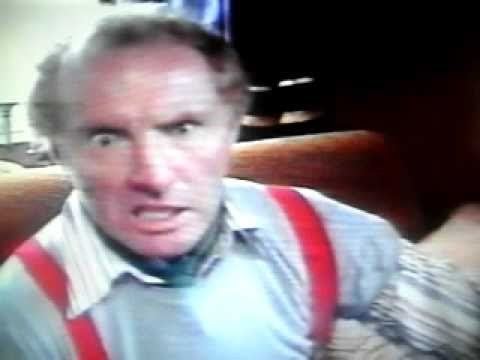 When he won the title of Bareknuckle Champion of Great Britain and Ireland, having beaten rival Jack Fletcher in a fight at a quarry, he was aged 28, was 6 ft 1 in tall and weighed 15½ stone.
On St Leger day in 1976, Gorman was ambushed by an armed mob and almost killed. He had turned up expecting to fight a challenger but was set upon by the group, who had reportedly been paid £25,000 to carry out the attack.
Retirement and death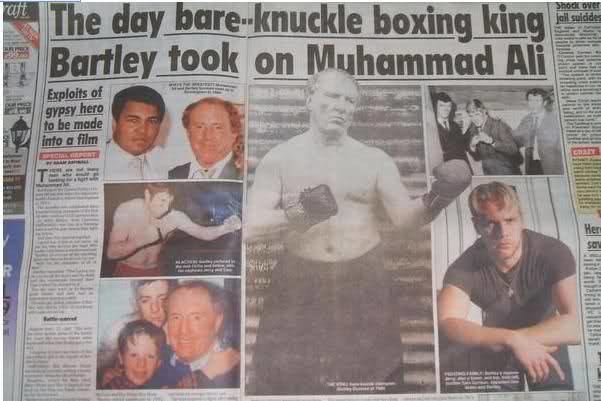 Gorman remained unbeaten until his retirement from boxing in 1992, with his last fight being a draw with Graeme O'Laughlan (Kennedy), the diminutive celtic brawler. A documentary about Gorman was made by Shane Meadows in 1995; Gorman lived in a caravan on grounds that had featured in the documentary. Gorman was building a house in Uttoxeter, but died of liver cancer in January 2002 before it was finished. He was 57 years old. Hundreds of gypsies from across the country came to the town for his funeral.
A film is to be made, co-written by Shane Meadows and Paddy Considine, on the life of Gorman, entitled King of the Gypsies.
In popular culture
For the 2012 film The Dark Knight Rises, actor Tom Hardy revealed that he used Gorman's voice as one of the inspirations for the accent of Bane. Gorman has also been cited as the main inspiration for professional wrestler Wade Barrett's finishing move, the Bull Hammer Elbow.
Gorman's biography 'King of the Gypsies', written with the help of Peter Walsh, was completed just before Gorman's death. Gorman tells an uncompromising but touching story of a man compelled by the weight of his own violent family history to fight and suffer pain. The book reveals that he was only nine years old when he first witnessed the misery that violence brings. Bartley saw his uncle killed by one punch thrown by a rogue showman. Much of the book is taken up with tales of brutal fights at fairs, racecourses and bars.
References
Bartley Gorman Wikipedia
(Text) CC BY-SA