Francisco Jémez Martín (born 18 April 1970), commonly known as Paco as a player, is a Spanish retired footballer who played as a central defender, and the current coach of Mexican club Cruz Azul.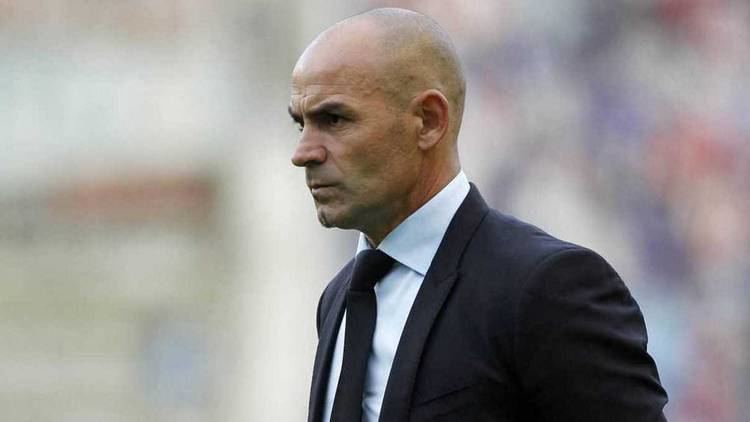 Over the course of 11 seasons he played in 269 La Liga games in representation of three teams, mainly Deportivo and Zaragoza. He appeared for Spain at Euro 2000.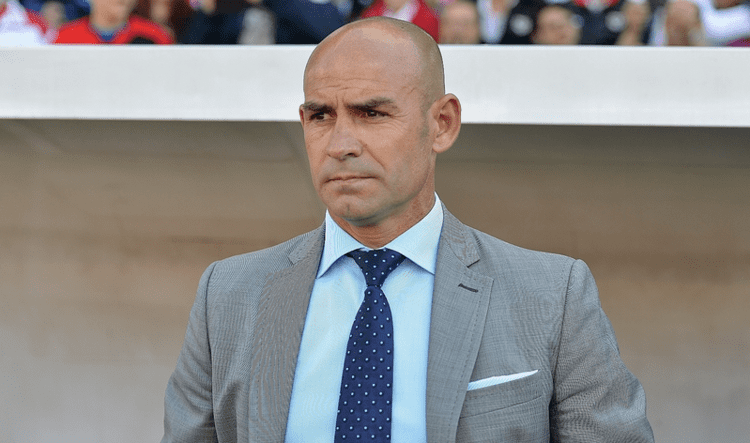 Paco started working as a manager in 2007, going on to work with several clubs.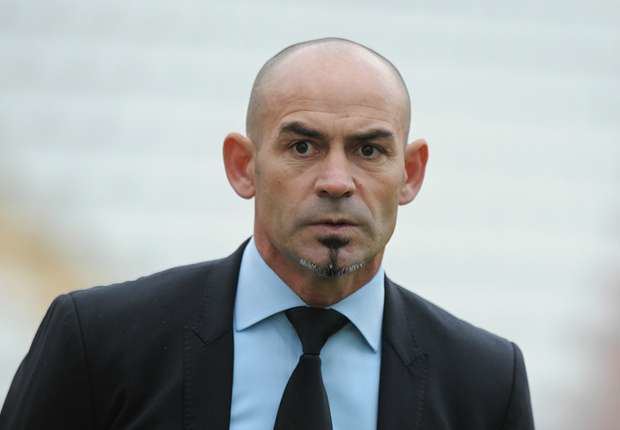 Paco was born in Las Palmas, Canary Islands. During his career he played for Córdoba CF, Real Murcia, Rayo Vallecano (first appearing in La Liga and playing in all 38 matches of the season), Deportivo de La Coruña (only appearing in ten matches in his first two seasons combined, as Depor achieved two consecutive runner-up spots, being more used afterwards) and Real Zaragoza, which he helped to the 2001 conquest of the Copa del Rey. From January–June 2004 he returned to Rayo, now in the second division; after one year out of football, he returned to active with CD Lugo – fourth level – and retired at the age of 36.
During almost three years, Paco played 21 times for the Spanish national team. His debut was on 23 September 1998 in a friendly match against Russia in Granada, and he was a participant at UEFA Euro 2000, appearing in three games in an eventual quarterfinal exit.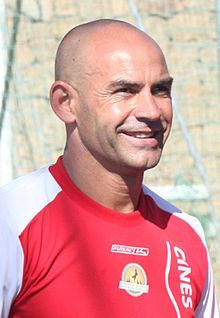 Jémez took up coaching in 2007, first with lowly RSD Alcalá. He moved to the second division the following campaign, with Córdoba, being sacked with 11 matches to go.
In early 2009, Jémez signed with FC Cartagena, ultimately being the coach that earned the Murcia club a first ever promotion to the second tier. He left in July.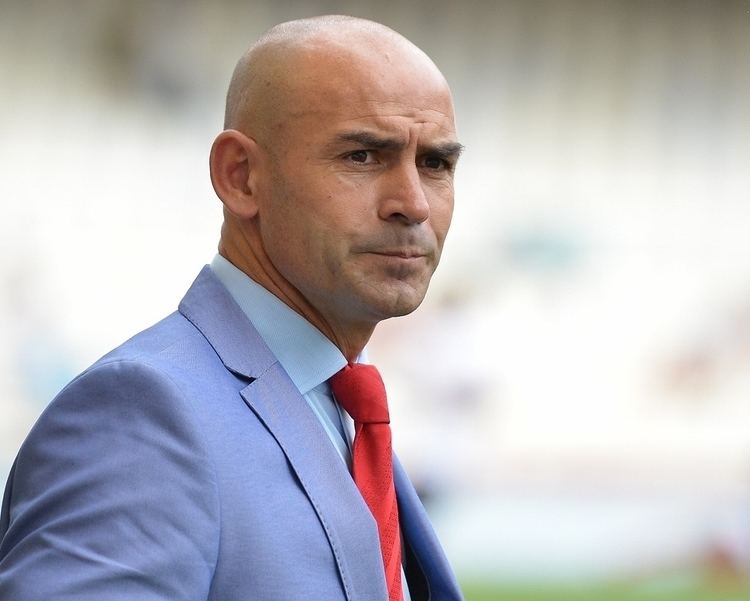 On 12 April 2010, following Sergije Krešić's dismissal, Jémez was appointed coach at struggling UD Las Palmas in the second level. He eventually led his hometown side safe from the relegation zone in a 17th-place finish, being dismissed on 27 February 2011.
On 22 June 2012, after taking Córdoba to the first round in the division two promotion playoffs, Jémez was appointed at former club Rayo in the top flight. After leading the team to their best-ever ranking in the competition, eighth, he renewed his contract until June 2015.
On 26 May 2016, after Rayo's top level relegation, Jémez failed to agree new terms and was appointed manager at Granada CF on 20 June. However, on 28 September, he was sacked after only six games in charge, no wins and a club-worst start to a season in more than 70 years.
On 28 November 2016, Jémez was named head coach of Cruz Azul in the Mexican Liga MX.
As of 4 January 2017
Deportivo
Copa del Rey: 1994–95
Supercopa de España: 1995
Zaragoza
Copa del Rey: 2000–01, 2003–04
Cartagena
Segunda División B: 2008–09