Pablo Arnoldo Torrealba (born April 28, 1948) is a Venezuelan former pitcher in Major League Baseball who played from 1975 through 1979 for the Atlanta Braves, Oakland Athletics and Chicago White Sox.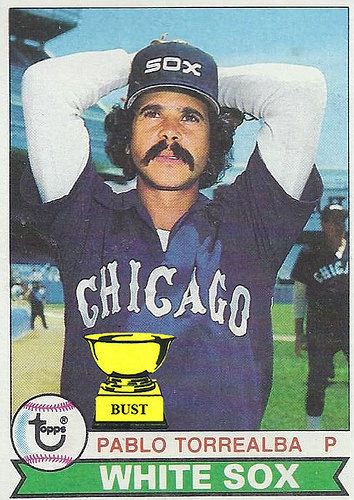 Listed at 6' 1" (1.78 m), 185 lb.(78 k), Torrealba batted and threw left handed. He was born in Barquisimeto, Lara. His son, Steve Torrealba, is a former catcher who also played for the Braves organization.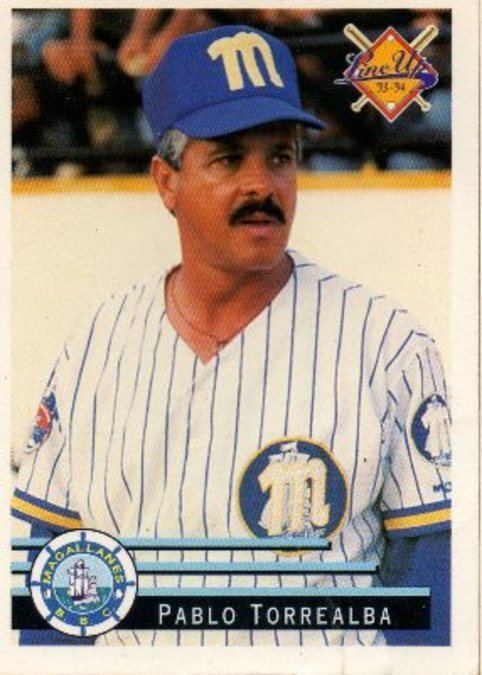 In a five-season career, Torrealba posted a 6–13 record with 113 strike outs and a 3.27 ERA in 239 innings pitched.