Covid-19
Pablo Donough







Pablo Mac Donough is a professional polo player from Argentina with a 10-goal polo player.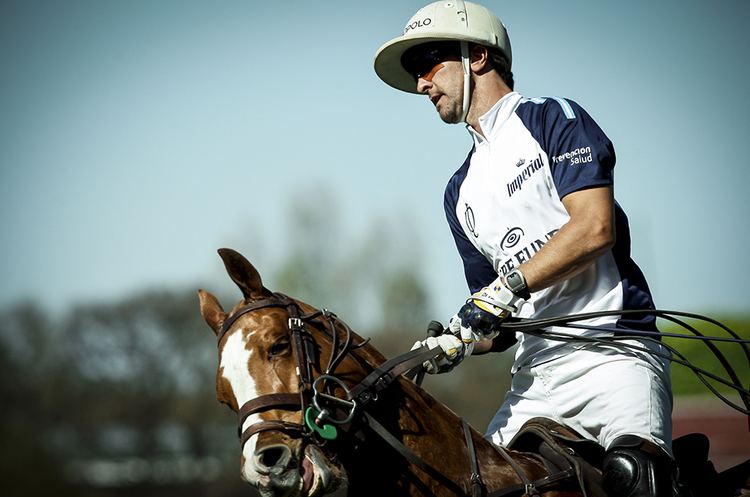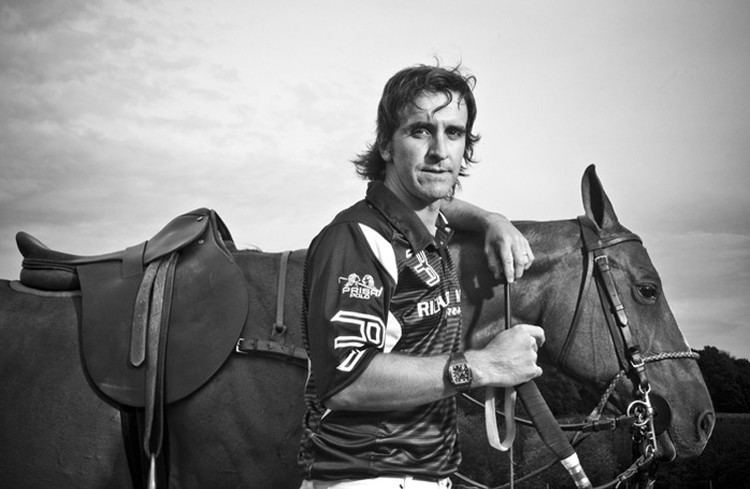 Mac Donough was born in Pehuajo on 21 February 1982. He began playing polo with his family at a young age.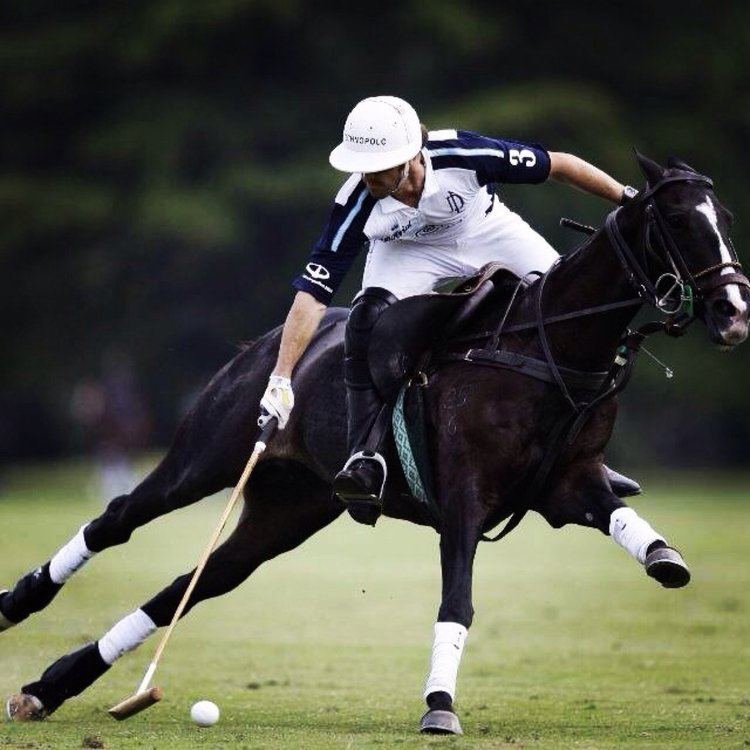 His career has included wins in the Argentine Open (6), the Hurlingham Open (9), the Tortugas Open (8), the British Open (1) the Queen's Cup (2), and the C.V. Whitney Cup (1). Mac Donough has also played in Spain, winning the Sottogrande Gold (2) and Silver Cups. Won Camara de Diputados (2), Ellerstina Gold Cup 2006. In Argentina he has played alongside his brother, Matias Mac Donough, and his cousins Gonzalo and Facundo Pieres.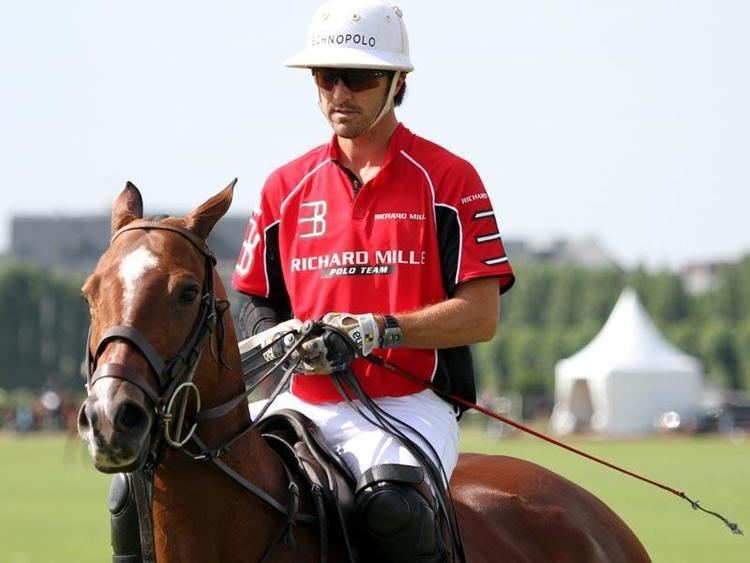 In 2010, Mac Donough played in the United Kingdom with the Dubai Polo Team and won the Queen's Cup and the British Open. In Argentina with Ellerstina, he has won the Jockey Club Open, Tortugas Open, Hurlingham Open and the Argentine Open. This makes Ellerstina the first team since La Aguada, in 2003, to win the Argentine Triple Crown of polo.
Since 2011 Mac Donough plays for La Dolfina, winning 4 out of the last 5 editions of the most prestigious tournament in the world, The Argentine Open. As well with this team, they have won three consecutive Triple Crowns (Tortugas Open, Hurlingham Open and Argentine Open) 2013-2014-2015 making La Dolfina the only team in polo history to achieve it.
Pablo is married to Mercedes Venancio.
Pablo Mac Donough Wikipedia