P.C. George was born on 28 August 1951, at Aruvithura, in Erattupetta, Kottayam, in the former state of Thiru-Kochi. Born into a Syro-Malabar Catholic family, he is son of Planthottathil Chackochan and Mariamma.
George married Usha George on 25 January 1981 and has two sons Shaun & Shane. One of his sons, Shaun is married to Parvathy, daughter of actor Jagathy Sreekumar. Usha has been running the Mayflower Beauty Parlour and Tailoring Centre at Erattupetta.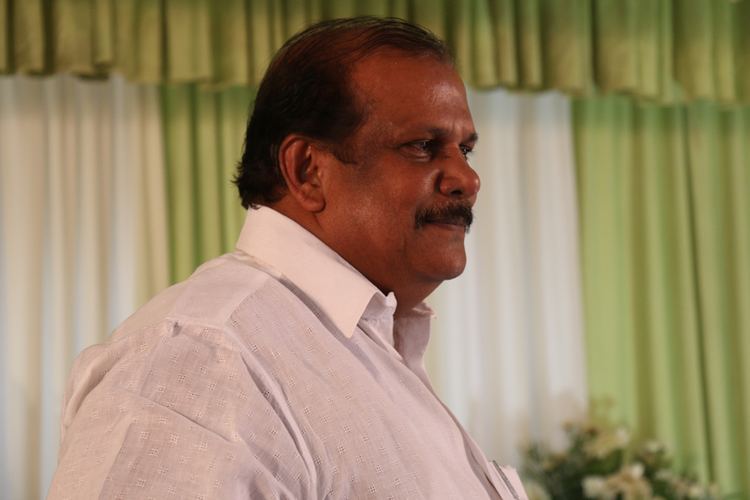 His political career started through students' movement. He was Ernakulam District President of K.S.C. (1971–73); General Secretary of K.S.C. (1973–76). Was arrested several times in connection with students agitations. He was Chairman, Petitions Committee of the Legislative Assembly for seven and a half years. He was Chairman, Subordinate Legislation Committee for two and a half years; Chairman, Committee on Papers Laid on the Table for two and a half years. He was General Secretary, Kerala Congress; and Party leader, Kerala Congress (Secular) (2003-2010). Served as K.S.R.T.C. Board Member for ten years.Presently, serving as Vice-Chairman, Kerala Congress (M).Previously elected to K.L.A. in 1980, 1982, 1996, 2001 and 2006.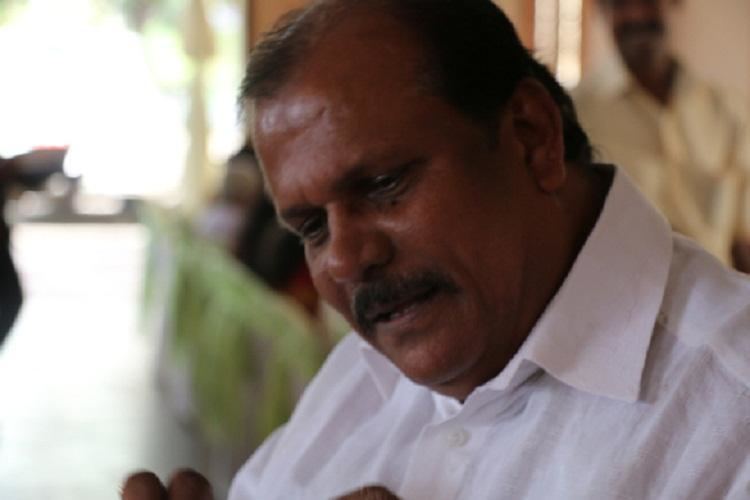 He is the incumbent MLA from Poonjar constituency in Kottayam District of Kerala. George is also vice-chairman of Kerala Congress (Mani), a splinter faction of Kerala Congress. The splinter groups of Kerala Congress are known for frequent splits and mergers. PC George was formerly a leader of the Kerala Congress (Joseph) party and was critical of KM Mani, the leader of Kerala Congress (Mani). Later PC George quit the Joseph group and formed his own group and named it "Kerala Congress (secular)". Recently, PC George merged his group with K.M Mani's faction. Before joining Kerala Congress (M) his party was affiliated with the LDF.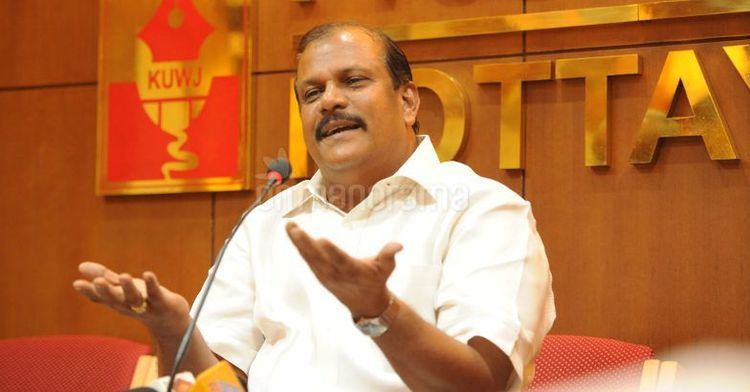 P.C. George served as the Chief Whip, Government of Kerala - in the UDF Government from 2011, until he was removed from the post on 7 April 2015. This removal was triggered based on the in fights in the Kerala Congress (Mani), spurred on the bar scam allegations on Mr. K M Mani.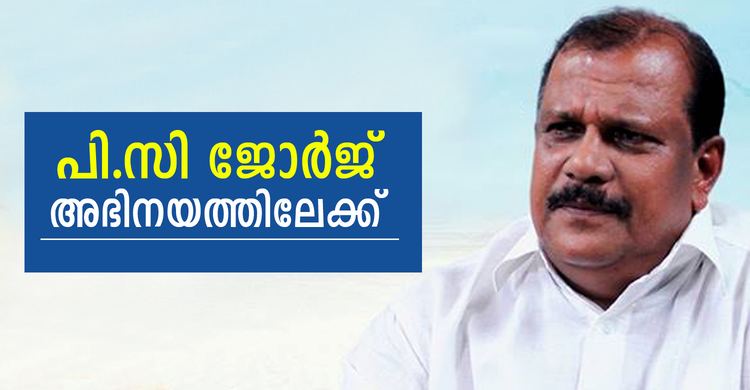 After these dramatic incidents, PC George made a huge comeback in the 2016 panchayat elections and was looking forward to the upcoming loksabha election. Just before the election, PC George was removed from "Kerala Congress (Mani)" party. And hence he decides to face the election without the support of any parties and to compete in the election as independent candidate. It was a fight unlike anything seen in this elections in the district: One man against the three major political formations. In the end, P.C. George came out victorious in style with a thumping margin of 27,821 votes. Mr. George was ousted from both the LDF and the UDF and even dubbed as the man leaders loved to hate. He was a marked man by CPI(M) leader Pinarayi Vijayan and hated by K.M. Mani, P.J. Joseph, and even Oommen Chandy. Though he expected the Left to take him back, it was not to be so. In fact, during the protracted campaign period, Mr. Vijayan had personally visited Poonjar twice to ensure that Mr. George was defeated. However, it appears that his major success was in operating a major split in the local unit of the CPI(M) and the UDF. In 2011, the LDF Independent Mohan Thomas received 44,105 votes. This time, LDF candidate P.C. Joseph could only muster just half the votes at 22,270 votes.Mr. George, in fact, raised his vote share from 59,809 in 2011 to 63,621. The UDF share came down to 35,800.
On 27 February 2017, George was accused of assaulting a canteen server in Thiruvananthapuram allegedly due to being agitated at having his food order delayed.
A suo motu case has been registered against P.C. George by the Kerala state women's commission, for his derogatory remarks about the female actress who was abducted, leading to the arrest of actor Dileep.
9 KK Road (2010) as himself
Achayans (2017) as himself