Covid-19
None




Molly Ní Mhanais




Irish






Novelist, short story writer, essayist, journalist, school teacher




Fiction, satire, folklore




Deoraíocht, Scothscéalta




6 October 1928, Dublin, Republic of Ireland




Deoraíocht, Exile, 15 Short Stories, The woman at the window and other stories
Pádraic Ó Conaire (28 February 1882 – 6 October 1928) was an Irish writer and journalist whose production was primarily in the Irish language. In his lifetime he wrote 26 books, 473 stories, 237 essays and 6 plays. His acclaimed novel Deoraíocht has been described by Angela Bourke as 'the earliest example of modernist fiction in Irish'.
Ó Conaire was born in Galway in 1882. His father was a publican, who owned two premises in the town. His mother was Kate McDonagh. He was orphaned by the age of eleven. He spent a period living with his uncle in Garaffin, Ros Muc, Connemara. The area is in the Gaeltacht (Irish-speaking area) and Ó Conaire learned to speak Irish fluently.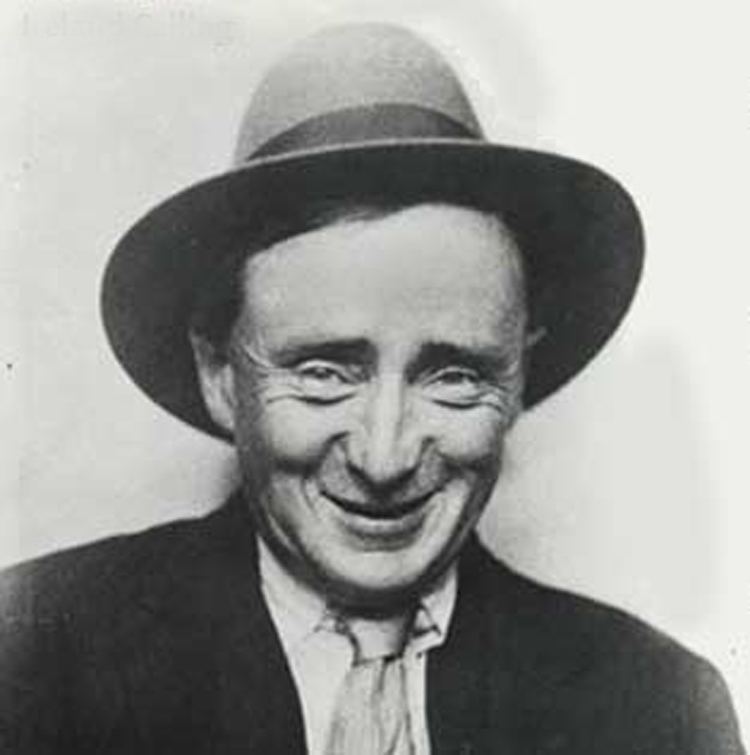 He emigrated to London in 1899 where he got a job with the Board of Education. He became involved in the work of the Gaelic League. A pioneer in the Gaelic revival in the last century, Ó Conaire and Patrick Pearse are regarded as being the two most important Irish language short story writers during the first decades of the 20th century.
He was married to Molly Ní Mhanais, with whom he had four children: Eileen (born 22 February 1905), Patrick (born 3 November 1906), Kathleen (born 24 February 1909, and Mary Josephine (28 July 1911 – 1922) who died of diphtheria.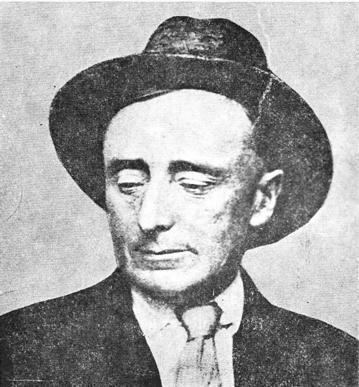 Ó Conaire returned to Ireland in 1914, leaving his family in London. Living mostly in Galway, he earned a meagre living through writing, teaching at Gaeltacht summer schools, and as an occasional organiser for the Gaelic League.
He died on a visit to Dublin in 1928 after complaining of internal pains while at the head office of the Gaelic League. He was 46.
His fellow poet Frederick Robert Higgins wrote a celebrated Lament for Pádraic Ó Conaire.
Rumour has it he saved children from a burning house but didn't want to be deemed as a hero in his family.
He has family still living to this day in England as well as in Galway and Canada. The Ó Conaire surname is still strong in the Ros Muc area.
A statue of Ó Conaire's was unveiled in 1935 by Éamon de Valera in Eyre Square in the heart of Galway City. It was popular with tourists until it was decapitated by four County Armagh men in 1999. It was repaired at a cost of £50,000 and moved to Galway City Museum in 2004. Galway City Council investigated installing a replica at the Eyre Square site.
An tÁdh
An Scoláire Bocht, agus scéalta eile, 1904
Nora Mharcais Bhig, 1906
Deoraidheacht, 1910
An Chéad Chloch, 1914
Seacht mBua an Éirí Amach, 1918
An Crann Géagach, 1919
Tír na n Íontais, 1919
Béal an Uaignis, 1921
Siol Éabha, 1921
An Chinniúint, 1924
Eachtraí Móra ón ár Stair, 1924
Trí Truaighe na Scealaíochta, 1924
Mór thimpeall na hÉireann, ar muir, 1925
Fearfeasa Mac Feasa, 1930
Brian Óg
Beagnach Fíor
Cubhair na dTonn
Breoite an t-ainm
Scéalta an tSáirsint Rua
Seoigheach an Ghleanna
An Crann Géagach
M'asal Beag Dubh
Pádraic Ó Conaire Wikipedia