Oz Pearlman is an international mentalist, speaker, magician, and athlete best known for his 3rd Place finish on America's Got Talent, Season 10 (2015). He was a guest on Late Night with Jimmy Fallon on April 15, 2010. He also made guest appearances on NBC TODAY Show on August 23, 2015, and three times in 2016. On January 26, 2017 he appeared on NBC TODAY Show again and appeared to predict the American Super Bowl result. Oz aired on The Meredith Vieira Show on December 1, 2015 and February 8, 2016. He was a guest on CNBC Squawk Box on December 23, 2015. Pearlman appeared on The Dr.Oz Show on December 20, 2016. He appeared on ABC World News Tonight on July 24, 2009. Oz made a guest appearance on CBS's Early Show on May 30, 2009. He appeared as a guest at Wall Street Journal's studio on April 7, 2016. Pearlman was featured on a commercial for Mohegan Sun in China. Pearlman was a guest on the national radio show Elvis Duran and the Morning Show. He won the Long Island Marathon in 2015 when he completed the 26-mile marathon in 2 hours, 25 minutes, and 25 seconds.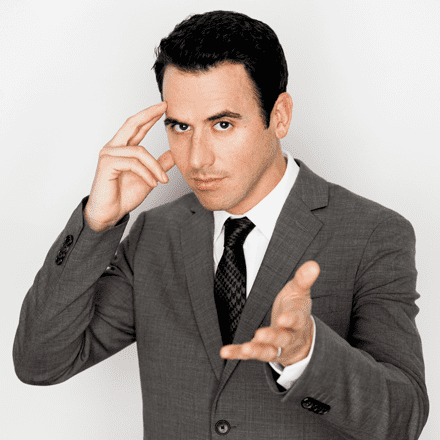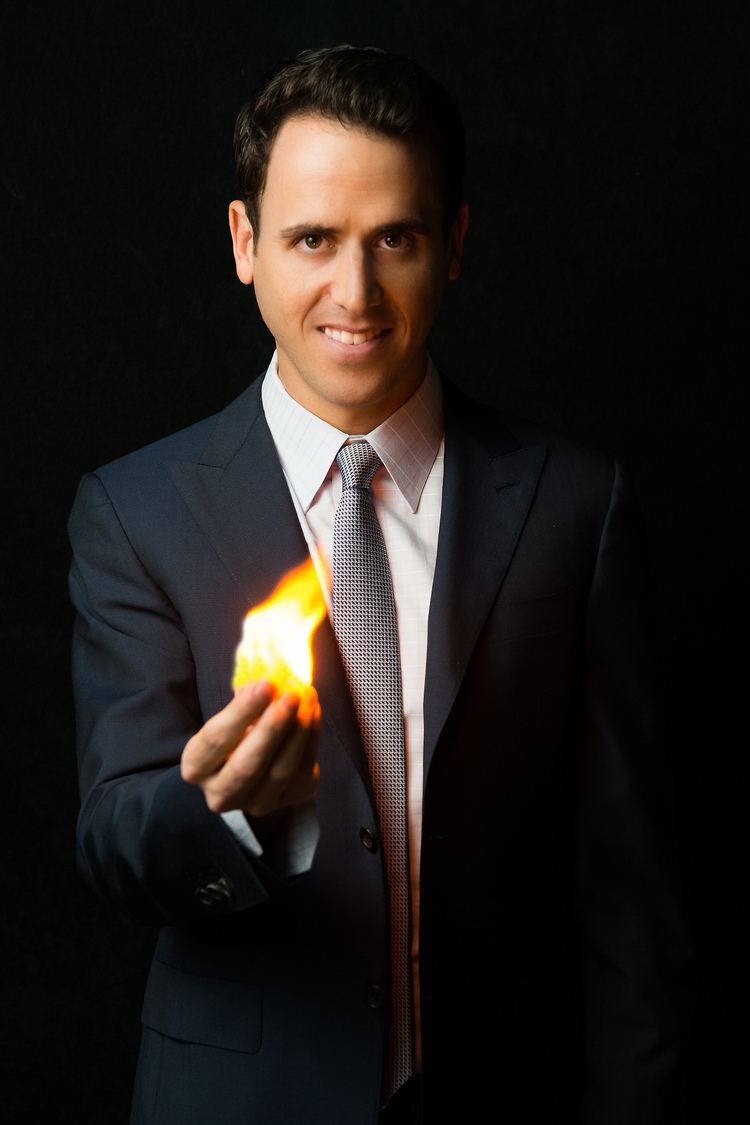 Oz Pearlman was born in Israel in 1982. Three years later, he moved to the United States. His father's reason for moving was to pursue an engineering job. Oz participated in sports such as soccer and swimming. Oz read works of science fiction and attended summer camp at the The Wisconsin Center for Academically Talented Youth. When Pearlman was only 12 years old, he achieved a score of 800 for the area of mathematics when he completed his SATs.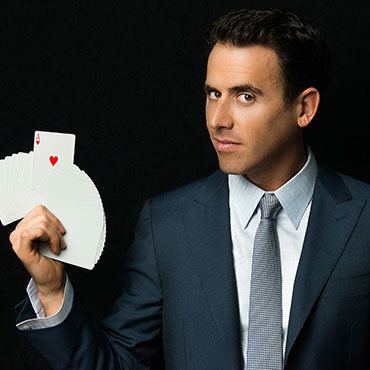 Pearlman earned a Bachelor's Degree in Electrical Engineering from University of Michigan in 2003. He began at the university when he was 16 years old. Income earned from performing magic at restaurants, kids' shows, and corporate events starting at age 14 (2 years prior to his enrollment) funded his college tuition there. He said he always had a deck of card on him between the ages of 13 and 18.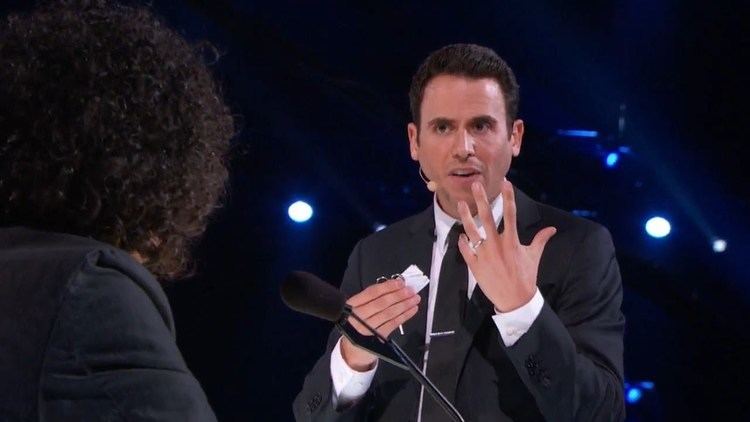 Oz Pearlman won the New Jersey Marathon four times. He ranks within the top 30 fastest Americans for 50-mile races. His current top record was set when he ran 50 miles in 5 hours, 25 minutes, and 25 seconds; this accomplishment established him as the 1st Place winner of the Long Island Marathon in 2015. Other marathons he participated in include Hawaii Ironman World Championship, Western States 100 Mile Run, Spartathlon 153 Mile Run, Leadville 100 Mile Run, and Badwater 135 Mile Run.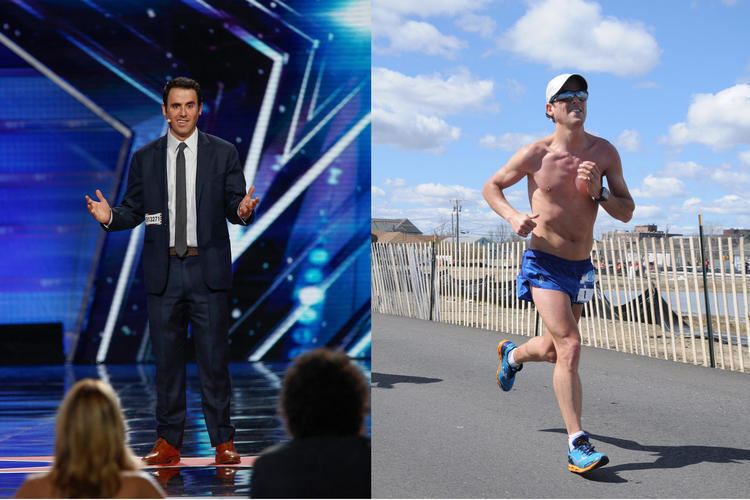 On March 30, 2015, Forbes Magazine published an article on Pearlman titled Mastering Illusions of the Mind in the Investment section.
On February 21, 2016, Pearlman was featured in the Leadership section of Forbes Magazine. The article was titled 5 Ways Your Body Language Give You Away: A Famed Mentalist Shares His Secrets. Techniques of nonverbal communication Oz applied during television appearances and corporate event entertainment were disclosed.
On August 5, 2015, Pearlman was featured in an article by The Huffington Post called The Art of Hustling: America's Got Talent star mentalist on goals and persistence.
Pearlman was featured in a New York Times article titled Oz, The Great Wizard.
On July 1, 2013, Pearlman was featured in an article published by Sports Illustrated.
On March 20, 2004, Pearlman was featured in an article by New York Post titled DO YOU BELIEVE IN MAGIC?
On June 7, 2013, USA Today featured an article on Oz Pearlman called Ultramarathon running magician has 135 mile race up his sleeve.
Oz performed for a number of C-level executives; these associations eventually inspired his transition from a part-time entertainer to a full-time entertainer. After Pearlman performed for Jeffery Immelt, Chairman and CEO of General Electric, Immelt responded, "He just turned one dollar bills into hundreds. Amazing!" James P. Gorman, the current CEO of Morgan Stanley, was working at Merill Lynch when Pearlman was hired to deliver a corporate entertainment show for the senior management of the company. This event was later described by Oz as the experience that sparked his transition from a day job employee to full-time entertainer.
Pearlman was employed at Merill Lynch in the company's global technology services department and performing magic and mentalism as a part-time profession. The company hired him to deliver event entertainment to upper management within the company. James Gorman, who experienced the entertainment, asked Pearlman what he is doing as a regular employee at the company (implying the business entertainment was good enough to not need a day job). Two months later, Oz quit the day job at Merill Lynch and became a full-time entertainer.
Pearlman created an instructional DVD called Born to Perform Card Magic that teaches techniques of magic. The filming for the DVD took place in Las Vegas. The DVD sold over 100,000 copies. The ratings were among the highest in the history of the magic supplier selling the DVDs.