Nigeria




104 km²




119,711 (1991)




Imo




Imo State University, Federal University of Technology Owerri, Federal Government Girls College - Owerri



Owerri ( oh-WERR-ee, Igbo: ) is the capital of Imo State in Nigeria, set in the heart of the Igboland. Owerri consists of three Local Government Areas including Owerri Municipal, Owerri North and Owerri West, it has an estimated population of about 400,000 as of 2006 and is approximately 100 square kilometres (40 sq mi) in area. Owerri is bordered by the Otamiri River to the east and the Nworie River to the south.
The Owerri Slogan is Heartland. It is currently referred to as the entertainment capital of Nigeria and is home to an annual beauty pageant called "Miss Heartland".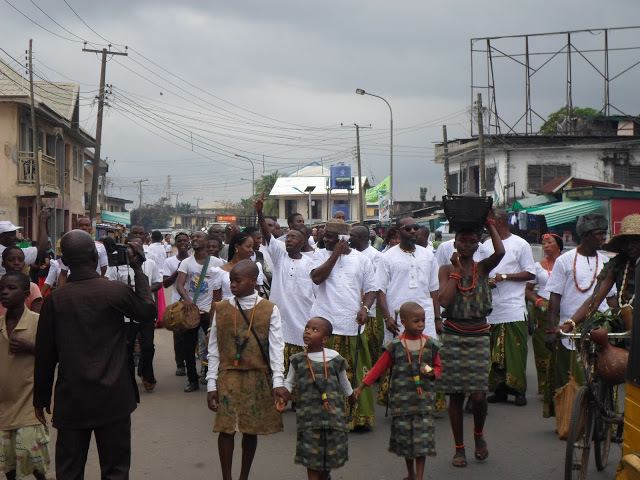 Owerri was the last of four capitals of the Republic of Biafra in 1969. The capital of the secessionist state was continuously being moved as Nigerian troops captured the older capitals. Enugu, Aba, and Umuahia were the other capitals before Owerri.
Owerri Wikipedia
(,)http://3.bp.blogspot.com/-Rmu_wEIGx68/Uez0iN70dSI/AAAAAAAAAMQ/rcGQiz6Zi18/s640/SAM_0736.JPG(,)http://4.bp.blogspot.com/-s9Mt-2pkLVU/Ue3D2D4YJdI/AAAAAAAAAOE/bdyW2oscsDQ/s640/SAM_0797.JPG(,)http://3.bp.blogspot.com/-ui-p5cvZtIY/UezdjOIcIlI/AAAAAAAAAKQ/QEUHbWiU9Ig/s640/SAM_0752.JPG(,)https://scontent.cdninstagram.com/hphotos-xfa1/t51.2885-15/e15/11142161_819713644789663_22206540_n.jpg(,)http://nigeria.edmarker.com/wp-content/uploads/2013/06/Slide115.jpg(,)http://theleaderassumpta.com/wp-content/uploads/2014/02/Douglas-House-Owerri.jpg(,)http://www.igbofocus.co.uk/assets/images/autogen/St.gif(,)https://aifce.files.wordpress.com/2013/02/alvan-pic-gate.jpg
(,)http://www.bellanaija.com/wp-content/uploads/2013/09/SAM_8775-600x450.jpg(,)http://www.bellanaija.com/wp-content/uploads/2013/09/SAM_8769-600x450.jpg(,)http://cdn.bellanaija.com/wp-content/uploads/2013/09/SAM_8759-600x450.jpg(,)http://allnigerianfoods.com/wp-content/uploads/2015/02/ofe-owerri.jpg(,)http://ngoziskitchen.com/images/OfeOwerri.jpg(,)http://www.bellanaija.com/wp-content/uploads/2013/09/SAM_8696-600x450.jpg(,)http://foodiciary.com/wp-content/uploads/2015/04/Ofe-owerri-1038x576.jpg(,)http://4.bp.blogspot.com/-bHYuKCKFLns/Ua4OjmtS5kI/AAAAAAAAA4o/YmgAhDKCWSM/s1600/Ofe%2Bowerri%2B11.jpg(,)http://i.ytimg.com/vi/Ars0VnPYdFw/maxresdefault.jpg(,)http://i.ytimg.com/vi/WA3i0QSSSBg/maxresdefault.jpg(,)http://i.ytimg.com/vi/E59Hc3FfL3w/maxresdefault.jpg