Our Little Sister (Japanese: 海街diary, Hepburn: Umimachi Diary, lit. "Seaside town diary") is a 2015 Japanese drama film directed by Hirokazu Koreeda, starring Haruka Ayase, Masami Nagasawa, Kaho and Suzu Hirose. It tells the story of three sisters in their 20s who live together in Kamakura, and are joined by their 14-year-old half sister after their father dies. The film is based on the manga series Umimachi Diary by Akimi Yoshida. It was selected to compete for the Palme d'Or at the 2015 Cannes Film Festival.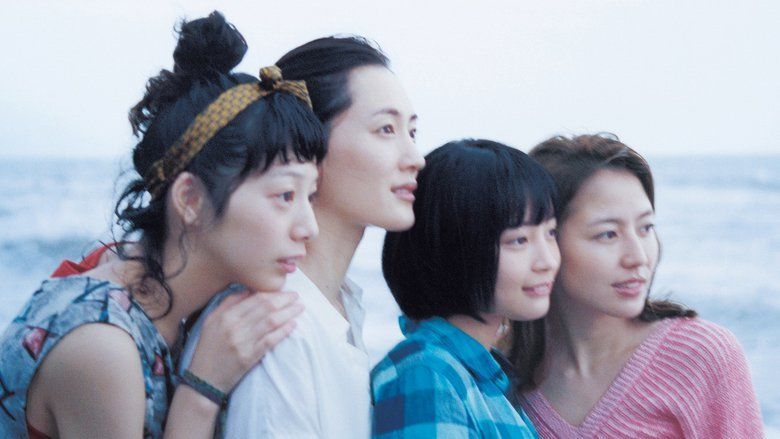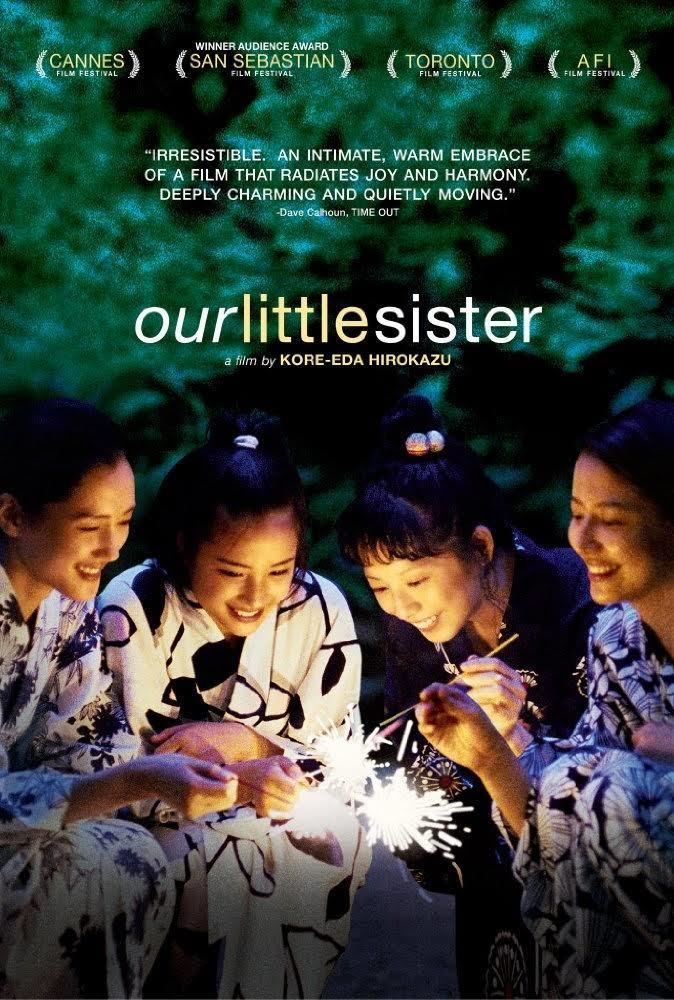 There are three sisters: 29-year-old Sachi Kouda (Haruka Ayase), 22-year-old Yoshino Kouda (Masami Nagasawa) and 19-year-old Chika Kouda (Kaho). They live in the house of their grandparents in Kamakura, where they grew up after their parents had separated and left them. One day, they receive news of the death of their father whom they haven't seen in 15 years. At the funeral, they meet their 14 year old half-sister Suzu Asano (Suzu Hirose). As there is nobody to take care of her the oldest sister Sachi invites her to live with them.
Haruka Ayase as Sachi Kōda
Masami Nagasawa as Yoshino Kōda
Kaho as Chika Kōda
Suzu Hirose as Suzu Asano
Ryo Kase as Sakashita
Kirin Kiki as Fumiyo Kikuchi
Lily Franky as Sen-ichi Fukuda
Jun Fubuki as Sachiko Ninomiya
Shinichi Tsutsumi as Kazuya Shiina
Shinobu Otake as Miyako Sasaki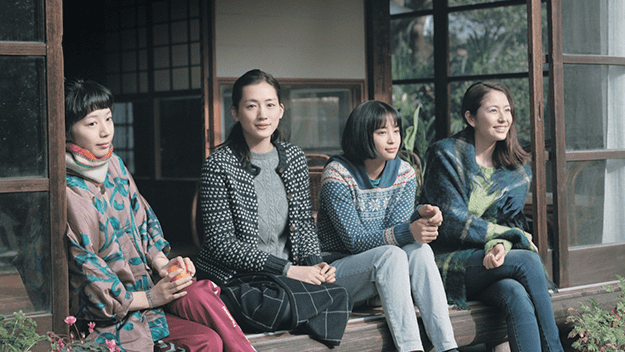 The film was produced by Fuji Television, Shogakukan, Toho and Gaga Corporation. Principal photography began in July 2014.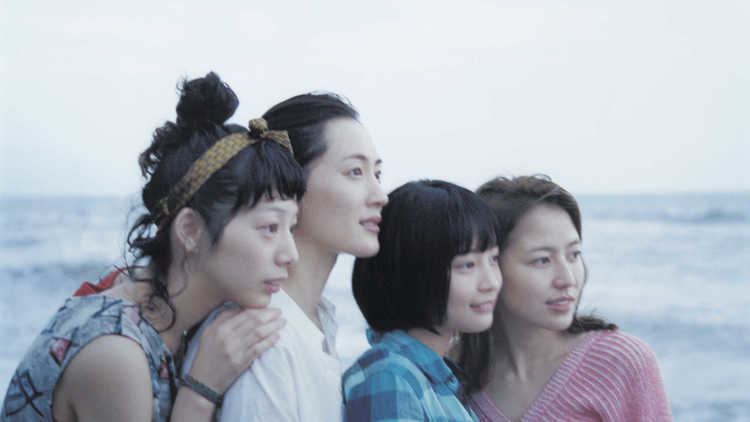 The film premiered at the 2015 Cannes Film Festival. The film was released in Japan on June 13, 2015. It premiered in London, England on October 14, 2015 as part of the BFI London Film Festival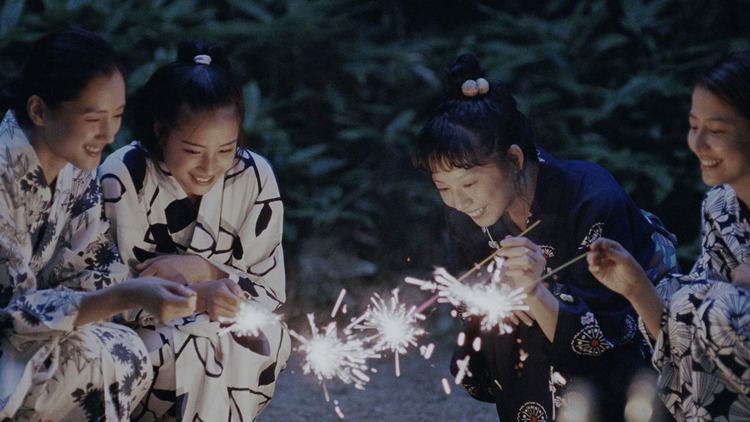 The film has grossed ¥1.55 billion in Japan.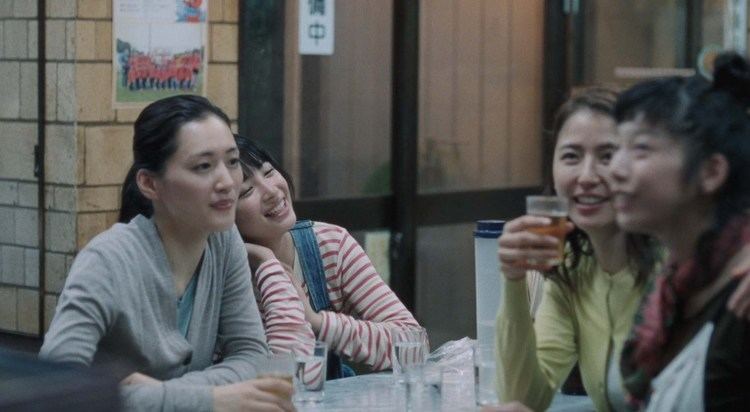 Rotten Tomatoes reports 93% approval for Our Little Sister, based on 102 critics. The film also holds a 75/100 average on Metacritic.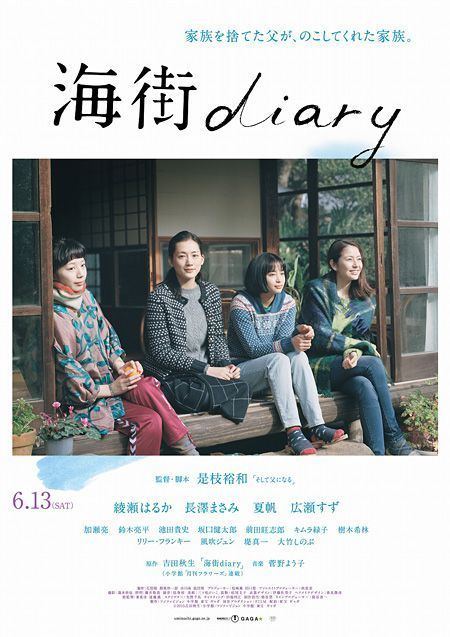 The performances by the actors received positive responses from critics. The four actresses who portrayed the sisters were all awarded or nominated for 39th Japan Academy Award. (Haruka Ayase was nominated for Best Leading Actress, Masami Nagasawa and Kaho were nominated for Best Supporting Actress and Suzu Hirose won Rookie of the Year.)
The film also won Audience Award at San Sebastián International Film Festival.