Haiti




4,827 km²




Port-au-Prince




Musee du Pantheon National Haitien, Stade Sylvio Cator, Etang Saumatre, Cathedral of Our Lady of the Assumption - Port-au-Prince, National Museum of Haiti




University of Haiti (Port-au-Prince), Universite Notre Dame dHaiti (Port-au-Prince), Universite Adventiste dHaiti (Carrefour), Universite Caraibe (Port-au-Prince), Ecole Superieure DInfotronique dHaiti (Port-au-Prince)



Ouest (English: West, Haitian Creole: ) is one of the ten departments (French: departements) of Haiti. It is the jurisdictional seat of the national capital, the city of Port-au-Prince. It has an area of 4,827 square kilometres (1,864 sq mi) and a population of 3,664,620 (2009 Estimate). It borders the Dominican Republic to the east.
It is the second largest department in Haiti after the Artibonite Department. Gonave Island is also part of the Ouest Department. The departments stretch of coastline lies entirely in the Gulf of Gonave.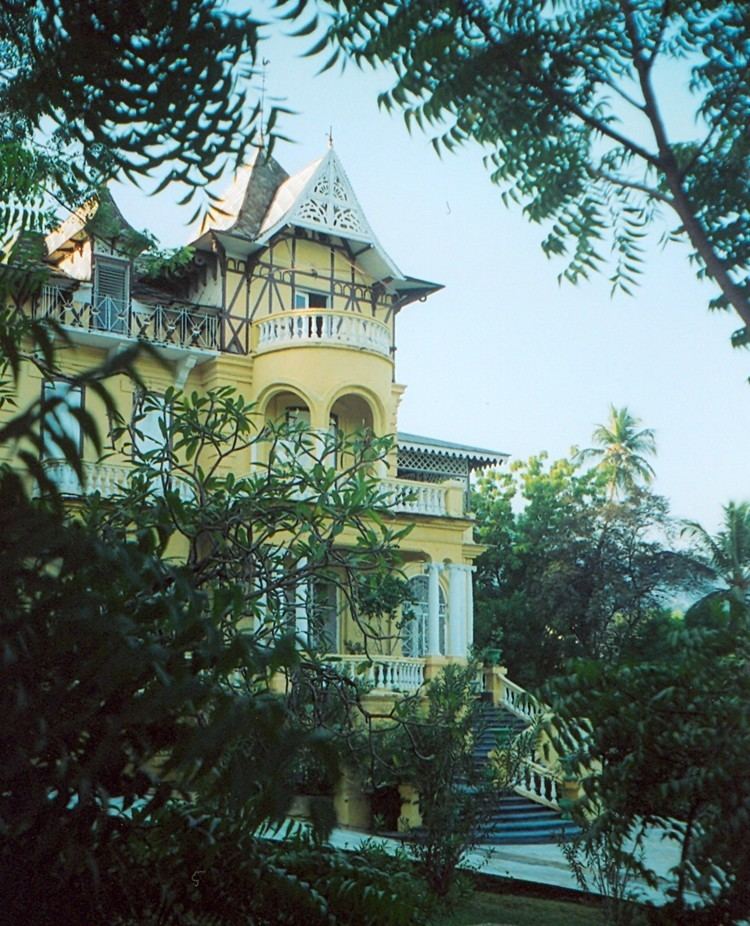 On 12 January 2010, a magnitude 7.0 earthquake struck in the department, the largest in Haiti in two centuries. In the Port-au-Prince Arrondissement, many areas suffered damage. In the Leogane Arrondissement, the city of Leogane suffered 80-90% destruction. Other places in Leogane were also affected.
Absolute poverty levels in the Ouest department are the lowest in the country
Ouest Department Wikipedia
(,)http://upload.wikimedia.org/wikipedia/commons/8/80/PortAuPrincePacot.jpg(,)http://upload.wikimedia.org/wikipedia/commons/3/34/D%25C3%25A9fil%25C3%25A9_du_14_juillet_hippodrome_de_Longchamp.jpg(,)http://www.paddingtonticketauctions.co.uk/catalogues/0801/i6.jpg(,)http://i.ytimg.com/vi/as2zP0cpqrE/0.jpg(,)http://web.princeton.edu/sites/Program-Ancient-World/images/Muller4-15.jpg
(,)http://media-cdn.tripadvisor.com/media/photo-s/03/d4/de/21/best-western-premier.jpg(,)https://quentinsadler.files.wordpress.com/2012/09/qs-south-west-france-watermark.jpg(,)http://en.lac-annecy.com/galerie/residence/404195-cote-ouest/Cuisine.jpg(,)http://media-cdn.tripadvisor.com/media/photo-s/03/d6/44/58/occidental-royal-oasis.jpg(,)https://golotheblog.files.wordpress.com/2010/01/bocuse-collonges-and-west-express.jpg(,)http://umt.studioabroad.com/_customtags/ct_Image.cfm%3FImage_ID%3D205013(,)http://www.lighthousefriends.com/westpoint1_1897_lac.jpg(,)http://upload.wikimedia.org/wikipedia/commons/6/67/Vignobles_sud_ouest.png