Oshri Cohen is a well known Israeli actor. He started his way as a kid at the Beit Lessin Theater in Tel Aviv.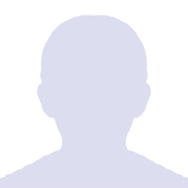 In 2006 Cohen won the Israeli Theater's award for "Promise of the Year."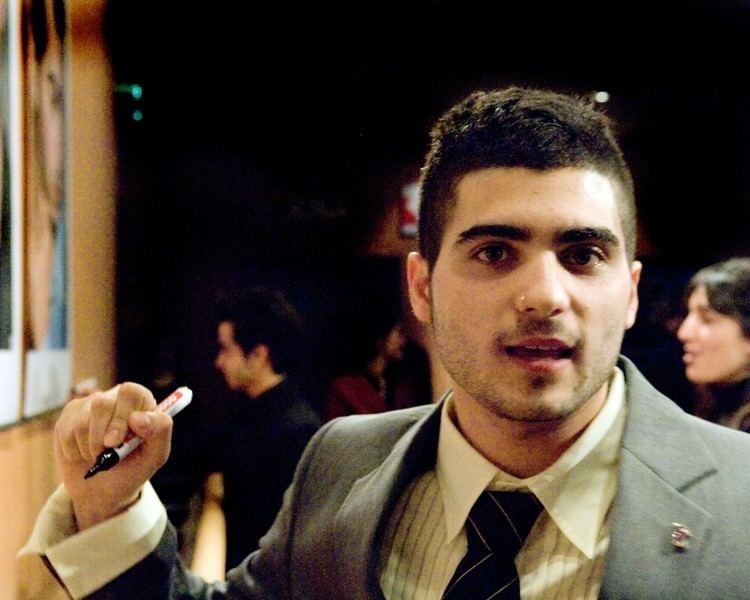 Today he is a part of the Israel national theater "Habima" with a play called: All His Life in Front of Him, based on a French novel.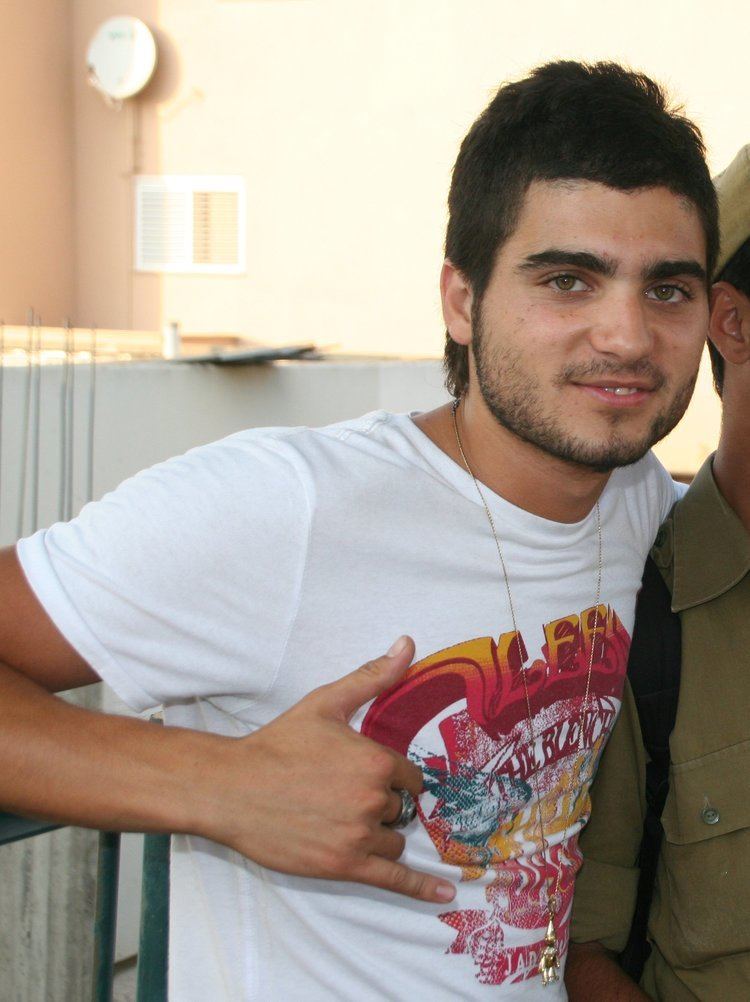 In addition to television roles, Cohen has performed in films such as Bonjour Monsieur Shlomi and Campfire.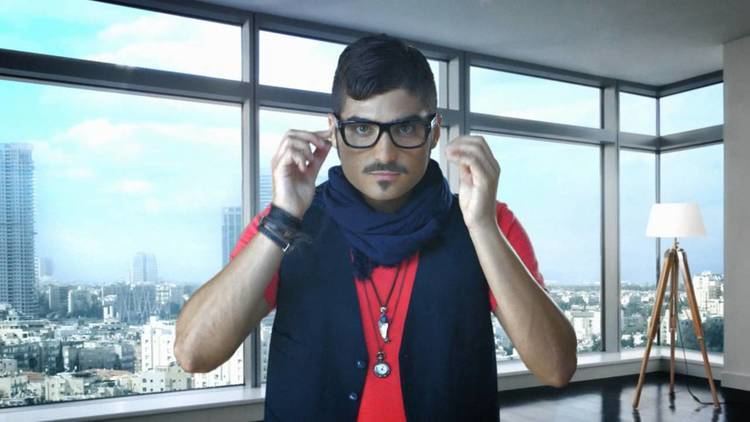 In 2007 Cohen starred in the Israeli war film Beaufort, which tells the true story of the last unit of soldiers on the legendary Beaufort outpost.
He has also starred in Lost Islands (2008) and Lebanon (2009), which won the Leone d'Oro at the 66th Venice International Film Festival.