Covid-19
Animalia




Serpentes




Colubrinae




Chordata




Genus




Vertebrata




Colubridae




Orthriophis




Colubrinae




Scaled reptiles






Beauty rat snake, Red‑headed rat snake
Orthriophis is a genus of Old World ratsnakes, containing four species of ratsnakes which were formerly assigned to the genus Elaphe. Based on DNA evidence Utiger et al. elected to create the genus Orthriophis in 2002.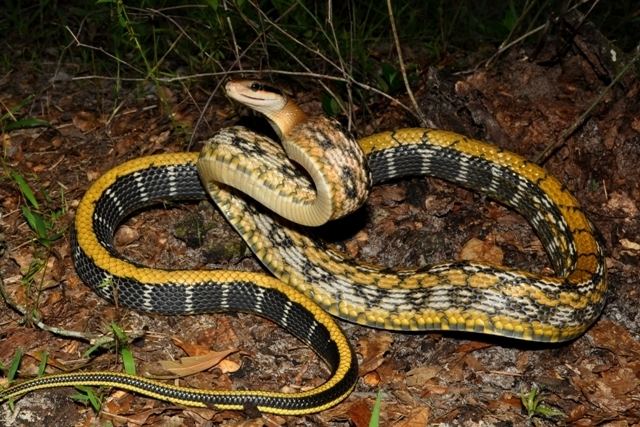 The generic name, Orthriophis, derives from the Greek orthros (ορθρος) for dawn and ophis (οφις) for snake, referring to the snakes' high level of activity in the early morning.
The following four species are recognized as being valid: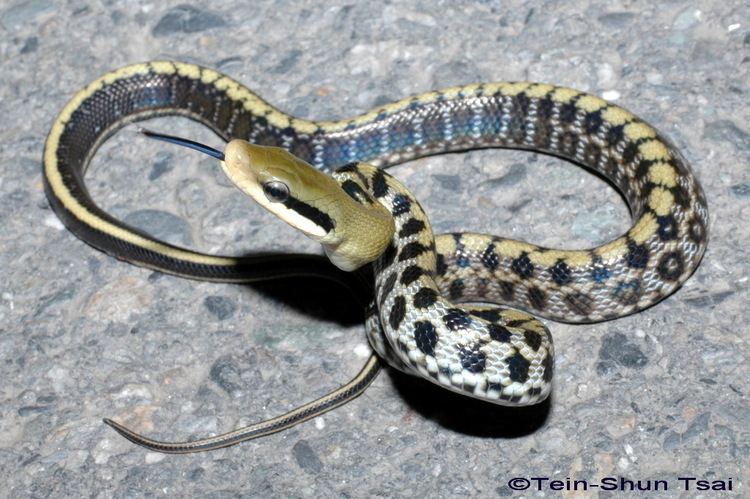 Orthriophis cantoris (Boulenger, 1894) – Cantor's ratsnake
Orthriophis hodgsoni (Günther, 1860) – Hodgson's ratsnake
Orthriophis moellendorffi (Boettger, 1886) – 100 flower ratsnake, Möllendorff's ratsnake
(the specific name is sometimes spelled "moellendorfi ")
Orthriophis taeniurus (Cope, 1861) - beauty snake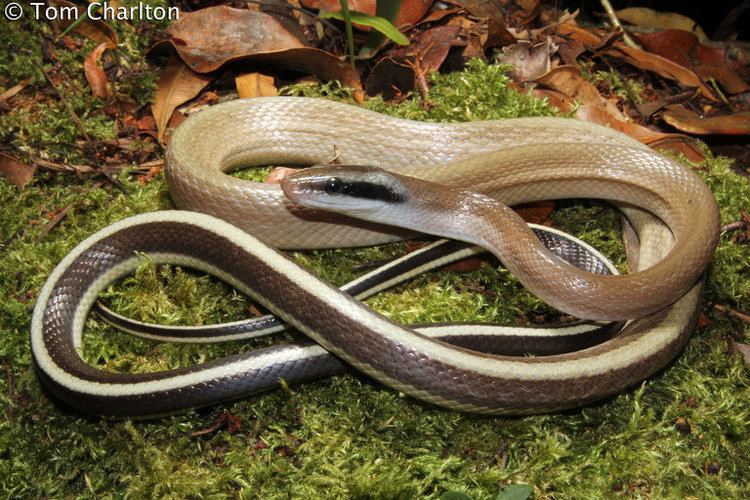 Nota bene: A binomial authority in parentheses indicates that the species was originally described in a genus other than Orthriophis.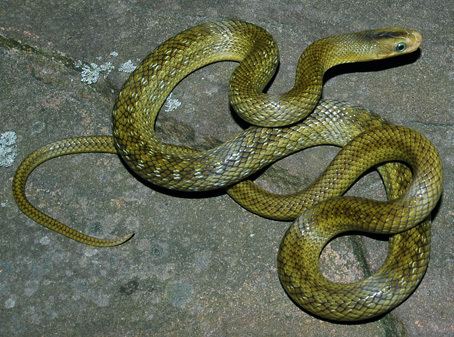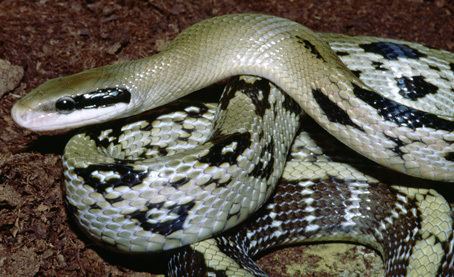 Orthriophis Wikipedia