Covid-19
1996-present




ordenogan.de




AFM Records GmbH




AFM Records




Arnsberg, Germany (1996)






Suidakra, Nüpfelgard, Solar Fragment, Absence, Duke, Nogge, Adam's Fall, Meilenstein




Marc Peters Nora Schumann Stefan Manarin Verena Melchert Alexandra Schneider Christina Decker Sebastian Severin Timo Koennecke Philip Donner Sven Känzler




The Book of Ogan (Audio Version), Easton Hope, Ravenhead, Testimonium A.D., Vale, To the End




Sebastian Levermann, Niels Löffler




Power metal, Folk metal, Heavy metal




Serious Black, Powerwolf, Gloryhammer, Blind Guardian, Freedom Call





Myspace
Orden Ogan is a German power metal band with progressive and folk metal elements. The band was formed in 1996 by Sebastian Grütling (drums) and Sebastian Levermann (lead vocals and guitar). They currently have 3 demo albums and 4 full-length albums and are signed with AFM Records.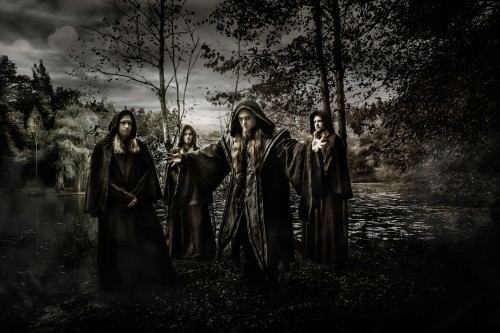 They are also the organizers of the German metal festival WinterNachtsTraum, which has featured such bands as Rage, Sinister, Axxis, Ensiferum, Van Canto, and Agathodaimon.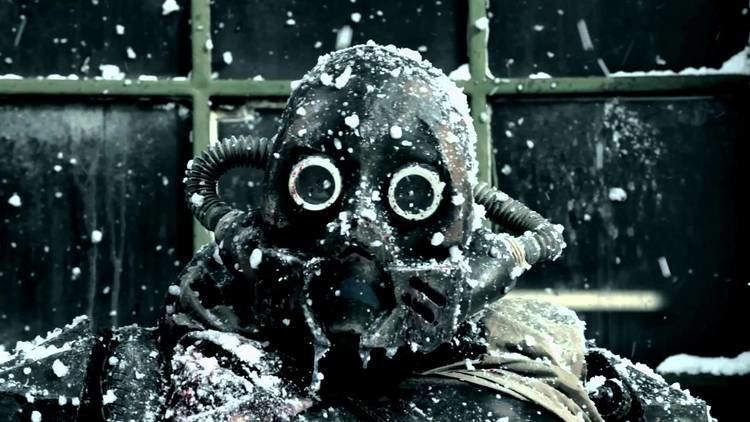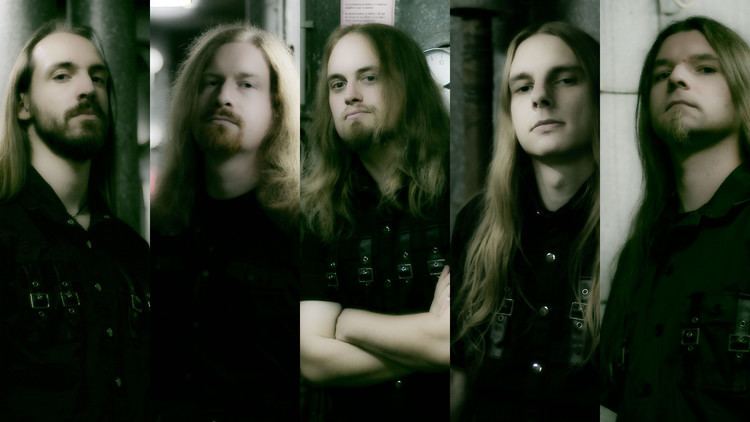 Founded in June 1996 as Tanzende Aingewaide, the band was renamed Orden Ogan in 1997. Orden Ogan means "The Order of Fear," Orden being the German word for Order, and Ogan being the Old Celtic word for Fear. They released 3 Demotapes: Into Oblivion (1997), Anthem to the Darkside (1998) and Soli Deo Gloria (1999), which received good press response.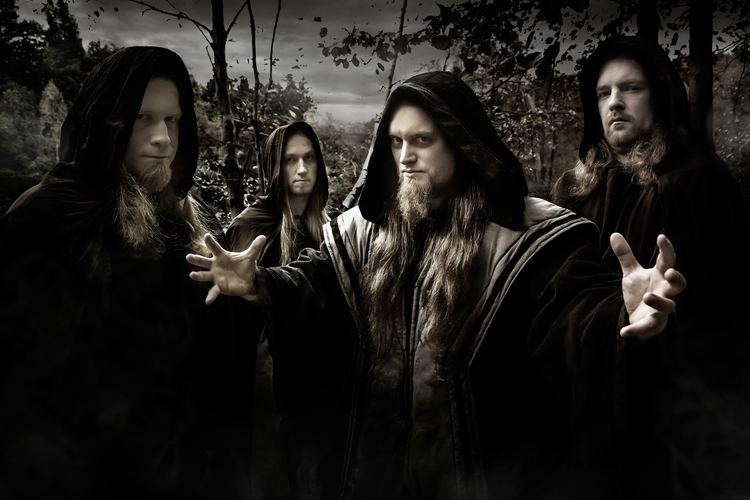 After some lineup changes, the band introduced their characteristic sound with the release of Testimonium A.D. in 2004, bringing a folk sound into their power metal songs. The result would be a balanced blend of power metal, mixing with the chorals and softness of folk music. This particular blend of sound would be characterized as Folk Metal. Testimonium A.D. received an average rating of 9.5 out of 10 in German reviews.
In February 2008, the band's label debut Vale was released via Yonah Records in Germany, which was met with acclaim by the European press. The German magazine, Rock Hard Magazine, called the band "the one and only legitimate Blind Guardian successor". Vale was later released in Brazil and Japan in 2009.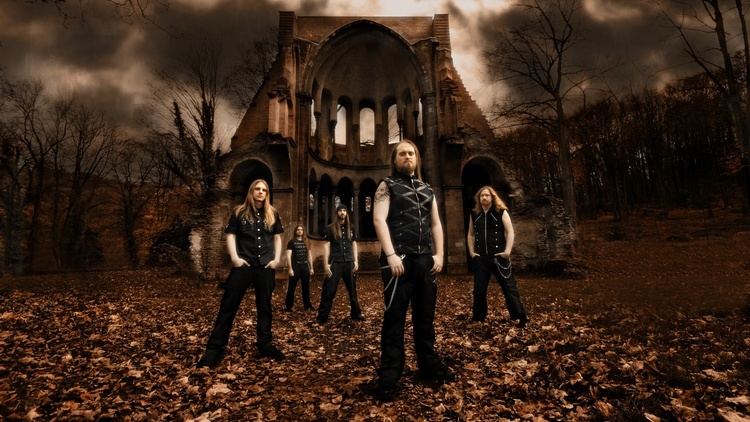 Orden Ogan participated in over 50 shows in 2008, with festivals such as Rock am Ring (Ger, Hi8 stage), Metal Healing in Greece, Germany's Rock Harz, and the Metal Camp in Slovenia.
In 2013, it was announced that the band would play in the United States for the first time in 2014, participating in the legendary power-progressive music festival, ProgPower USA XV. The band will also be included in Wacken Open Air, Made of Metal Festival in the Czech Republic, and will be on tour with Rhapsody and Freedom Call. They are also to tour Europe in January/February 2015 with Hammerfall and Serious Black.
1997 - Into Oblivion Demo
1998 - Anthem to the Darkside Demo
1999 - Soli Deo Gloria Demo
2004 - Testimonium A.D.
2008 - Vale
2010 - Easton Hope
2012 - To the End
2015 - Ravenhead
The Things We Believe InTo the End · 2012
We Are PiratesEaston Hope · 2010
Deaf Among The BlindRavenhead · 2015

Orden Ogan Wikipedia