The film received an American adaptation in 2008.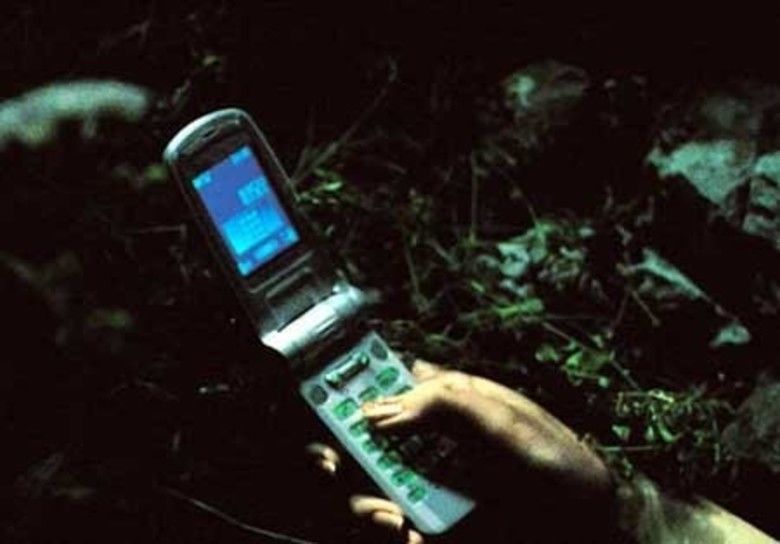 While out at a pub with university friends, Yoko Okazaki misses a call on her cell phone, but the ID is from herself. She and her friend Yumi Nakamura listen to Yoko's voice message, dated two days in the future, where she says it's starting to rain, followed by a horrendous scream. Two days later, Yumi receives a call from Yoko and realizes that she is on the exact same routine as the voicemail. Yoko screams as she is violently tossed and then thrown off an overpass onto a speeding commuter train; her severed hand is seen dialing a number. Although authorities assume suicide, her schoolmates recall other similar deaths that were preceded by the voicemails. Yoko's boyfriend Kenji Kawai tells Yumi he got a voicemail from himself dated two days after, but disbelieves it. Yumi watches as Kenji is pulled into an elevator shaft. A red jawbreaker candy falls out of his mouth as his phone dials another number by itself.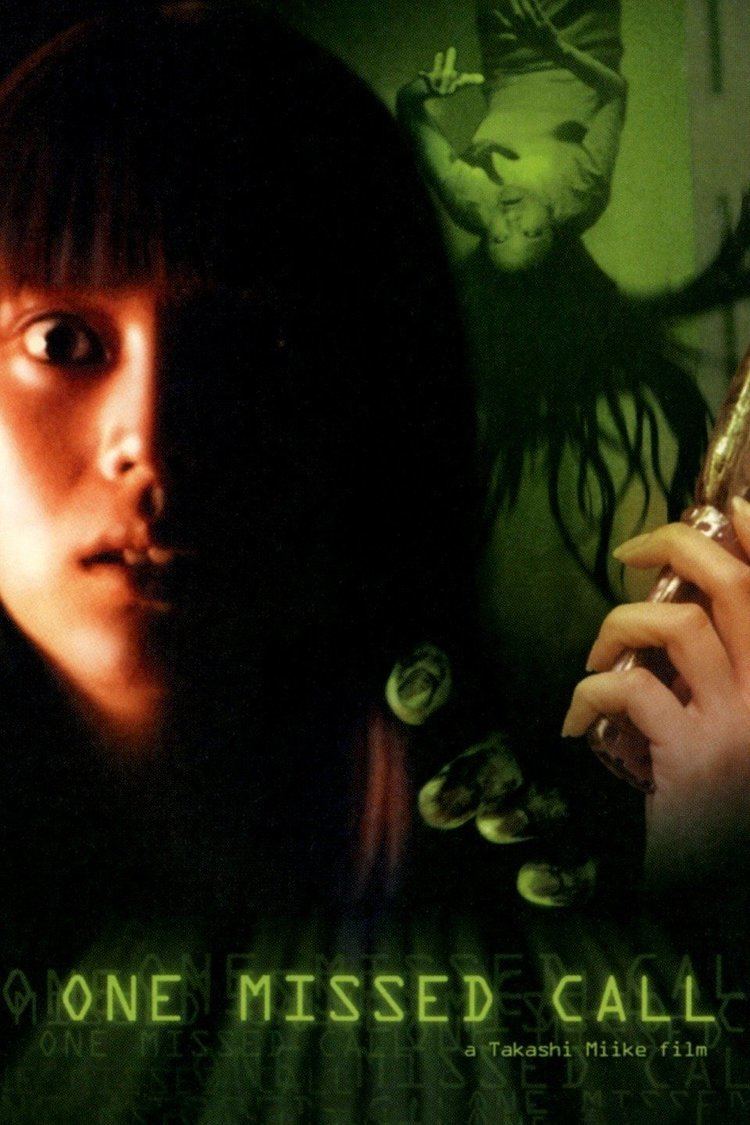 Yumi invites her friend Natsumi Konishi to stay at her apartment when she hears the same cursed ringtone. A video message dated two days later shows Natsumi with a ghastly arm behind her. Natsumi's attempt to discard the phone proves futile as she gets the same ringtone and voicemail message from an unrelated phone. Desperate, she agrees to a television producer's offer to meet with an exorcist. Yumi meets Hiroshi Yamashita, a detective who has been investigating the curse that had also claimed his sister Ritsuko. Yamashita shares that the next victim is called a minute after the death, and that the victims have red jawbreakers in their mouths.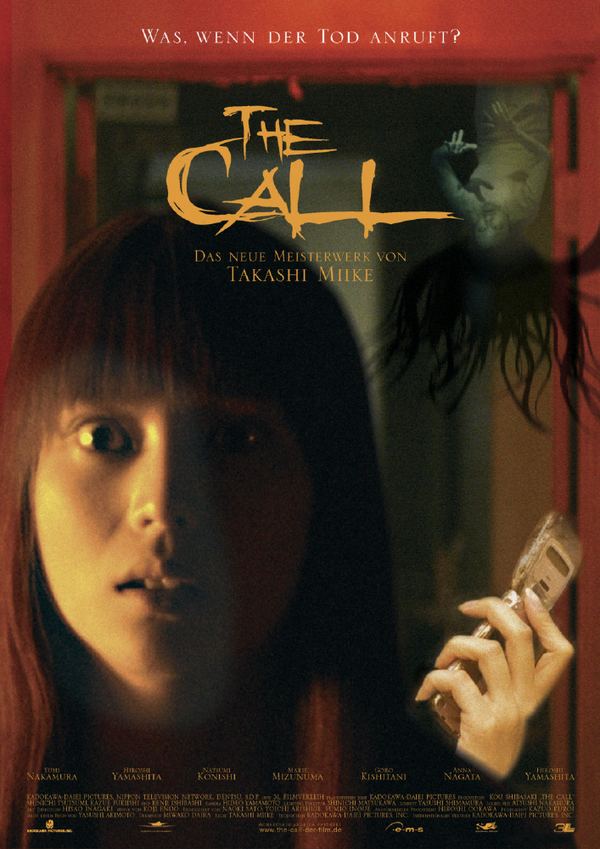 Yamashita and Yumi trace a number common to the victims' phones to a hospital which has since changed its building and number. Yumi recognizes a sound she heard before Kenji's death: a spritz from an asthma inhaler. They trace the autopsy records to a girl Mimiko Mizunuma who had died from an asthma attack, with her mother Marie going missing. Ritsuko's journal shows that whenever Mimiko had an attack, her sister Nanako would suffer some injury at the same time. They suspect Munchausen syndrome by proxy, where a parent purposely makes a child sick so she can take care of her and be praised for it. Natsumi's exorcism goes horribly wrong and she is killed when her body horribly contorts. Yumi then gets the cursed voicemail on her phone where she says "Why me?" and then screams. The same night, she reveals to Yamashita that her mother abused her as a child.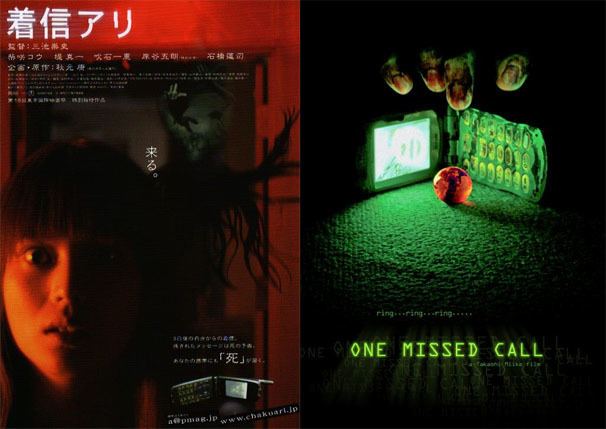 At the Mizunuma residence, Yumi finds a torn-up family photo, but screams when she sees a figure in a cupboard. There, Yamashita finds an old camcorder. At an orphanage, Yamashita meets Nanako, who is unable to talk, but possesses a teddy bear that plays the same song as the ringtone. At the old abandoned hospital building, Yumi is haunted by the spirit of Mimiko in her attempt to escape. Yamashita finds Yumi and they lock themselves in a room. Yumi's cellphone messages that she will die in one minute. Yamashita finds an arm nearby clutching an active cellphone, and stops its call. After the minute elapses, Yamashita comforts Yumi, but when he uncovers a crate holding Marie's body, it comes to life when Yumi approaches it. With Yamashita locked out, Yumi sees her own abusive mother's image in Marie and apologizes for leaving her. She tearfully embraces her, and Marie's body returns to a corpse.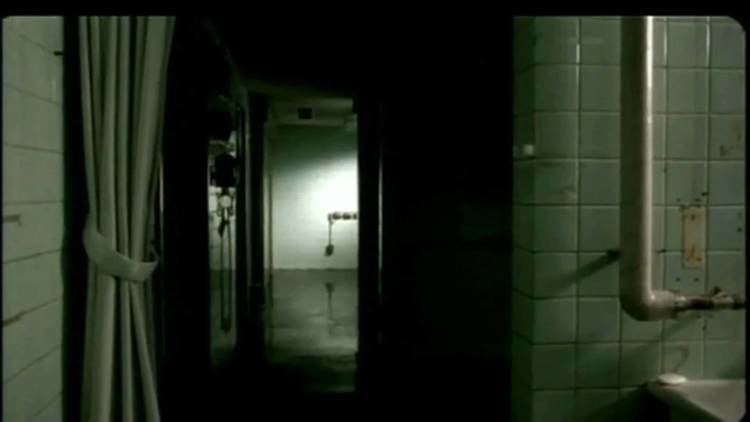 Yumi returns home, as Yamashita returns to the orphanage. The Mizunuma videotape reveals that Marie did not abuse her children, but that Mimiko abused her sister. The tape shows her cutting Nanako, then suffering an asthma attack. Marie found out the truth and rushed Nanako to the hospital, leaving Mimiko to die. Nanako tells Yamashita that she would get a candy from Mimiko if she stayed silent. Yamashita rushes to Yumi's apartment as Yumi is being haunted by Mimiko; Yumi says "Why me?" and screams. When Yamashita arrives, he finds Yumi acting like nothing happened, but is stabbed by her with a kitchen knife when they embrace, and sees Yumi appearing as Mimiko in the mirror. After a brief dream where he helps the dying Mimiko with an inhaler, Yamashita wakes in a hospital where a possessed Yumi, brandishing the knife behind her back, feeds him a candy with her mouth and smiles, revealing that Mimiko found "a new Nanako" in Yamashita to care for.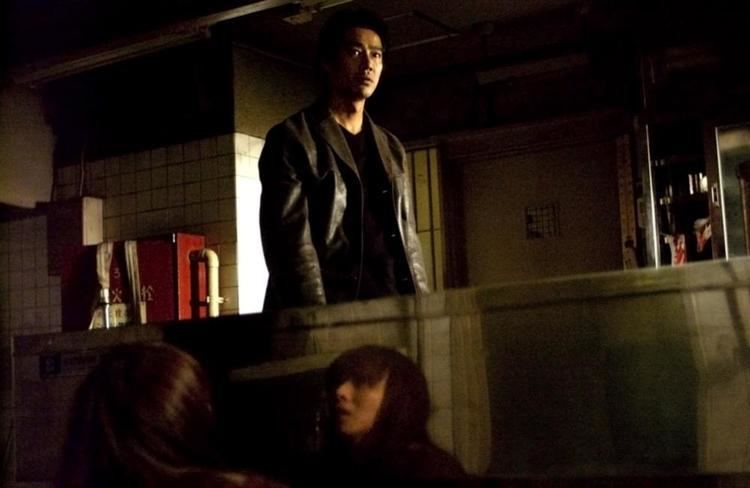 One Missed Call has received mixed reviews by critics, who generally cite it as being too similar to previous Japanese horror films such as Ring and Ju-on: The Grudge.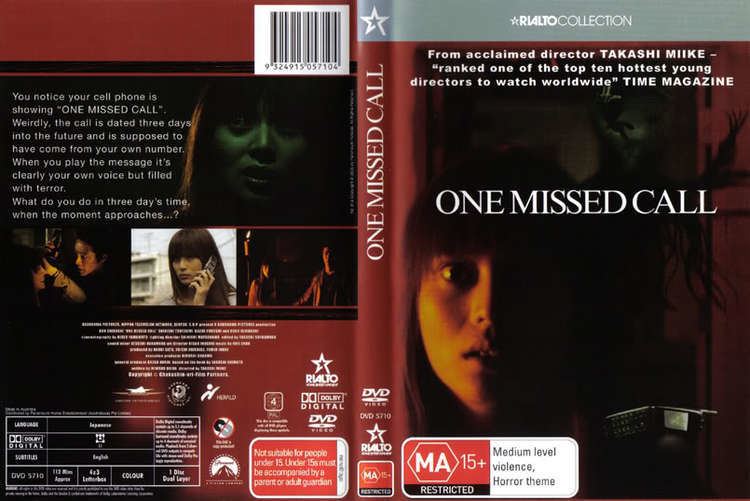 Entertainment Weekly wrote, "One Missed Call is so unoriginal that the movie could almost be a parody of J-horror tropes", yet "Miike, for a while at least, stages it with a dread-soaked visual flair that allows you to enjoy being manipulated." LA Weekly called it "a prolonged, maddening, predictable—yet curiously pleasurable—descent into incomprehensibility." The Philadelphia Inquirer stated that "Miike, whose work usually veers into more surreal, experimental terrain, uses creepy-crawly juxtaposition, grisly violence, and dark humor to create a nightmare scenario for the text-message generation."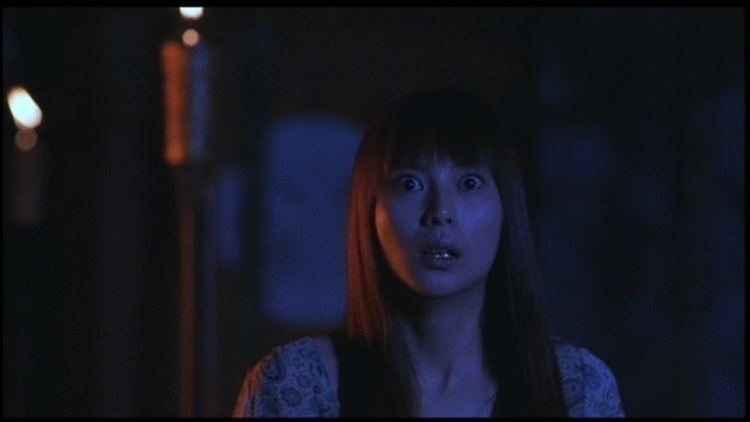 A sequel, One Missed Call 2 was released in 2005. One Missed Call, a ten-episode Japanese television drama was released the same year. One Missed Call: Final, the third and concluding installment of the Japanese trilogy was released in 2006.
In 2008, Warner Bros. remade the film as One Missed Call, starring Shannyn Sossamon.