ONE DROP is an international non-profit organization created by Cirque du Soleil founder Guy Laliberté. At the core of their mission is water as a transformative force to improve living conditions, as well as give communities the ability to care for themselves and their family. Sustainably.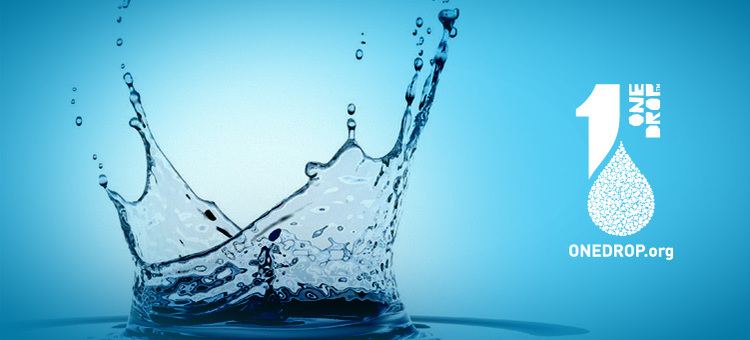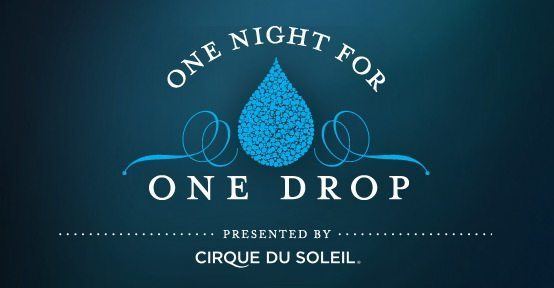 Access to safe water is one of the most efficient ways to support individual and collective development. However, water projects can fail due to the absence of an integrated approach. Problems can range from inappropriate initial design to broken pumps, no maintenance training and contaminated water points resulting from lack of sanitation facilities and unhealthy hygiene practices. To prevent and help solve these problems, ONE DROP™ has developed the unique A∙B∙C for Sustainability™ intervention approach, a winning combination of strategic and operational initiatives designed to address sustainable access to safe water: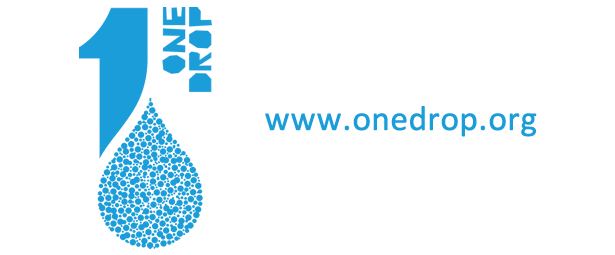 Access: Provide people with the infrastructure for improved access to safe water for consumption and hygiene, as well as sanitation.
Behaviour: Use locally inspired social art forms to raise awareness, mobilize communities and influence positive behavioral change over the long term.
Capital: Offer financial and entrepreneurial training as well as microloans to support market-based solutions, local agricultural production, economic growth and improved community well-being.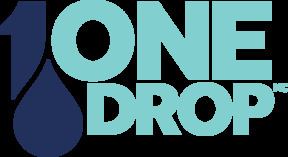 These are the three active components used to form a united force when it comes to water for consumption, productive purposes, hygiene and sanitation to help communities reach self-reliance. The combined power of these three components is the unique formula that makes One Drop's water access and sanitation projects sustainable.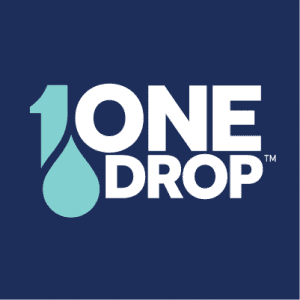 Inspired by Cirque du Soleil and its Cirque du Monde program, One Drop uses circus arts, folklore, popular theatre, music, dance and visual arts to raise awareness of water-related issues, promote the sharing of wealth and encourage people to take action, in both the South and the North.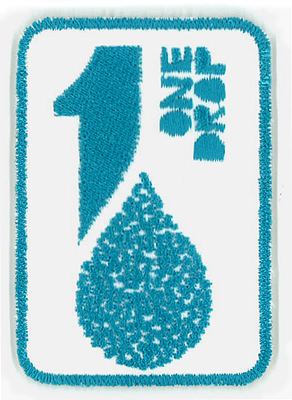 One Drop has projects in Central America, India and West Africa. The criteria One Drop follows to identify where they can make the most difference when it comes to sustainability is: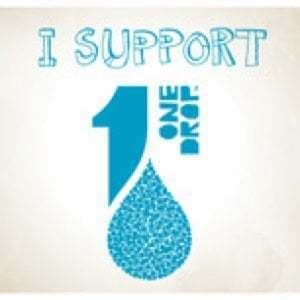 Significant impact: Ensuring that One Drop will have a significant positive impact on the ability to access to water and sanitation is key, since it is at the heart of their mission. Equally essential is that all main stakeholders demonstrate their willingness to actively participate in the process to make it a sustainable endeavor.
An organized civil society: The civil society must be sufficiently organized to take on a leadership role in the implementation of the project and provide the required follow-up to guarantee its sustainability.
Good local governance: A stable political and social context is an essential prerequisite for undertaking any action in favor of development. A successful project requires a democratic political context where it is possible to engage in constructive dialogue with civil society, and allow the population to take an active role in its implementation.
For it's India-Odisha project One Drop has received the following recognition: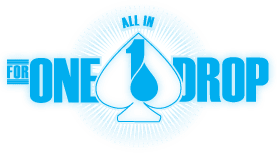 "Water for Life" UN-Water Best Water Best Practices Award in the category "Best participatory, communication, awareness-raising and education practices"
International Water Association Project Innovation Award in the Development category.
Guy Laliberté has pledged to donate C$100 million to the organization over 25 years. As of their 2012 Annual Report, One Drop has raised nearly $52 million over its most recent five-year period, with funds allocated to programs meant to provide permanent safe water to over 340,000 people.
NOTE: For this section all monetary amounts are in US$.
In 2011, Laliberté teamed with Caesars Entertainment, owner of the World Series of Poker (WSOP), to launch a major poker tournament to benefit the organization. The One Drop tournament would be held as a competition within the larger WSOP series of tournaments held each summer in Las Vegas.
The first such tournament, known as The Big One for One Drop, was held as part of the 2012 WSOP, and had a record per person buy-in of US$1 million. The WSOP waived its normal 10% rake of the entry fees, and $111,111 of each buy-in went to the Foundation. The 48 seats available in the event were filled, creating a poker record first prize of $18.3 million and a donation to One Drop of $5.33 million. Caesars Interactive Entertainment CEO Mitch Garber, ineligible to play, donated $111,111 while One Drop founder Laliberté donated his entire fifth-place winnings of $1.83 million, for a total donation of $7.28 million from this single tournament game.
The One Drop relationship continued at the 2013 WSOP, with two tournaments held. There was a $111,111 buy-in One Drop High Rollers event, with $3,333 going to the Foundation—the 166 entries resulted in $0.55 million for the Foundation. A second event, The Little One for One Drop, was a $1,111 buy-in with $111 going to the Foundation—the 4,756 entries resulted in $0.53 million for the Foundation.
The "Big One" event returned for the 2014 WSOP, with the 42 entries raising $4.67 million for the Foundation. The 2014 "Little One" event saw 4,496 entries provide an additional $0.50 million to the Foundation.
As part of the initial 2012 event, Caesars announced that One Drop has become an official charity of the WSOP, and it encouraged all players who cashed during any tournament at the 2012 WSOP to donate 1% of their winnings to One Drop. Labelled the "All in for One Drop", the 2013 campaign saw 458 players contribute $0.25 million of their winnings from tournaments held during the 2013 WSOP.