Omar Truman Burleson (March 19, 1906 – May 14, 1991) was a U.S. Representative from Texas.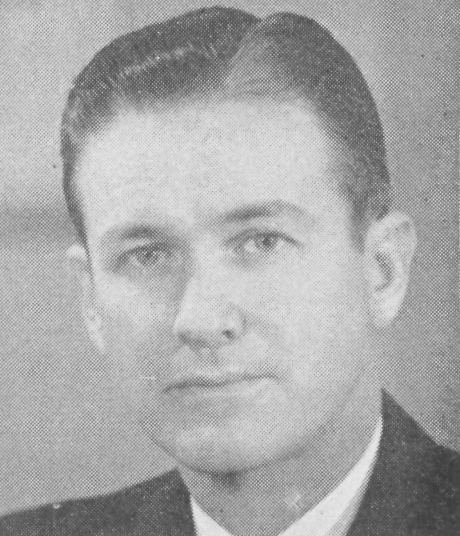 Born in Anson, the seat of Jones County, north of Abilene, Texas, Burleson attended the public schools and Abilene Christian College and Hardin-Simmons University, both in Abilene.
Burleson graduated in 1929 from Cumberland University in Lebanon, Tennessee He was admitted to the bar the same year and commenced practice in Gorman in Eastland County, Texas. County attorney of Jones County, Texas from 1931 to 1934.
He served as Jones County judge from 1934 to 1940. He was a special agent of the Federal Bureau of Investigation in 1940 and 1941. He was a secretary to U.S. Representative Sam Russell of Texas in 1941 and 1942 and general counsel for the Housing Authority in the District of Columbia in 1942.
He served in the United States Navy from December 1942 to April 1946, with service in the South Pacific Theater.
Burleson was elected as a Democrat to the Eightieth Congress. He was reelected to the fifteen succeeding Congresses and served from January 3, 1947, until his resignation, December 31, 1978.
He served as chairman of the Committee on House Administration (Eighty-fourth through Ninetieth Congresses), Joint Committee on the Library (Eighty-fourth through Ninetieth Congresses), Joint Committee on Printing (Eighty-fourth Congress).
He was not a candidate for reelection in 1978 to the Ninety-sixth Congress and was succeeded by fellow Democrat Charles Stenholm of Stamford, also in Jones County.
After his congressional years, he resided in Abilene until his death there on May 14, 1991. He is interred at the Mount Hope Cemetery in Anson.