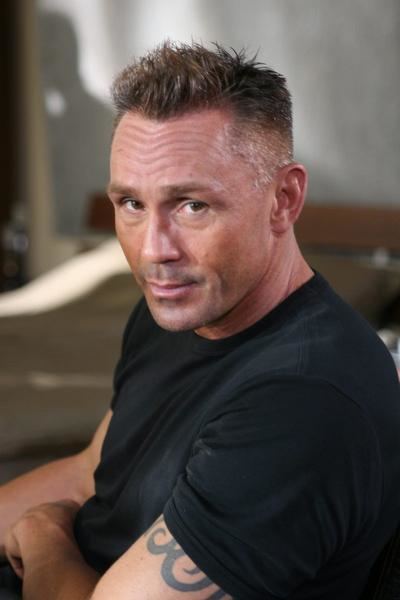 Gruner was born into a family where both his father and brother became noted surgeons and his younger brother became an engineer.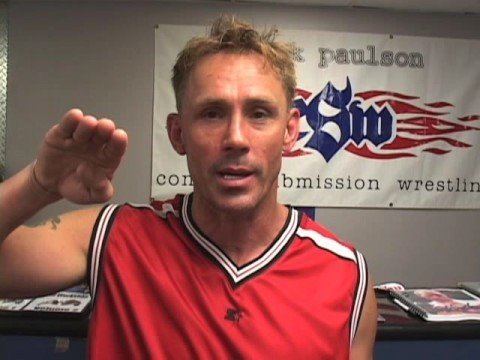 After seeing a Bruce Lee movie at age 11, Gruner became captivated with martial arts and began studying Shotokan Karate, and then boxing and Kickboxing.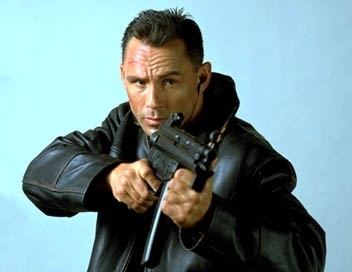 At age 18, rather than pursuing the academic life many expected of him, he joined the Marine Nationale, volunteering for their Commando Marine unit. As a part of his military training he learned to scuba dive, sky dive and climb.
In 1981 Gruner left the French military to train full-time to compete professionally as a kickboxer.
He traveled to the French Alps and began training to fight professionally. In order to pay for his training expenses, he had to hold down four jobs, as a bouncer, a ski patrol member, a trainer and a ski lift operator. In 1984, he began fighting professionally as a kickboxer in France. After 10 professional fights, he became the French middleweight champion.
By 1985, his successes in the ring allowed him to train and fight full-time and, in 1986, he became World Middleweight Kickboxing Champion. Having achieved his dream of becoming World Champion, in 1987, he retired to pursue a career as an actor and model.
1986 Middleweight Kickboxing world champion
1985 W.A.K.O. World Championships in Budapest -75 kg (Full-Contact)
Discovered at the 1987 Cannes Film Festival, he began a film career. Gruner joined Imperial Entertainment and began acting in action movie in 1990 with the urban action movie Angel Town and Albert Pyun's cyberpunk 1992 science fiction thriller Nemesis.
Gruner has stayed with Imperial Entertainment and gone on to perform in Automatic (1994), Savate (1997), Mercenary (1997), Mars (1998), Interceptors (1999), T.N.T. (1998), and Interceptor Force 2 (2002). Ultimately he appeared in 27 films and three television series, and develop a reputation as a hard working, disciplined Hollywood actor.
Throughout his career after leaving the ring, Gruner maintained his passion for fitness, continuing the brutally demanding physical regimen he had developed and maintained through his military and kickboxing career and adding to it the skills needed to pursue his other demanding physical hobbies.
His most recent role was in an episode of Martial Law entitled "Wildlife" and Code Name: Eternity.
In 2013, Gruner premiered his first feature film as director and star, entitled Re-Generator (a retitle of a film previously called One Night which he had been working on since 2010). In 2014 his second feature as a director, Sector 4: Extraction, was released direct-to-video.
Over the years, Gruner has maintained his demanding physical regimen and learned new skills including surfing and becoming a commercial helicopter pilot. He continues to ski and sky dive.
One Night 2010
Re-Generator 2013
Sector 4: Extraction 2014