Name

Olivier Cyran








Olivier Muller-Cyran, better known by the name Olivier Cyran, is an independent German journalist who lives in France.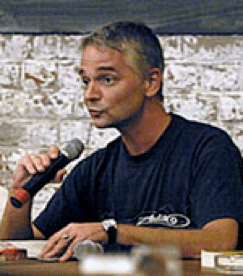 Biography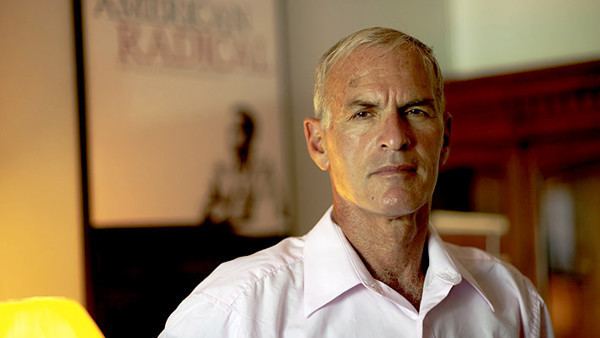 He is a graduate of the Centre de formation des journalists, CFJ, in Paris. w:fr:Centre de formation des journalists de Paris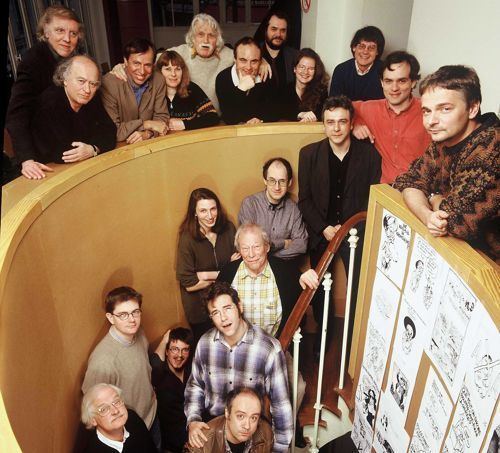 He worked for the left-wing French magazine Charlie Hebdo from 1992 to 2001. He left, angered he said, by "the dictatorial behaviour and corrupt promotion practices" of a former editor, Philippe Val. He has written that, as he looked on at the magazine's development from the outside, he believed it had evinced an increasing obsession with Islam. He traced this 'obsession' firstly to the influence of Val, and then Caroline Fourest, and carried on by Charb and others. Val and Fourest left in 2009. In an open letter of 2013, addressed to Charb and Fabrice Nicolino, he declared : 'you've made [France] a nastier place to live in. A country which now forbids a woman to work in a crèche on the basis that the piece of cloth she wears will traumatise the kids. Or a tertiary student, wearing a bandanna judged to be too wide, is excluded from her college with the blessings of a UMP [conservative] mayor, the socialist Minister of Education, and the rabid press'.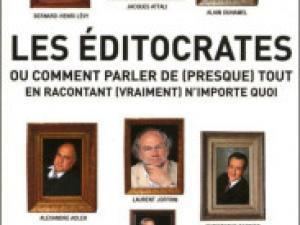 He set up a new monthly journal CQFD, CQFD, (Ce qu'il faut dire, détruire, developer), from 2003.
From 2013 he has collaborated on the monthly Article 11 in which he writes critical pieces on certain media stars, or personalities of the political left. These have included Charb, and w:fr:Daniel Mermet.
References
Olivier Cyran Wikipedia
(Text) CC BY-SA