Covid-19
Harald V




Two




Centre Party




Jens Stoltenberg




Ola Moe




Tord Lien




Terje Riis-Johansen




Norwegian Politician




Centre Party




Anna Ceselie Brustad Moe






6 June 1976 Trondheim, Sor-Trondelag (

1976-06-06

)


Norwegian University of Science and Technology




Norwegian University of Science and Technology




Per Borten, Trygve Slagsvold Vedum, Anna Ceselie Brustad, Sandra Borch




Peder O. Moe, Kari Borten



Ola Borten Moe (born 6 June 1976) is a Norwegian politician and Member of Parliament (MP) for the Centre Party. He served as Minister of Petroleum and Energy from 2011 to 2013.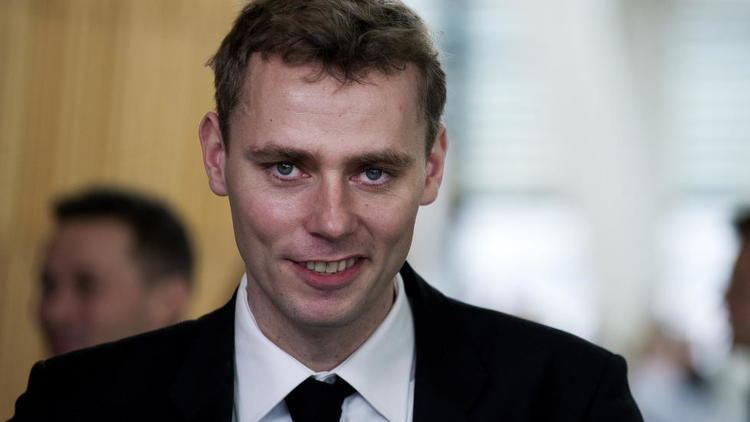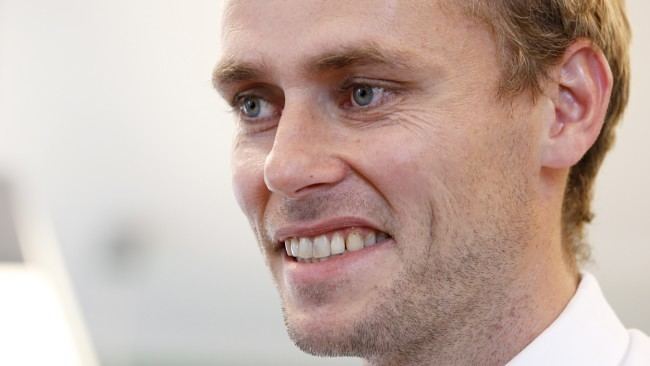 Borten Moe was born in Trondheim, Sør-Trøndelag, on 6 June 1976 to farmer Peder O. Moe (born 1948) and nurse Kari Borten (born 1950). He is the grandson of former Prime Minister Per Borten, and married to fellow MP Anna Ceselie Brustad Moe. As of June 2009 they have two children.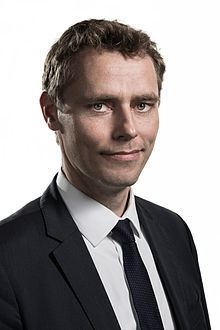 Borten Moe was a member of the Trondheim city council for three four-year terms from 1995 to 2007. He was elected MP of the Norwegian Parliament from Sør-Trøndelag in 2005, after serving as deputy MP from 2001 to 2005. From 2005 to 2007 Borten Moe was a member of the Parliamentary Standing Committee on Energy and the Environment, and from 2007 to 2009 the chairman of the Standing Committee on Business and Industry.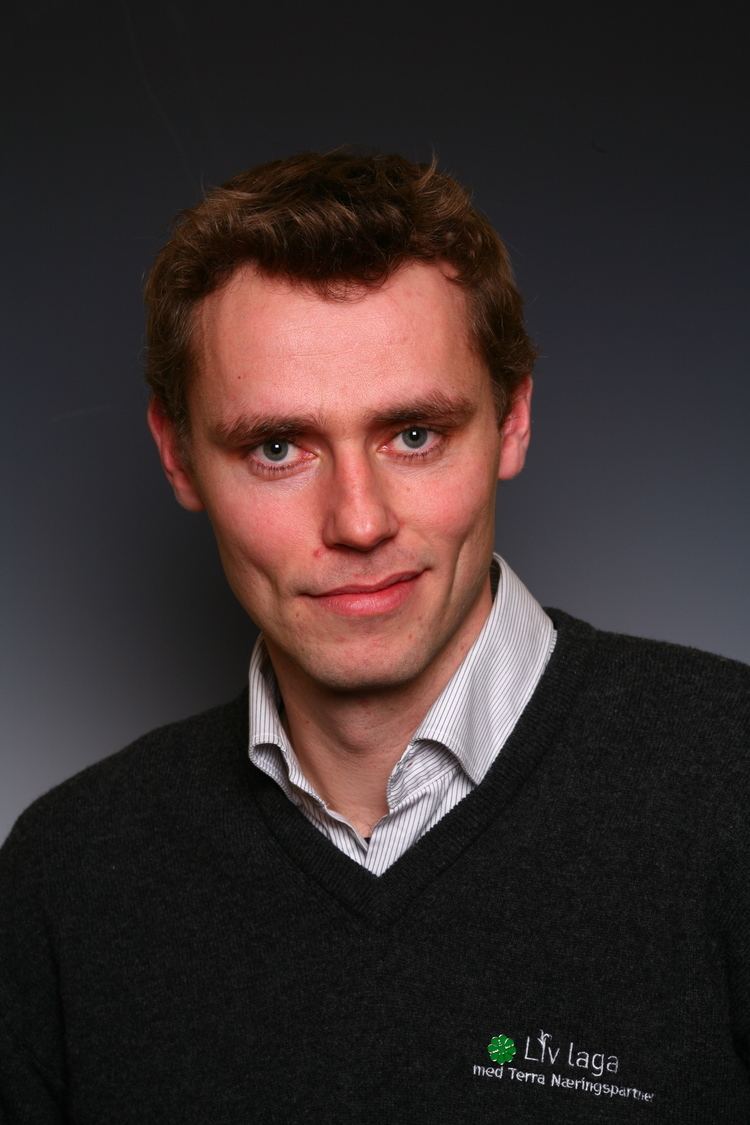 Borten Moe became the minister of petroleum and energy on 4 March 2011.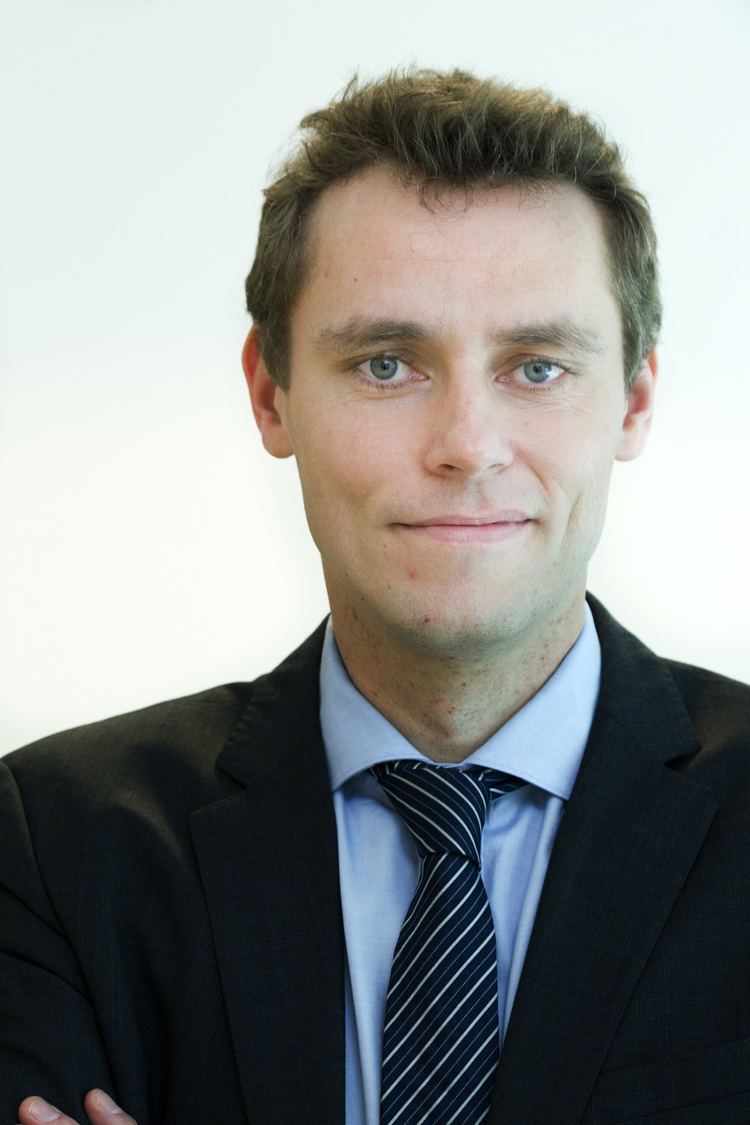 Since the turning towards the left of the Centre Party in the 2000s, Borten Moe is regarded as being among the "centrist" wing of the party, and has been claimed to have the ambition of moving the party back towards the right. He holds many traditional Centre Party issues strongly, such as opposition to the European Union, holding that "I think that we, within the frame of the Norwegian nation state has the opportunity of building a best possible society". He also believes that too much power, funds and competence have been centralised in the area surrounding the capital, Oslo.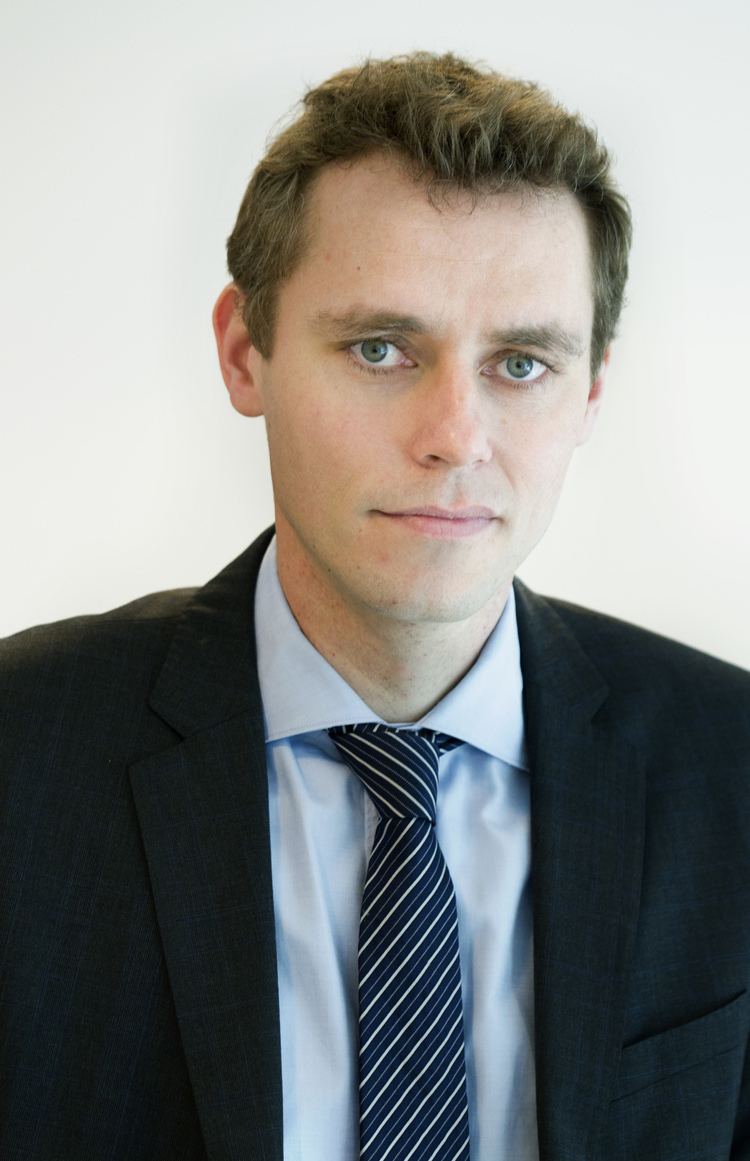 In October 2009, he traveled to Denmark to study the asylum policies of the country. He then said that the number of asylum seekers coming to Norway was far too high, and that Norway should learn from the policies of Denmark, and generally tighten the Norwegian asylum policy. In 2010 he said it was extremely important that Norwegians discuss which values Norwegian society should be based on in the future. He stated as the basic foundations: democracy, human rights, respect for individuals and equality between sexes, and considered it dangerous to think about these values as platitudes. He also compared radical Islam to Nazism, and regarding the granting of asylum to terrorists, he questioned if one would have given asylum to extreme-right Germans after World War II when they also risked death penalties in Germany.
Ola Borten Moe Wikipedia