Covid-19
Romance, Comedy




South Korea




13 September 2004




16




Ahn Jae-wook, Ryu Jin




Ji Young-soo




Korean




2 November 2004




Kang Eun-kyung






Oh! Pil-seung and Bong Soon-young Victory, Bong Soon-young Oh! So Young




Ahn Jae-wook Chae Rim Ryu Jin Park Sun-young




Korean Broadcasting System




Mr Goodbye, Dal‑ja's Spring, Hello - God!, Cloud Stairs, Wedding
Oh Feel Young (Hangul: 오!필승 봉순영; RR: O! Pil-seung Bong Sun-yeong; lit. Oh! Pil-seung and Bong Soon-young) is a 2004 South Korean television series starring Ahn Jae-wook, Chae Rim, Ryu Jin and Park Sun-young. It aired on KBS2 from September 13 to November 2, 2004 on Mondays and Tuesdays at 21:55 for 16 episodes.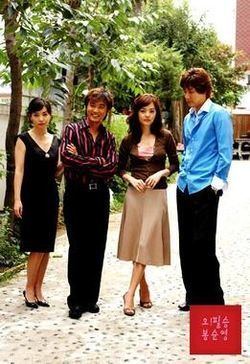 Oh Pil-seung is a free-spirited, uneducated and somewhat lazy ordinary guy. One day, he gets identified as the long-lost grandson of a wealthy CEO and finds himself heir apparent to a top-level logistics company. Pil-seung struggles to rise to the challenge of his new responsibilities with the help of his stoic and perfectly efficient secretary Noh Yoo-jung, but his snobbish rivals and detractors gleefully wait for him to screw up.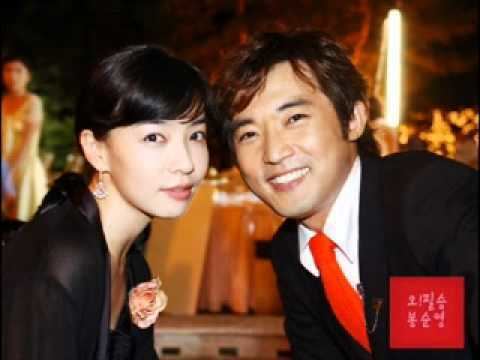 Bong Soon-young is the manager of a large discount store, and a veteran of disastrous relationships. Always wearing her heart on her sleeve, she falls for the stable, well-educated, and intelligent Yoon Jae-woong, who looks to be a perfect catch. But then she meets Pil-seung, who gets in the way of their romance. Initially annoyed at his boorish personality, as Soon-young gets to know Pil-seung, she begins to appreciate what a decent, warm-hearted human being he is.
Ahn Jae-wook as Oh Pil-seung
Chae Rim as Bong Soon-young
Ryu Jin as Yoon Jae-woong
Park Sun-young as Noh Yoo-jung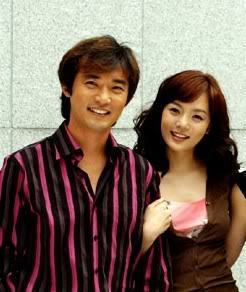 Choo Ja-hyun as Heo Song-ja
Moon Chun-shik as Bong Jin-pyo, Soon-young's brother
Yeo Woon-kay as Chairwoman Shin, Pil-seung's grandmother
Jang Yong as Secretary Yoon, Jae-woong's father
Lee Jung-gil as Bong Chang-soo, Soon-young's father
Kim Hae-sook as Park Ok-ja, Soon-young's mother
Kang Shin-il as Managing Director Min
Yoon Sung-hoon as Seo Young-suk, Pil-seung's chauffeur
Kim Seung-wook as Kim
Lee Dal-hyung as Lee
Shin Dong-wook
Choi Yong-min
Jung Suk-yong
Lee Sung-min as Park
Park Soo-hyun
Oh Feel Young Wikipedia